Chart The Path For Customers
Lead your Customers & Visitors
Keep your tenants happy. Their customers and visitors are there for a reason - help them find their way quickly and efficiently. If it's easy, they'll be back for another visit.
Be Relevant
You don't need fancy kiosks and equipment to help your customers or visitors find their way. Enabling your venue in Apple or Google Maps is all you need to do. Simple.
Generate More $$$ or Visits
If customers know where to go and how to get there quickly, they will have more time to wander aimlessly. Providing accurate and timely directions puts your customers at ease, and makes their visit enjoyable. More time browsing means more $$$ to your tenants.
Having personally met the mall map kiosk, we know exactly how frustrating it is to find our way to a destination.
10 years working with CAD/BIM data
5 years building Indoor Map data
5 years building indoor real-time locating technology
Customer journey analytics for major brand store operations
Expert in FME Integration Platform that is recommended by Apple Maps team
1. PLAN
Review your floorplan and facilities data formats and your update processes.
2. DESIGN
Profile current data to design the initial and ongoing data curation process.
3. INTEGRATE
Build the indoor data curation integration workflows and post to Apple Maps review portal and digitally fingerprint your venue.
4. AUTOMATE
Automate updates to indoor map data and implement best practices for new data collection.
INDOOR MAPS WE CREATE
Google Maps - Apple Maps - Esri Indoors - Nokia HERE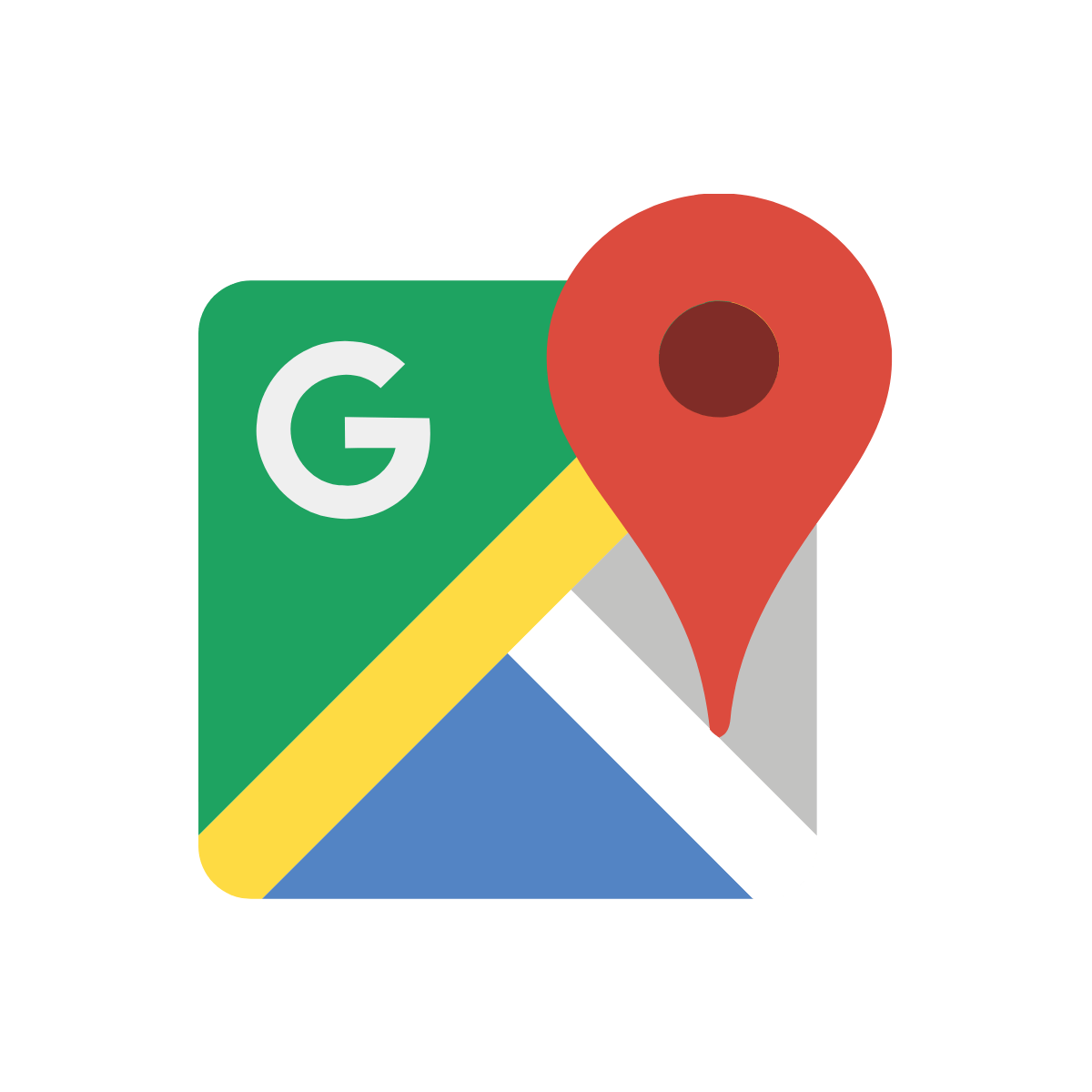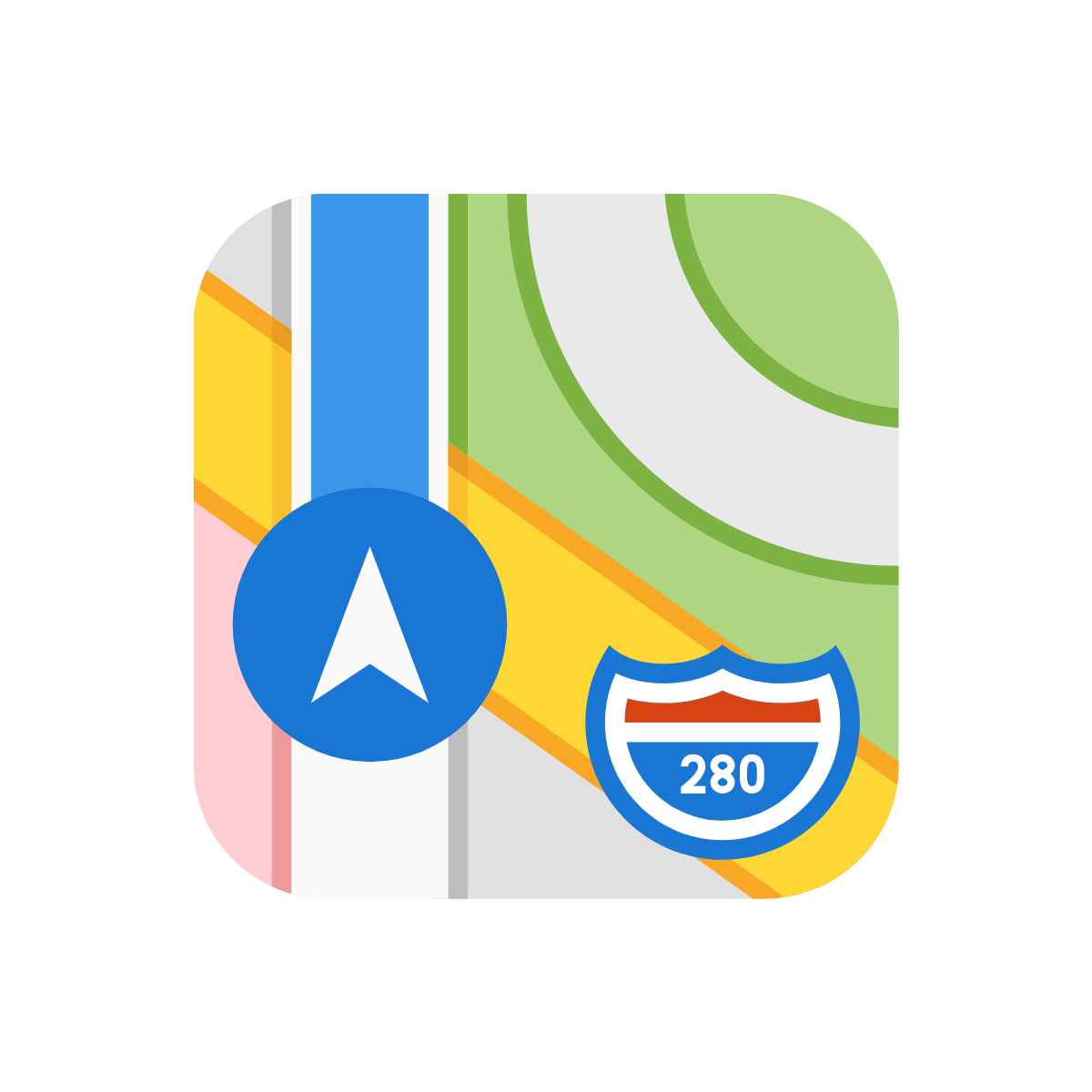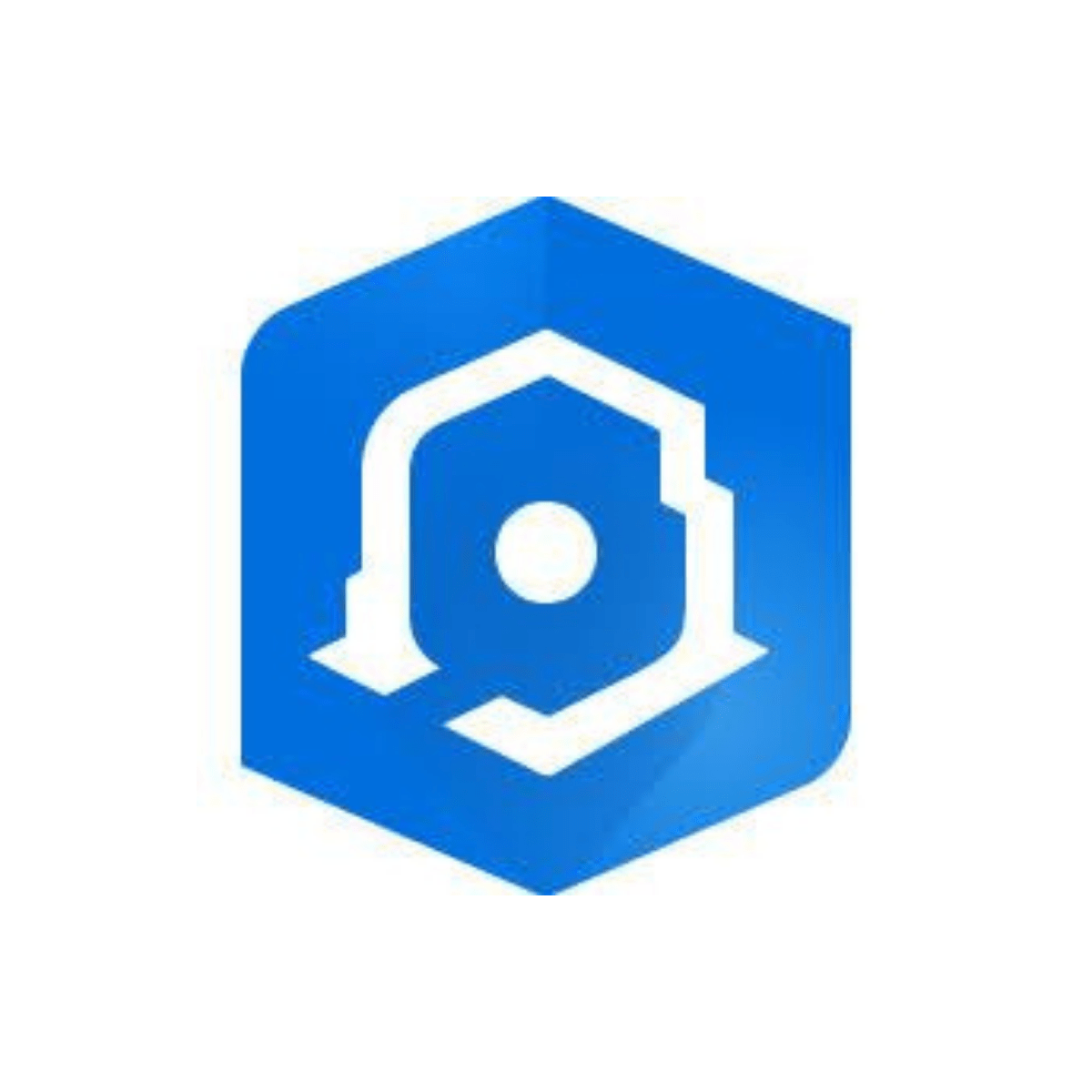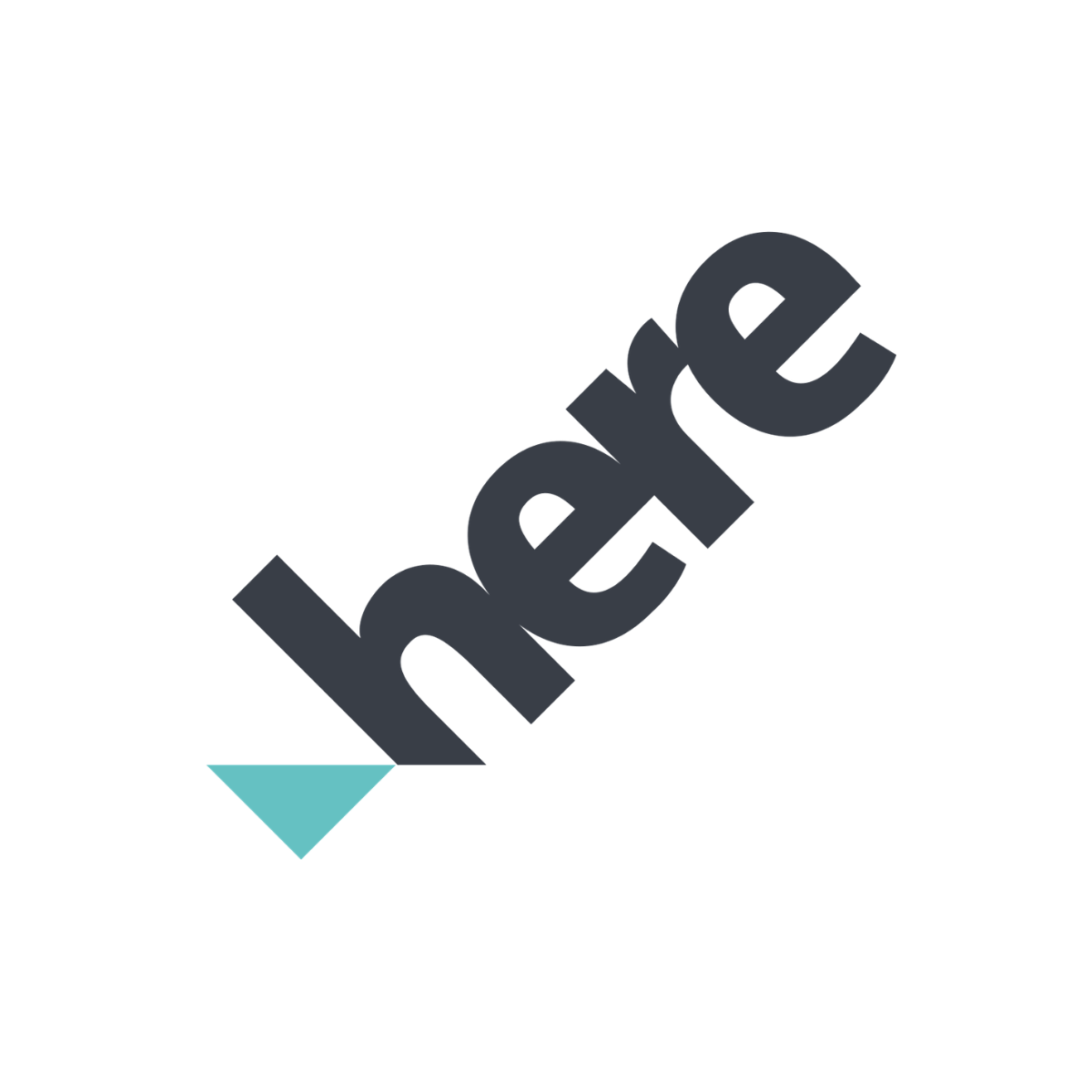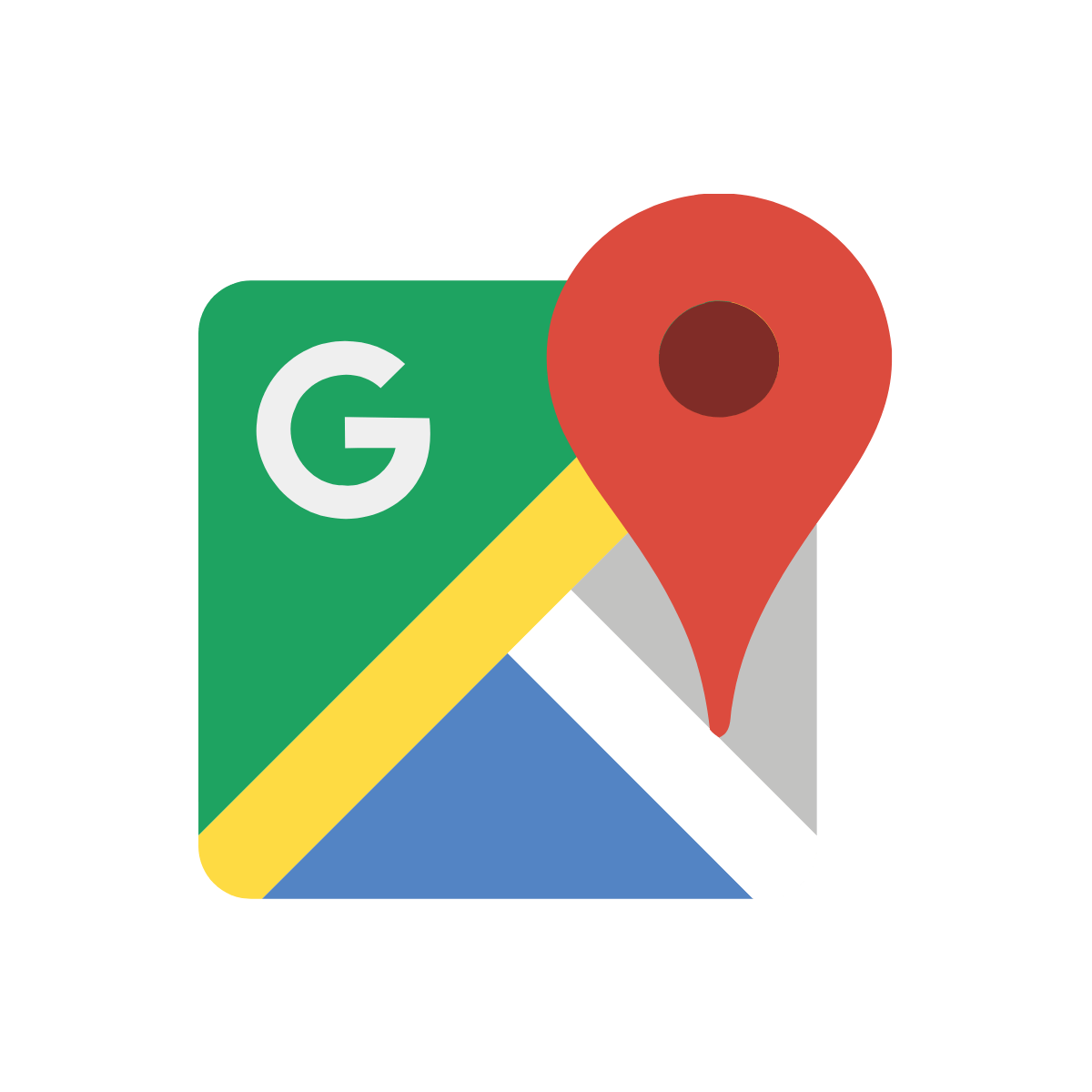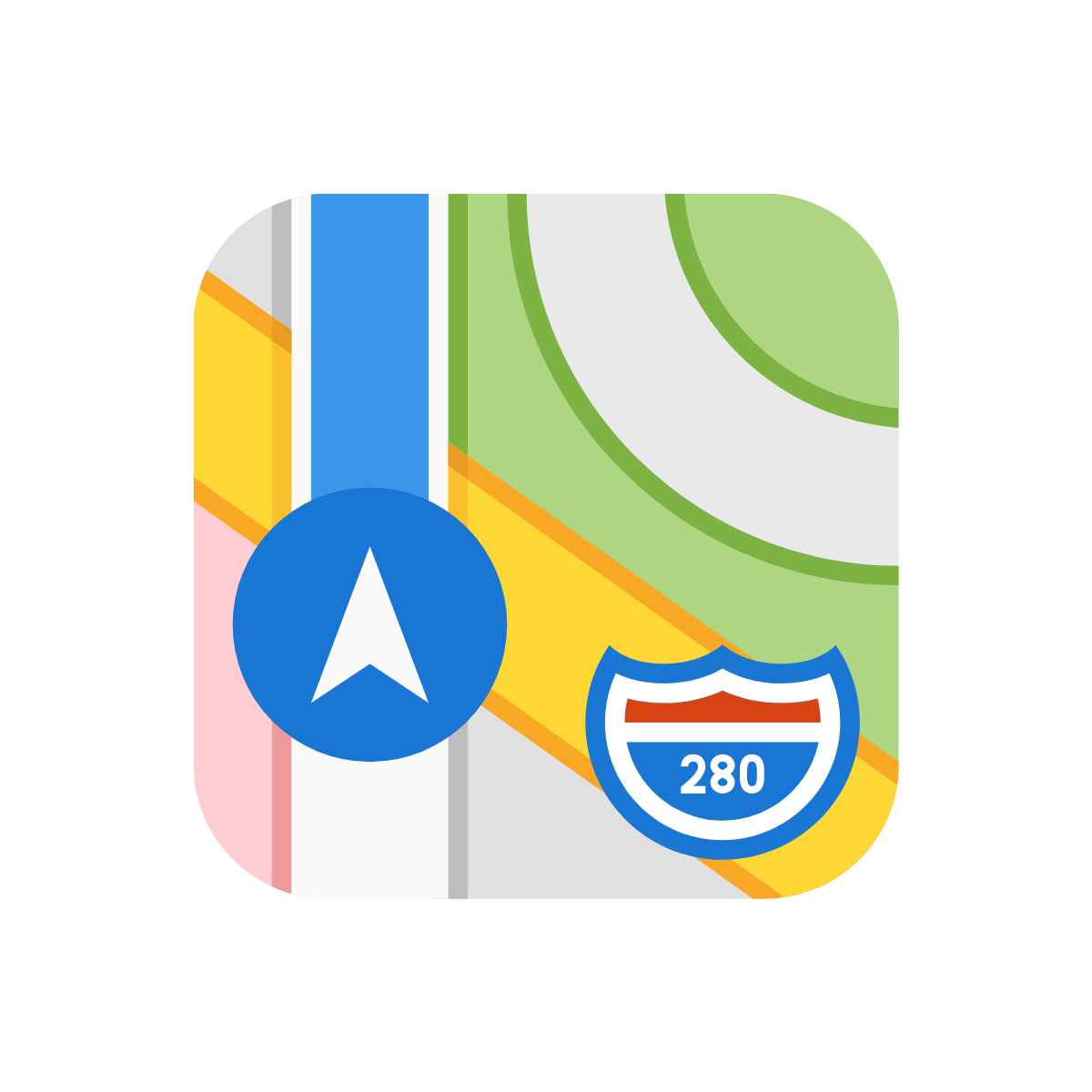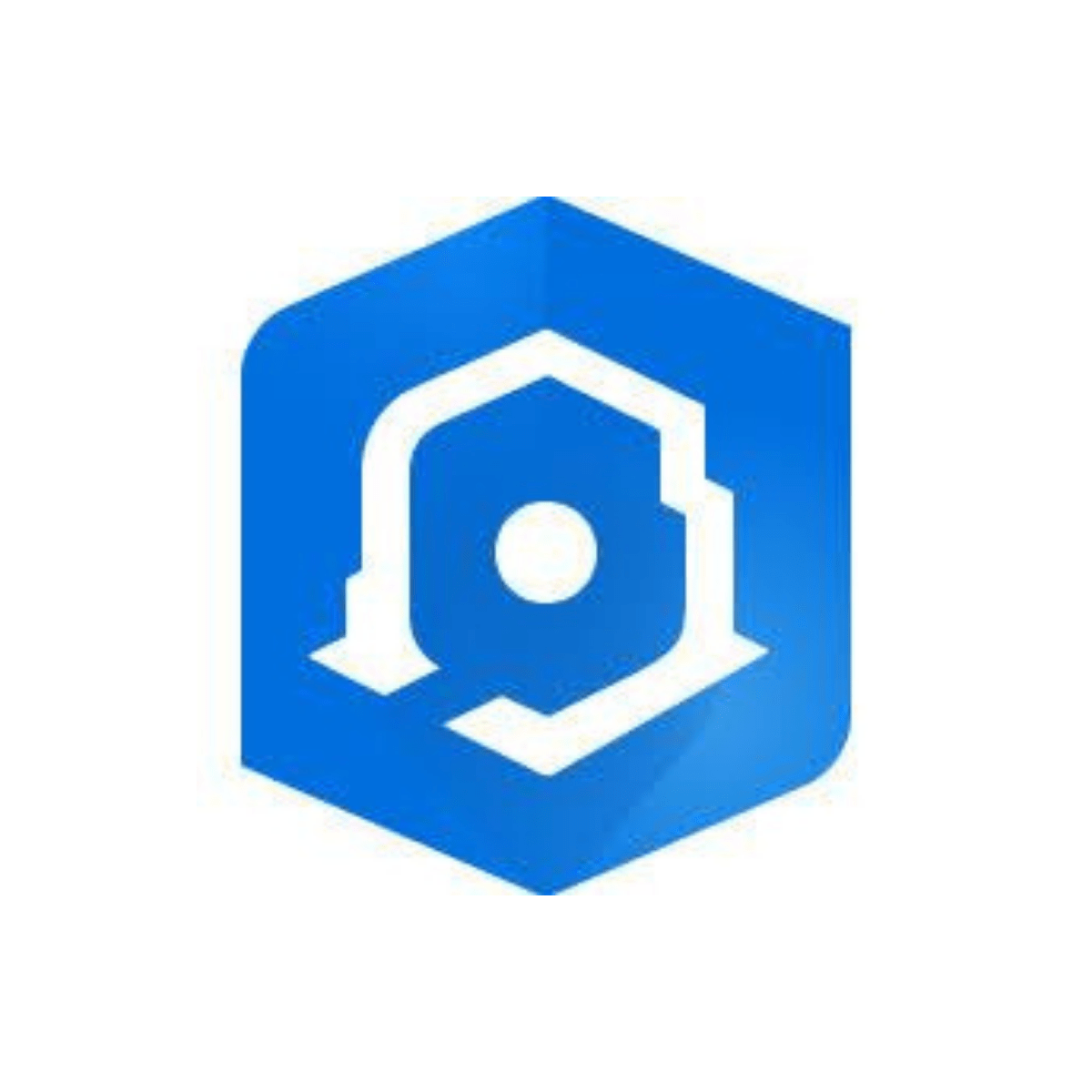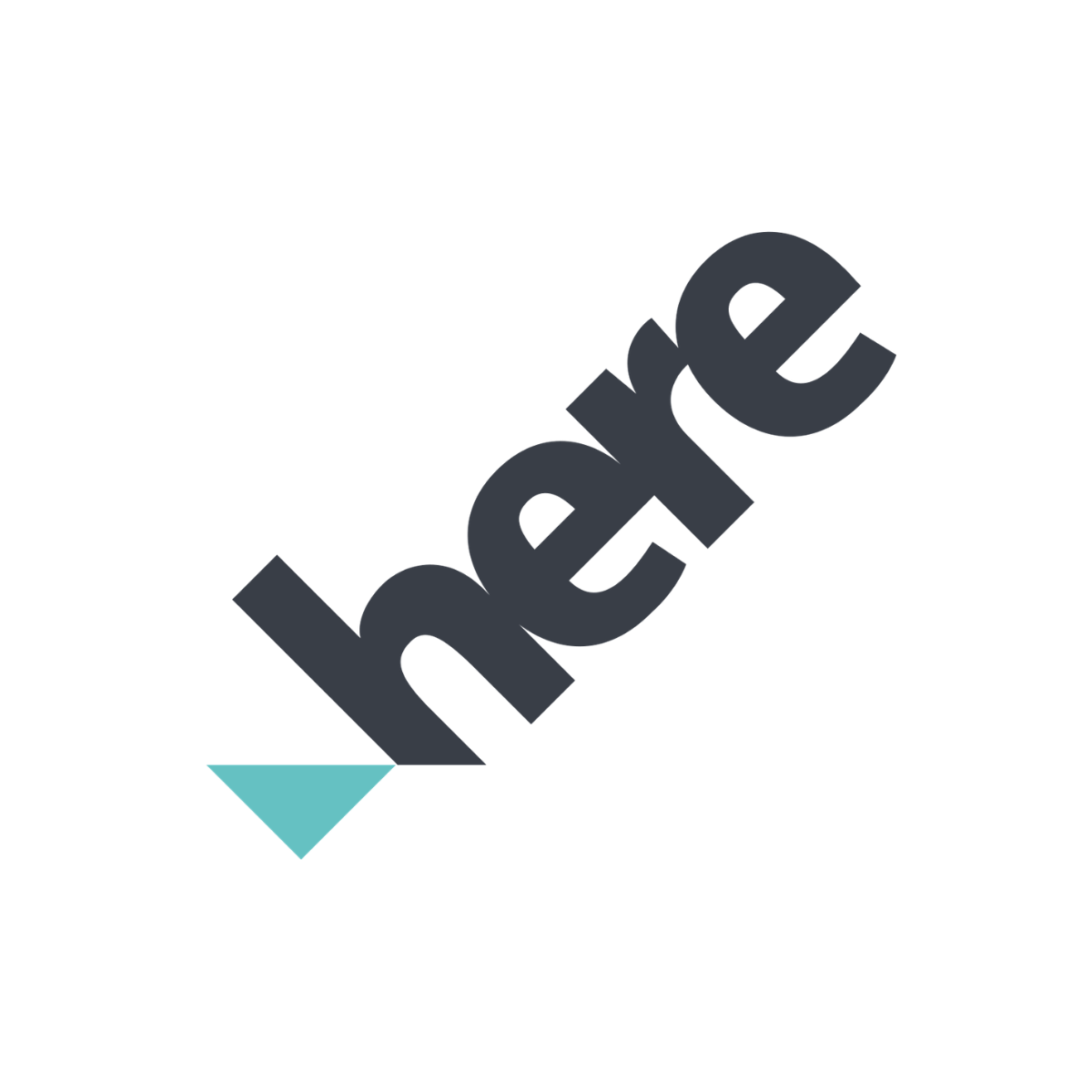 SUBMIT A SAMPLE CAD OR REVIT FILE
Try our service! Submit a sample CAD or REVIT file and receive back an Apple Maps IMDF file that you can visualize in our Apple Maps Test Viewer. We'll respond on receipt of your file and provide a link that you can review within 2 business days.