Connect your Systems. Automate your Work.
Connectors
Connect your business applications portfolio - ERP, CRM, GIS, work and asset management, permit-license-land systems, and more - with configurable connection templates. Enable legacy systems without APIs or message queues.
Common Message Model
Our system-independent message model quickly maps your data to a common specification. This is the true power of CityConnect iO as it frees version-locked applications, defers capital investments in new tech, or lets your shiny new system play nicely with others.
Automations + WireTap
Automations underpin your Digital Transformation initiative by removing manual steps in your processes. WireTap enables your dashboards to visualize your messages in-flight
We understand how constrained you feel when your data is not flowing easily, and your business is stuck.
10s Decades of GIS & integration experience for each staff member
12s Dozens of clients have had their data liberated
100s Hundreds of manual workflow steps removed with no-code automation
1000s Thousands of hours spent empowering clients to manage & adapt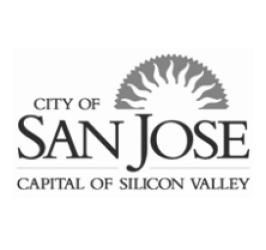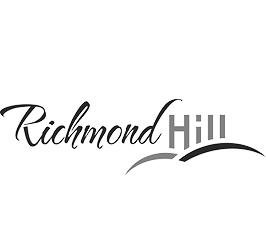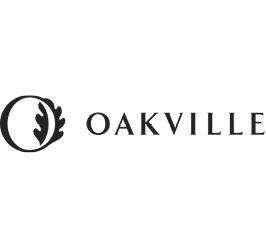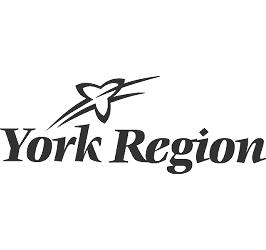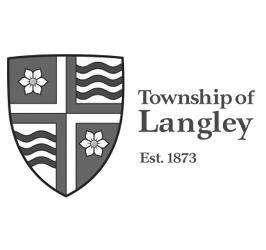 Connect your Systems
Connect to the API, web service, or database with our Connectors for your enterprise apps. Authenticated connections are encrypted. Make your legacy systems (and data) cutting edge.
Map your Data
Leverage our Common Message Model - a simplified system-independent data model for messaging - to map your data fields, transform data types, combine fields, and enrich your content.
Automate your Work
Adopt our pre-configured Automations to synchronize messages across multiple systems and digitize your workflows; inventory requisition and receipt, citizen service request and status updates, work order cost reconciliations, and more!
CityConnect iO Subscriptions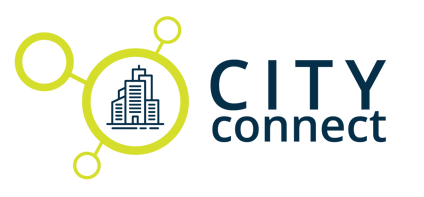 You have options! Deploy CityConnect iO in the cloud or in your own environment. We take care of the initial configuration, ensure system uptime, apply upgrades, and provide break-fix support for your integrations. CityConnect iO is powered by the FME Platform.
Community
Want an always-on integration service that you don't have to worry about? We take care of everything. We'll host and service your integration workflows.
Cloud
We host and support your integration workflows on a dedicated instance. Plus, build your own integrations. Supports OnDemand non-production environments.
Enterprise
Bring-your-own-Machine - deployed and supported on your on-premise or cloud infrastructure. Supports Dynamic CPU credits for non-production environments.
Is Integration a 4 Letter Word?
Download our Fact Sheet
Think back to the last major system update you implemented.
What benefits were advertised to overcome organizational inertia, and make your team want the change? Were any of them related to interfacing to other critical systems in your department – or in another department?
We've Worked with Others Just Like You:
"When we got into the development process we knew what was possible, but not how to get there ... This is where Spatial DNA was tremendous in helping us build what I think is really the poster child of this type of implementation"

— Meeta Gandhi, Director of Strategy, Innovation, and Engagement, City of Richmond Hill, ON
"When we got into the development process we knew what was possible, but not how to get there ... This is where Spatial DNA was tremendous in helping us build what I think is really the poster child of this type of implementation"

— Meeta Gandhi, Director of Strategy, Innovation, and Engagement, City of Richmond Hill, ON
"The combination of Spatial DNA's expertise in GIS and enterprise integration adds tremendous value to the solutions Deloitte is able to offer our customers. We trust them to bring valuable knowledge, sensitivity to end-user needs, and integration skills to the table and they deliver, every time."

— Michael Partridge, Partner, Deloitte Digital