Connect your Systems. Automate your Work.
Map-Based Workflows
Drop ThinkMaps into Salesforce Process Builder to create location-aware workflows.
Visualize Salesforce Objects
Add Salesforce data into the map viewer to provide location-context and visualize data subsets.
Administrator Configuration
Your Salesforce Administrator configures Esri map
service profiles in the Admin Panel, including map
styles, pop-ups, and selectable map content.
Leverage your investments in Salesforce and Esri technologies by embedding Esri capabilities within your Salesforce platform experience.
Display Salesforce Data
Multiple Map Profiles
Configuration by Salesforce Administrator
ThinkMaps API
Add Location Context in Process Builder
Embed Map in any Salesforce Object
Geocode Salesforce Objects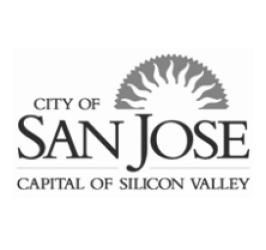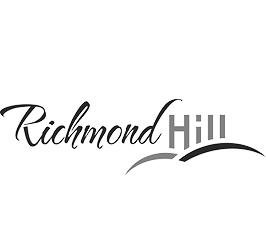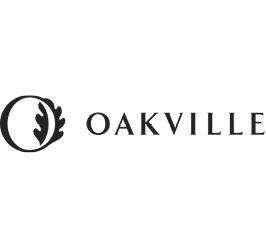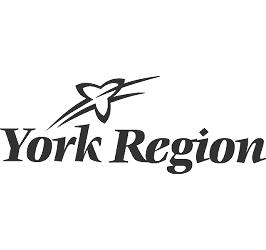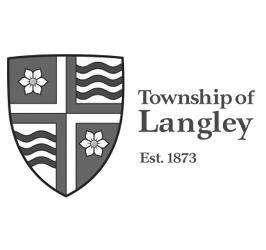 Connect your Systems
Connect to the API, web service, or database with our Connectors for your enterprise apps. Authenticated connections are encrypted. Make your legacy systems (and data) cutting edge.
Map your Data
Leverage our Common Message Model - a simplified system-independent data model for messaging - to map your data fields, transform data types, combine fields, and enrich your content.
Automate your Work
Adopt our pre-configured Automations to synchronize messages across multiple systems and digitize your workflows; inventory requisition and receipt, citizen service request and status updates, work order cost reconciliations, and more!
Salesforce + Esri = ThinkMaps
Download our Fact Sheet
You've had some quick wins using free map mash-ups within your Salesforce environment to visualize a contact or case location. You've also invested heavily in the development of your internal GIS technologies, leveraging Esri's ArcGIS Server to provide map-based access to your corporate information.
Why not marry the two technology stacks?
We've Worked with Others Just Like You:
"When we got into the development process we knew what was possible, but not how to get there ... This is where Spatial DNA was tremendous in helping us build what I think is really the poster child of this type of implementation"

— Meeta Gandhi, Director of Strategy, Innovation, and Engagement, City of Richmond Hill, ON
"When we got into the development process we knew what was possible, but not how to get there ... This is where Spatial DNA was tremendous in helping us build what I think is really the poster child of this type of implementation"

— Meeta Gandhi, Director of Strategy, Innovation, and Engagement, City of Richmond Hill, ON
"The combination of Spatial DNA's expertise in GIS and enterprise integration adds tremendous value to the solutions Deloitte is able to offer our customers. We trust them to bring valuable knowledge, sensitivity to end-user needs, and integration skills to the table and they deliver, every time."

— Michael Partridge, Partner, Deloitte Digital