SOLUTIONS
Ensure that the data you need to guide your decisions is available at your fingertips.
KEY INITIATIVES
Simplify your work.
If your organization's workflows are bogged down by paper processes, double data-entry, and inconsistent data, you're not alone. Workarounds may work... until they don't. At scale, your data quality is essential to the health of your organization.
Automating processes can lead to increases in productivity, effectiveness, and better decision-making.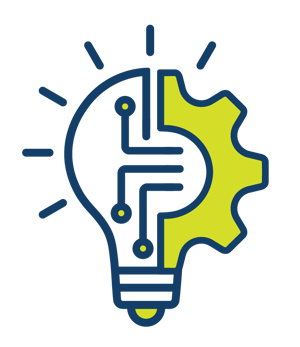 USE CASES
What areas of your organization's work processes face data challenges?
Your people need access to accurate, timely, consistent data to make the best decisions for your organization.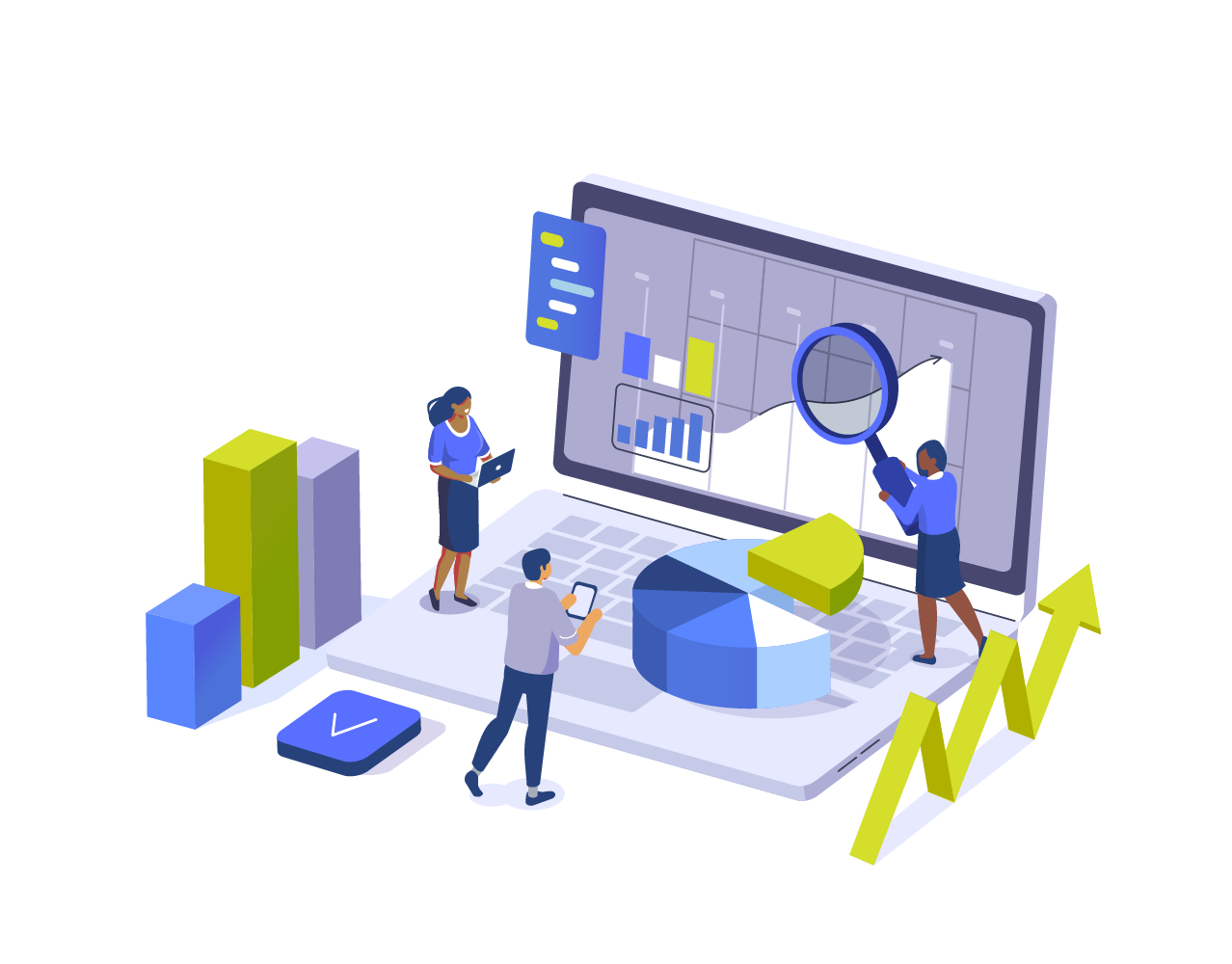 INDUSTRIES
Learn about data challenges and solutions specific to your industry.
No matter what types of systems you use, we can connect your systems and automate your business processes.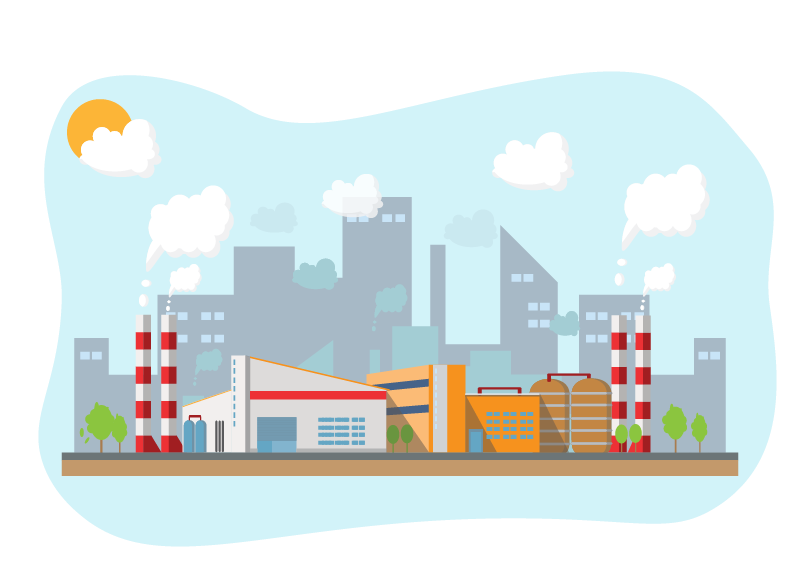 INDUSTRIES
Manufacturing
Food processing, heavy machinery, consumer goods
INDUSTRIES
Local Government
Cities, towns, districts, counties
INDUSTRIES
Infrastructure
Roads, pipes, utilities, rail, ports, airports
INDUSTRIES
Healthcare
Research centres, hospitals, long-term care centres
INDUSTRIES
Heavy Industry
Oil & gas production facilities, mining facilities
INDUSTRIES
Real Property
Commercial, industrial


INDUSTRIES
Education
School districts, post-secondary institutions
INDUSTRIES
Aviation
Airlines, air navigation services, drone operators
INDUSTRIES
All Industries
We offer enterprise solutions for all industries. If you want to learn more about which solution applies to your organisation's unique needs, we'd love to hear from you.
LET'S CHAT
One solution for all your systems