ON-DEMAND WEBINAR SERIES:
How does API Integration work?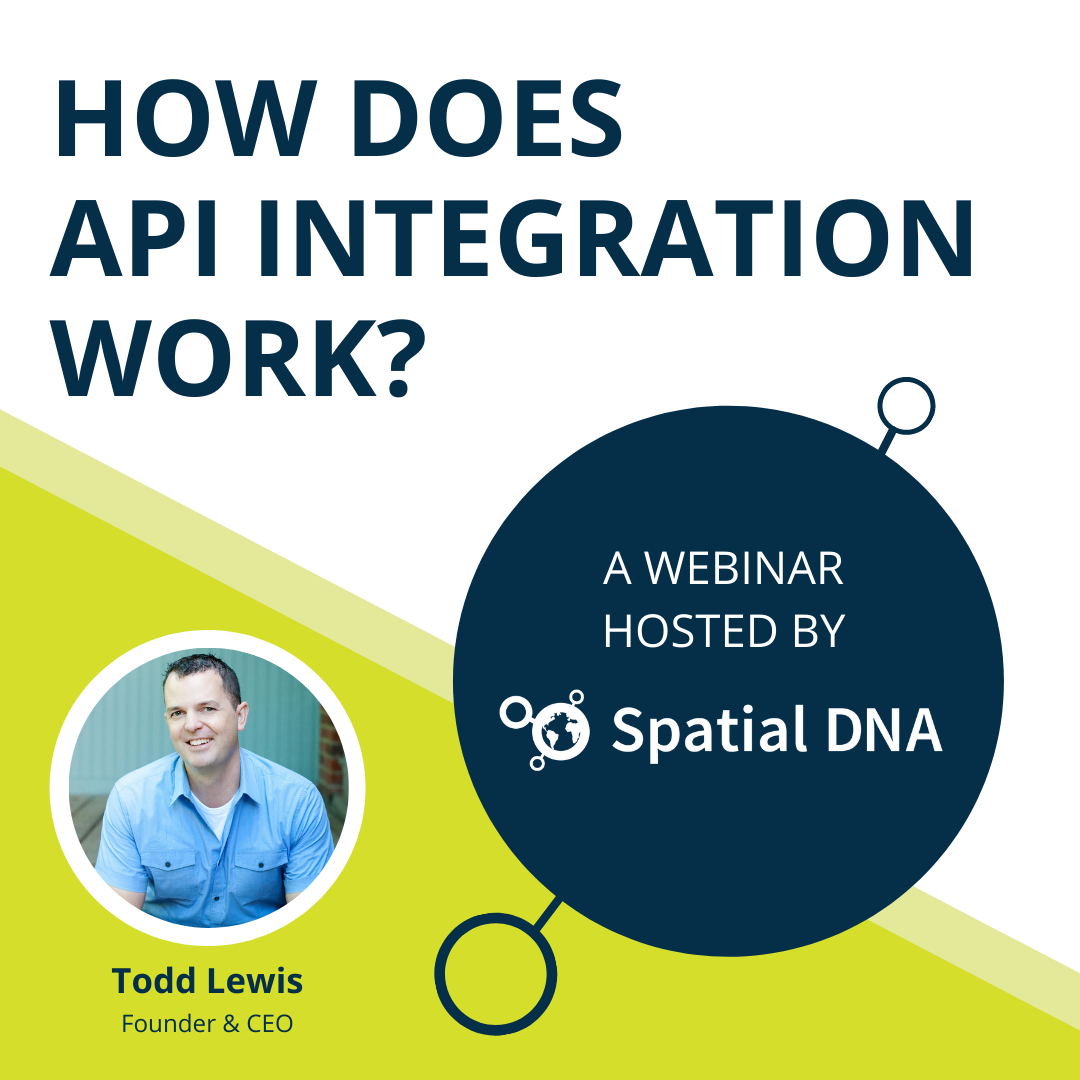 You are about to purchase a new software application. One of the first questions you'll ask a software vendor or implementer is: "Can I connect your system to my system?"
Often, the answer is "Yes - we have an API." However, having an API is not the same as connecting and integrating two or more applications - it really leaves all of the work to you to complete an integration. So, if you're going to do the work - or you are going to accept that having an API is as far as your vendor partner will take you - what do you need to know about APIs to successfully conclude your acquisition (and eventual integration)?
In this webinar, we will take you through your worst-case scenario: what could happen when things go poorly and the API is not as-sold? We'll introduce you to the API as a concept, and we'll examine the key operations that an API needs to perform to make you successful. Then we'll talk about licensing - understanding the various ways that vendors monetize an API to offset their loss of revenue. Finally, we'll provide some suggestions on how to know that a vendor's API will work for you.
Your host, Todd Lewis, has been active in the GIS technology space for 25 years, and is a recognized expert in application and data integration.
In this webinar, you'll learn:
What is an API?
What are 4 Things an API Should Do?
How is an API Licensed?
Does a Vendor's API meet YOUR needs?