Automate Your Complex Problems
Leverage your data
Customer, business intelligence, and financial data can be challenging. But what happens when you mix in graphical data such as computer-aided design, geography, 3D simulation, and satellite imagery? With Safe Software's FME Integration Platform and our integration patterns, connecting your systems and moving data is fun and easy.
Watch Creativity Grow
You will no longer hunt for the data you need. Up-to-date and validated data will be automatically available in your favorite apps. Increase data sharing across your business. And find out what new problems you will solve!
FME Integration Platform implementations at cities across North America
ARINC 424 Connector for FME frees data from the aircraft flight deck
ThinkMaps for Salesforce embeds maps into workflows
PeopleFlow analyzes the movements & interactions of people & things indoors
Staff members each have 20+ years of experience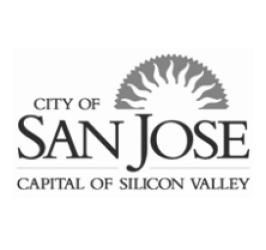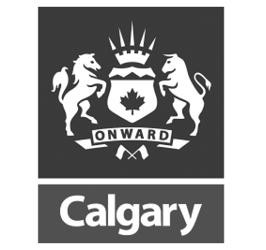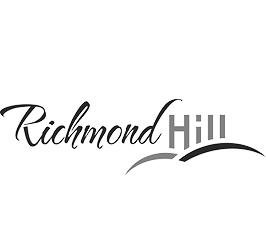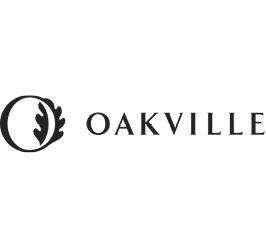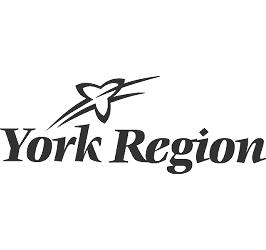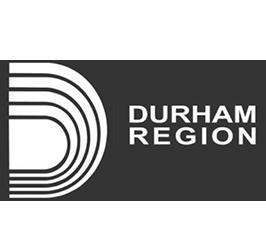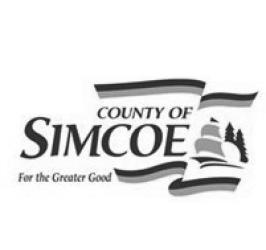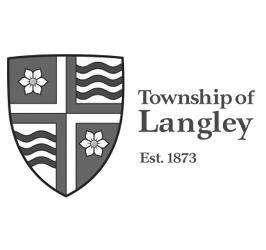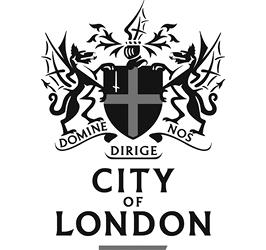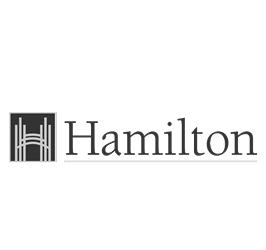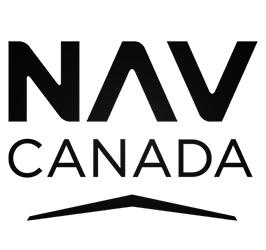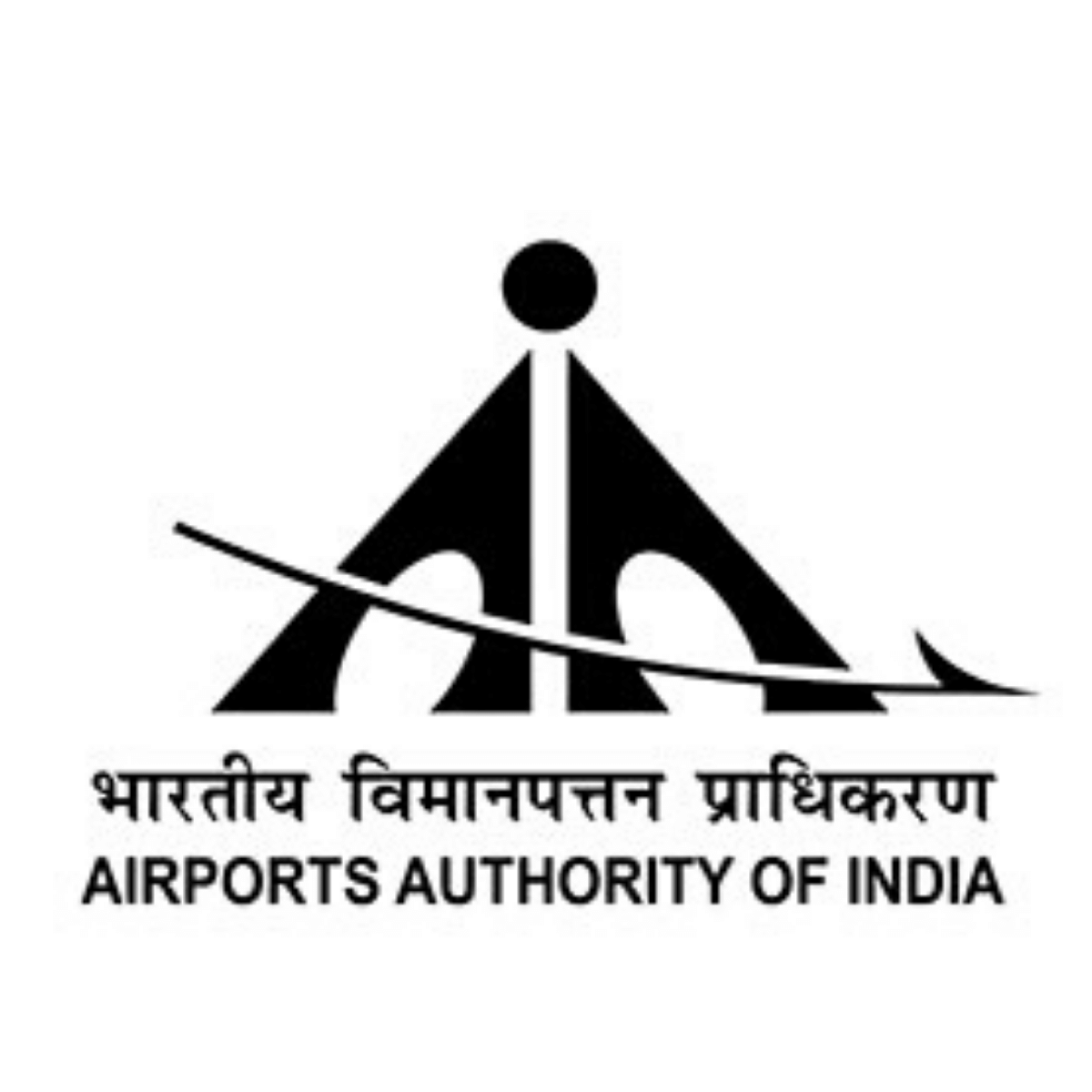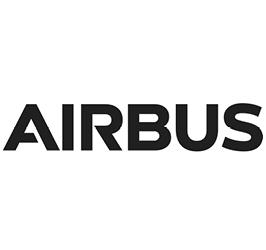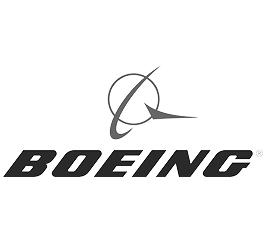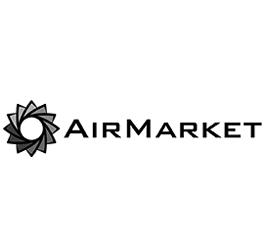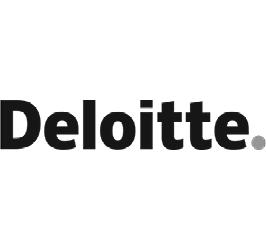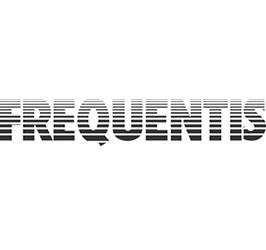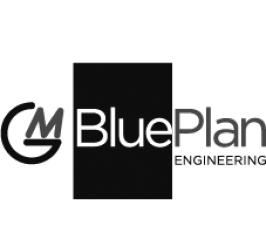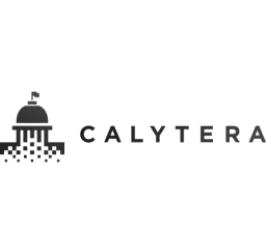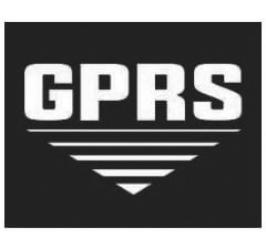 Design your Solution
We design a holistic solution that respects your current tech and staff skills.
Empower your Staff
We coach your staff on how to manage and adapt your no-code solution.
Stay Up To Date With Our Expert Advice
Check out our free ebooks, compiled and verified by our industry experts
We've Worked with Others Just Like You:
"The solution that we have developed with Spatial DNA is now an important core platform technology in our environment."

— Steve Scheepmaker, CAO, Township of Langley, BC
"Spatial DNA's expertise in data structures was really important and was one of the reasons we decided to work together."

— Kerstin Honeder, Data Analyst, Frequentis
"The combination of Spatial DNA's expertise in GIS and enterprise integration adds tremendous value to the solutions Deloitte is able to offer our customers. We trust them to bring valuable knowledge, sensitivity to end-user needs, and integration skills to the table and they deliver, every time."

— Michael Partridge, Partner, Deloitte Digital
"When we got into the development process we knew what was possible, but not how to get there ... This is where Spatial DNA was tremendous in helping us build what I think is really the poster child of this type of implementation"

— Meeta Gandhi, Director of Strategy, Innovation, and Engagement, City of Richmond Hill, ON
"Airmarket's longstanding partnership with Spatial DNA has been key to the success of our operations during a crucial time in our industry, helping to establish accurate and "fit for purpose" airspace data required for the Drone industry."

— Lindsay Mohr, Founder & CEO for Airmarket
"We really appreciate Spatial DNA's help. They have more than just knowledge of the FME software, but they did a good job of understanding our business and what we were trying to accomplish, and then knowledge of mapping and the look and feel from the marketing side of what we were trying to accomplish for the client. They really do deliver in a lot of different ways and it was great working with them."

— Jamie Althauser, Field Director at GPRS