Right data, right place, right time
Quick and efficient access to data for informed decision-making is now essential. Yet, many organizations still face bottlenecks due to system or departmental silos.
Spatial DNA is an integration platform that streamlines work processes by automating information flow across organizations. It simplifies work and boosts productivity with workflows built from decades of experience in manufacturing, local government, and infrastructure.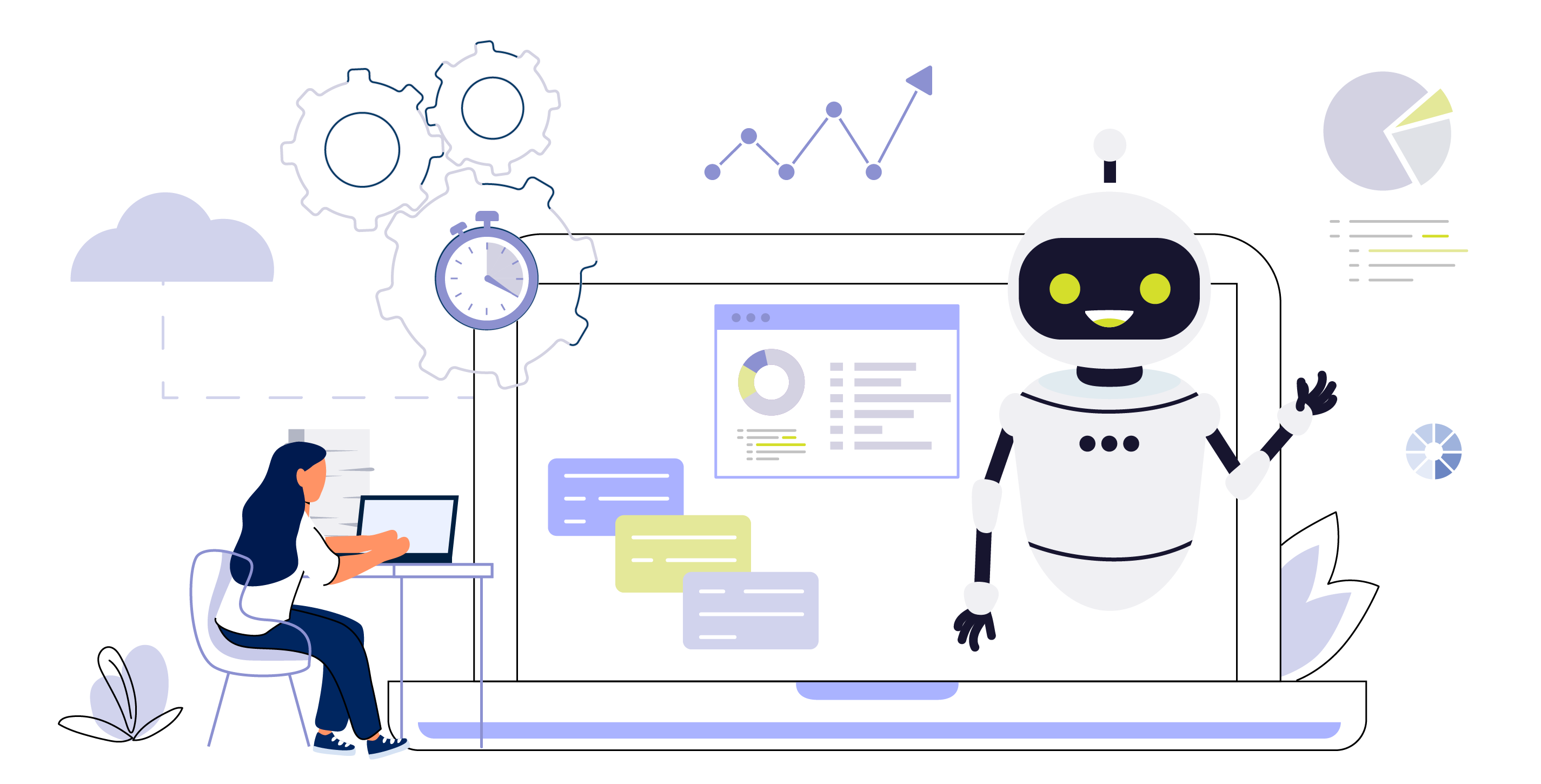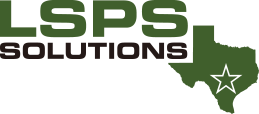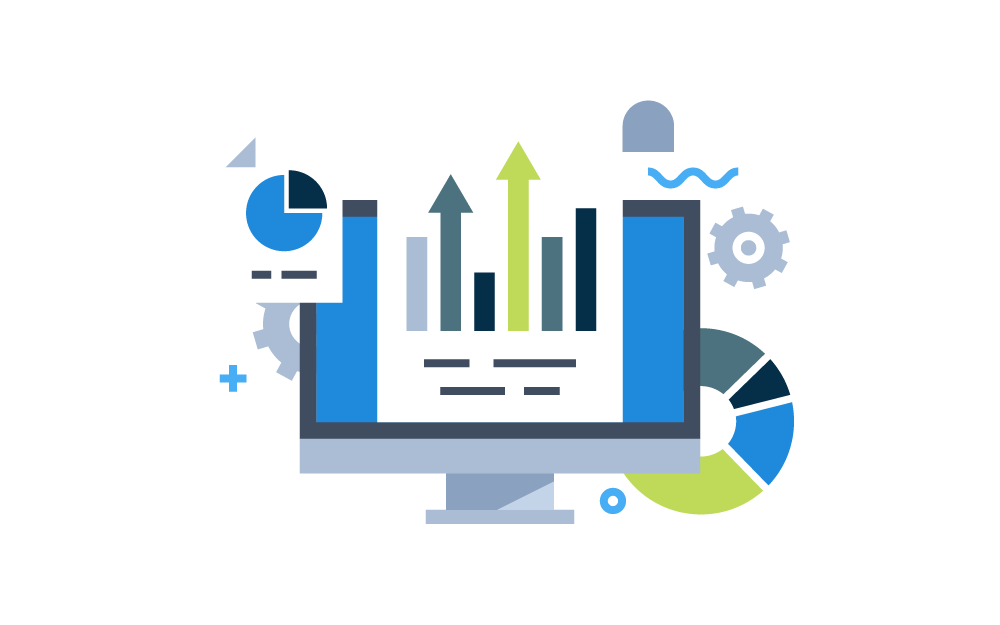 Automate your work with pre-built integrations
Making decisions is often complex, involves many people, and requires confidence in your data to justify decisions. We manage the integration for you to ensure that your data is at your fingertips to guide your decisions.
When you realise that your data needs to move across systems, you might worry that you're opening a can of worms. Our integrations are pre-built automations, so most of that work is already done. They can be customised to your unique challenges, but you're not starting from a blank page.
MANAGED INTEGRATION SERVICE
We manage your integrations so you don't have to
Your IT department has enough to do without constantly monitoring the data flow and health of your integrations. Our goal is to fix any data problem before you even notice there was a problem at all.
Your system configurations are constantly changing – when we adapt your integrations to those changes, your data is current and consistent.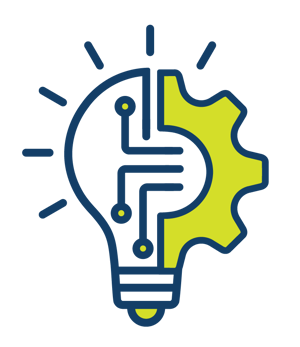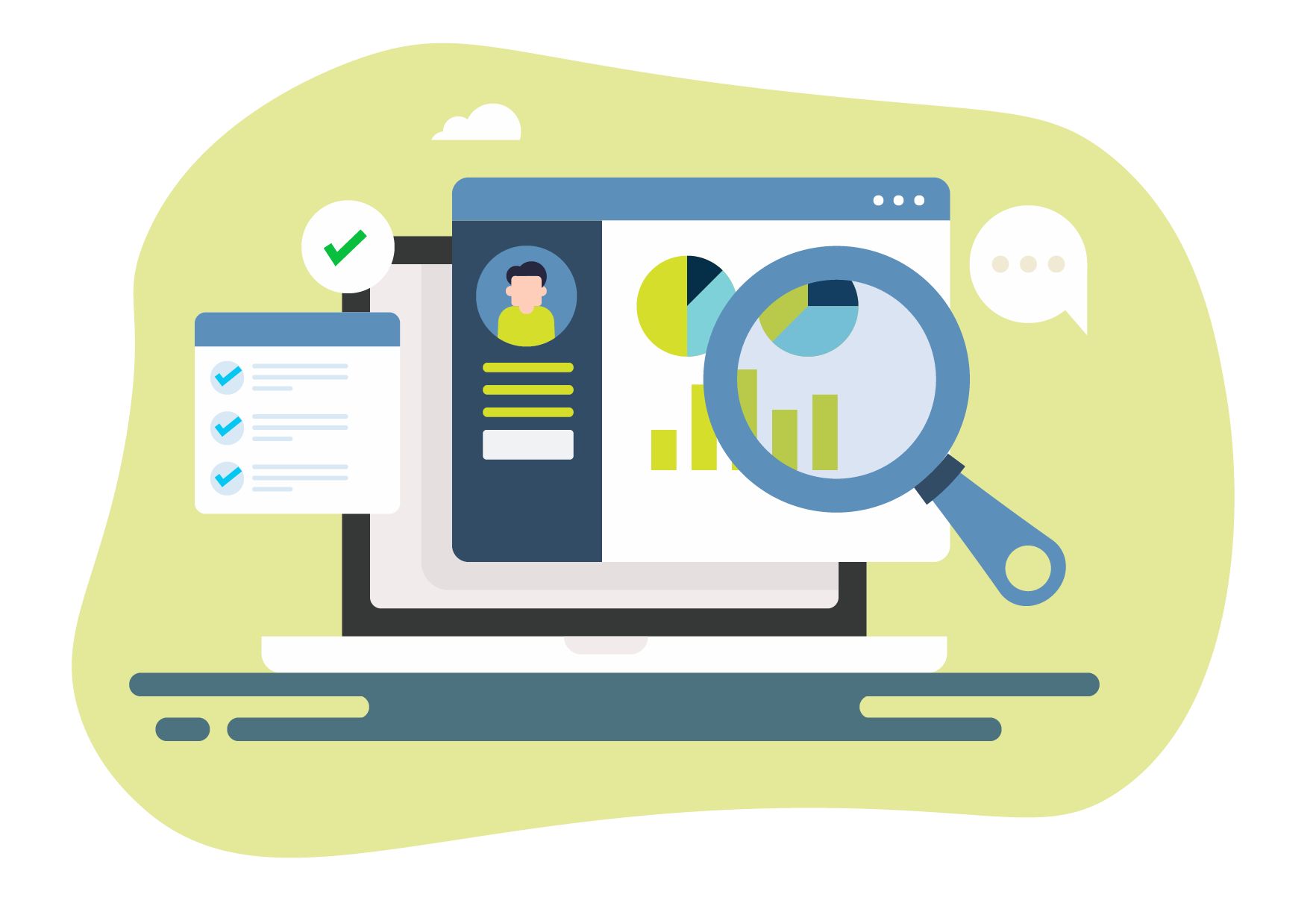 PRE-BUILT AUTOMATIONS
Get your integrations running quickly and smoothly
An automation is the data exchange component of a business process. We have identified 20 standard data exchanges across the majority of your systems. These can be tailored to fit your organisation's unique needs.
COMMON MESSAGE MODEL
Simplify your integrations
As your organisation changes, you'll be adding, removing, and replacing applications based on your organisation's current needs. Your integrations need to evolve.
The Common Message Model removes any dependency your data has to any particular system. As a result, you can upgrade or replace an application without breaking your integration.
Enrich your data from other sources and add extra intelligence that is not available in your application.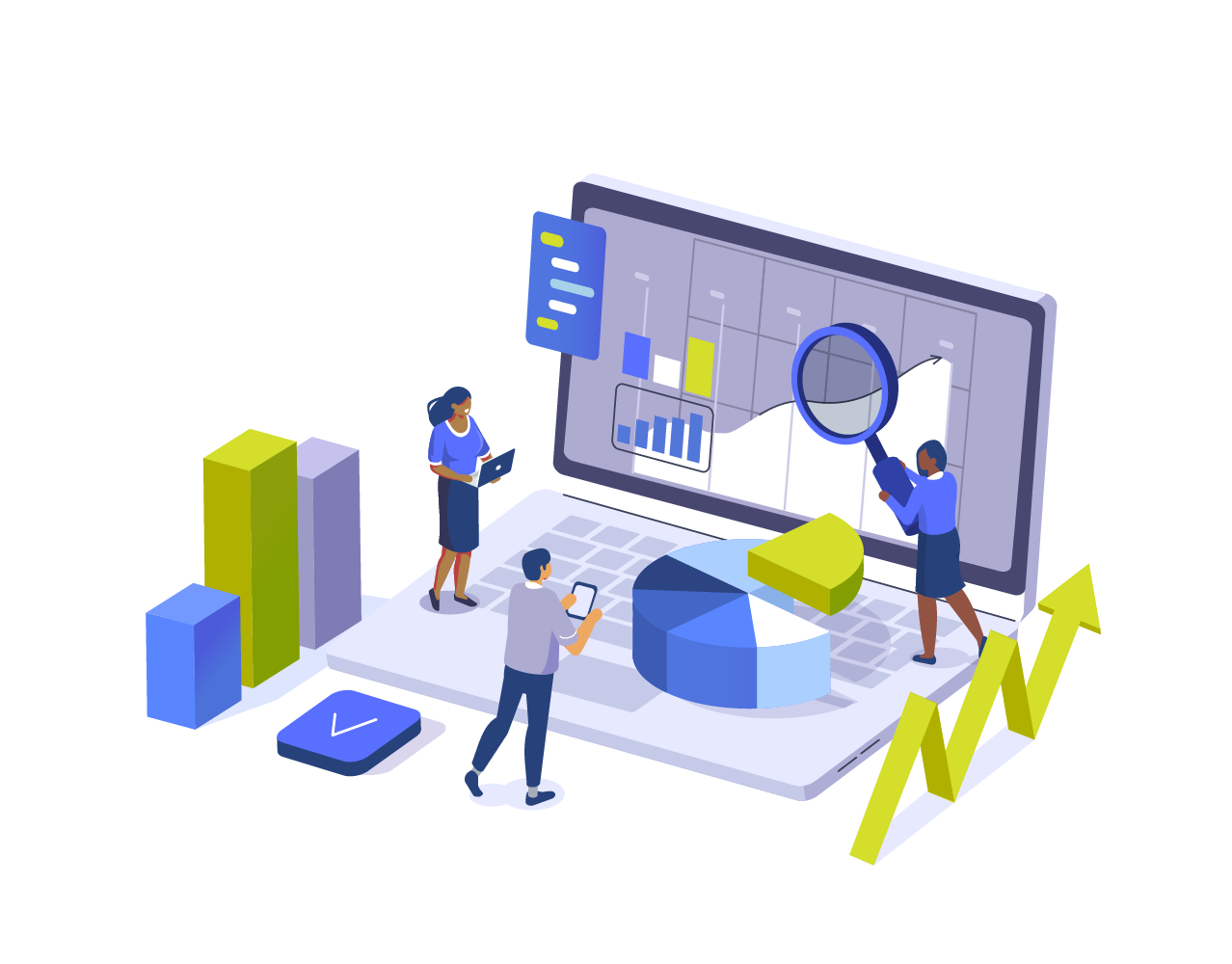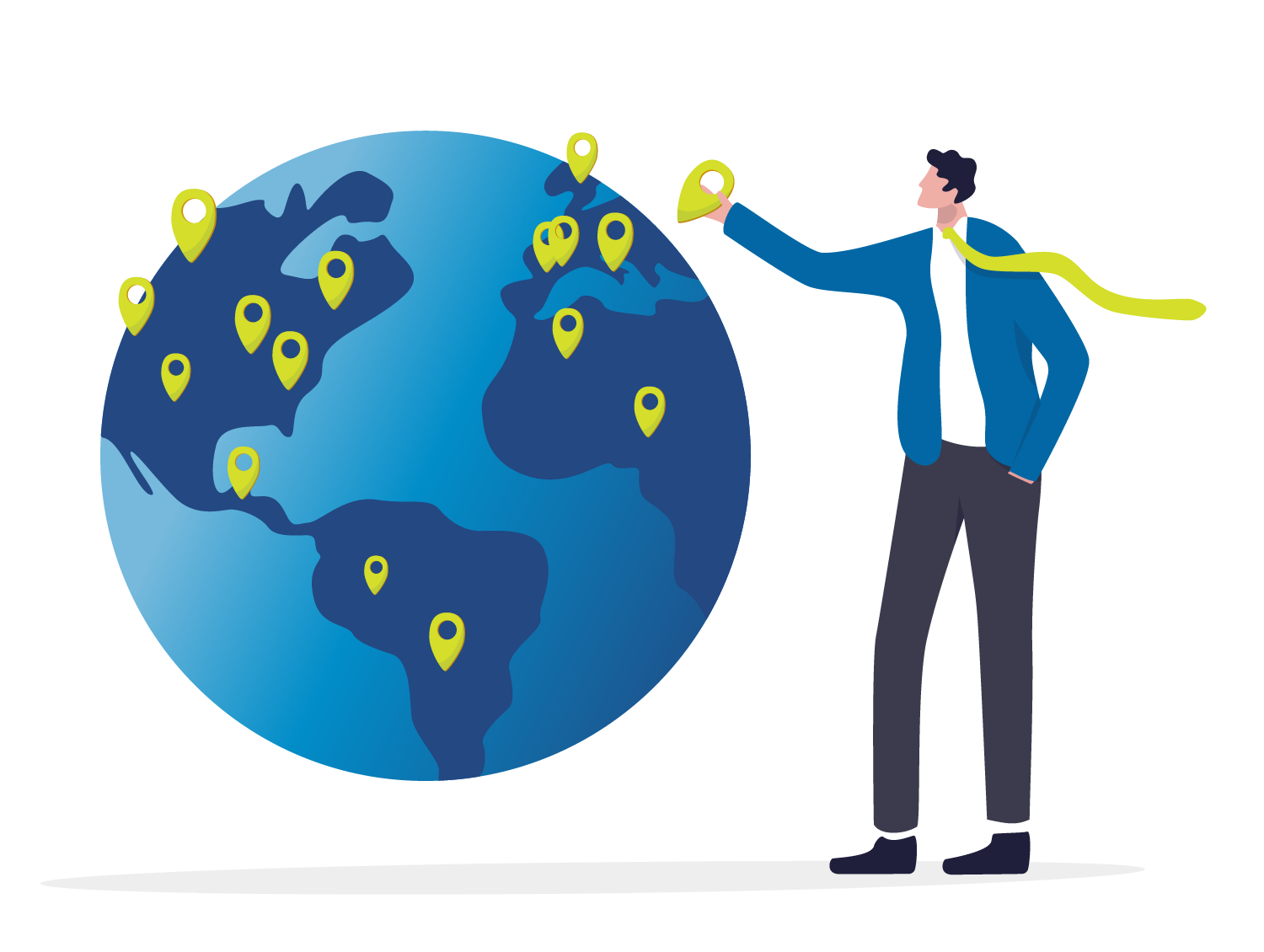 SPATIAL INCLUDED
Optimise your work and deliveries by associating your data with location
You need to track the location of your assets, customers, and equipment within your facilities and infrastructure. Your systems need to understand where, and relate this data to maps.
TESTIMONIALS
What our customers say
"The combination of Spatial DNA's expertise in GIS and enterprise integration adds tremendous value to the solutions Deloitte is able to offer our customers. We trust them to bring valuable knowledge, sensitivity to end-user needs, and integration skills to the table; and they deliver every time."
"When we got into the development process we knew what was possible, but not how to get there... Spatial DNA was tremendous in helping us build what I think was really the poster child of this type of implementation."
"Airmarket's longstanding partnership with Spatial DNA has been key to the success of our operations during a crucial time in our industry, helping to establish accurate and "fit for purpose" airspace data required for the drone industry."