RIGHT DATA. RIGHT SYSTEM. RIGHT TIME.
Pre-Built Integrations for Engineering Leaders
Get your finance leader onside by automating the flow of data across your systems with our pre-built integrations and managed predictive support for access to accurate, timely and consistent data for smarter decisions.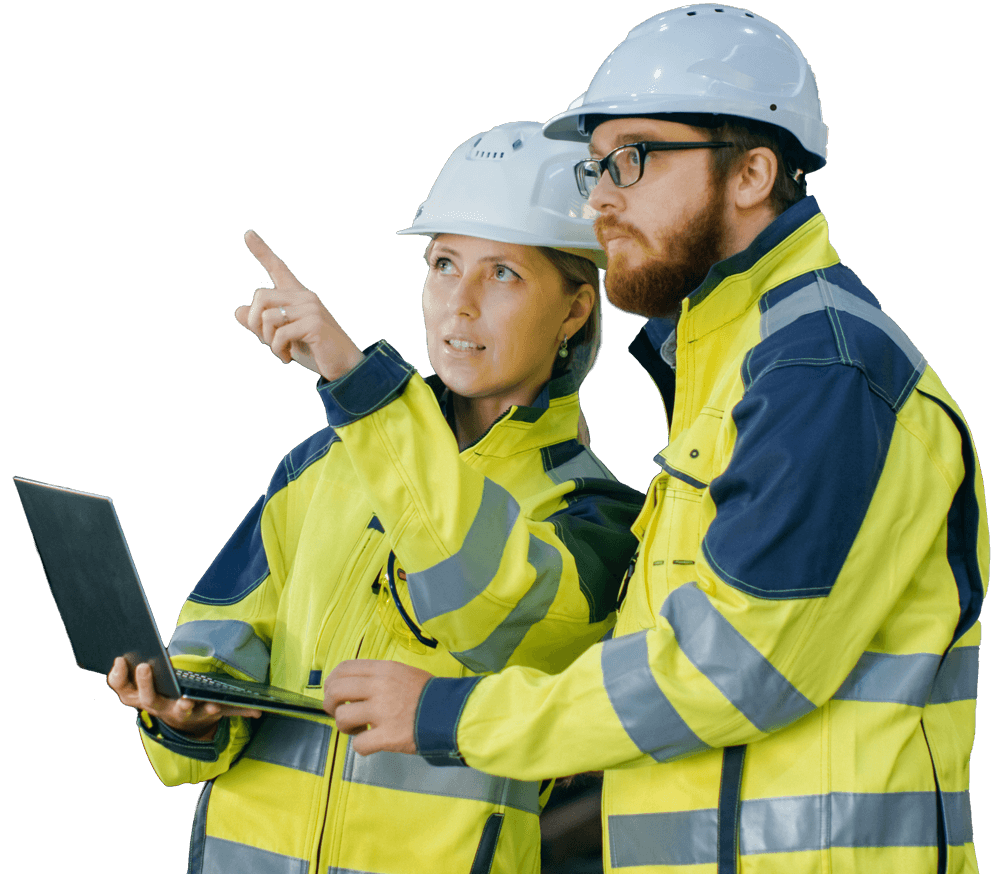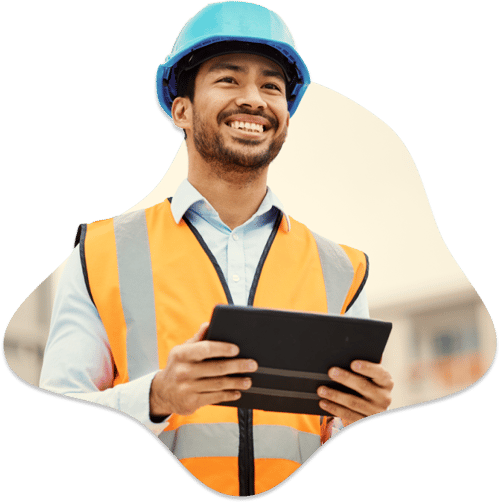 TRUE INTEGRATION
The Spatial DNA Platform Removes Silos in Your Organization
Niche applications solve specific problems. This means that your data is stored in "silos", which makes collaboration across departments difficult. Improve your decision-making by ensuring data is available at your fingertips in your application of choice using the Spatial DNA integration platform.

Without integration you're playing a game of grade school telephone, but this time with your organization's critical data. Don't let your data get muddled.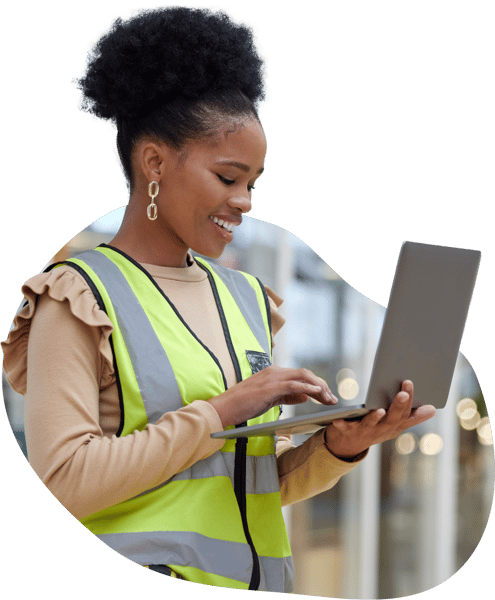 GEOSPATIAL ANALYTICS AND AI
Optimize your work and deliveries by associating your data with location
Spatial DNA Platform integrates engineering with finance and customer systems to automate work. Infrastructure is physical, so change and progress need to be visualized on a map. Predict the impact of decisions on infrastructure.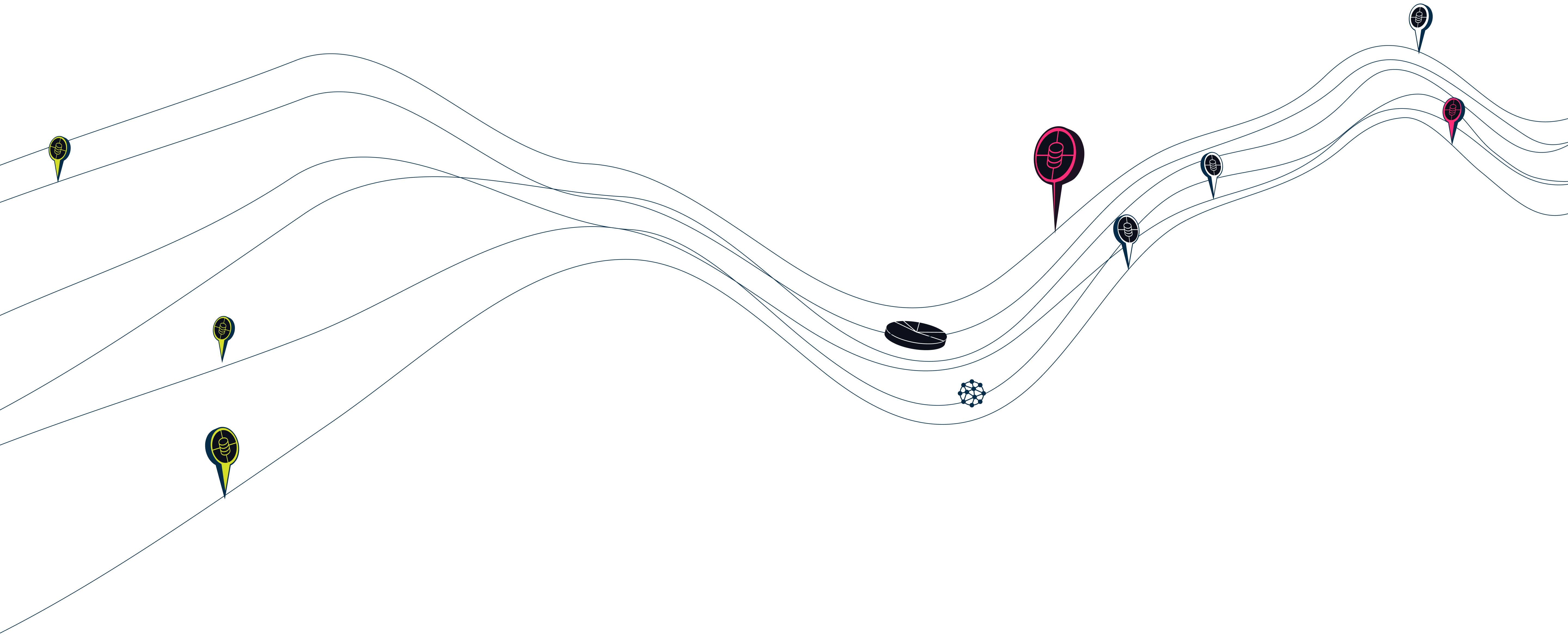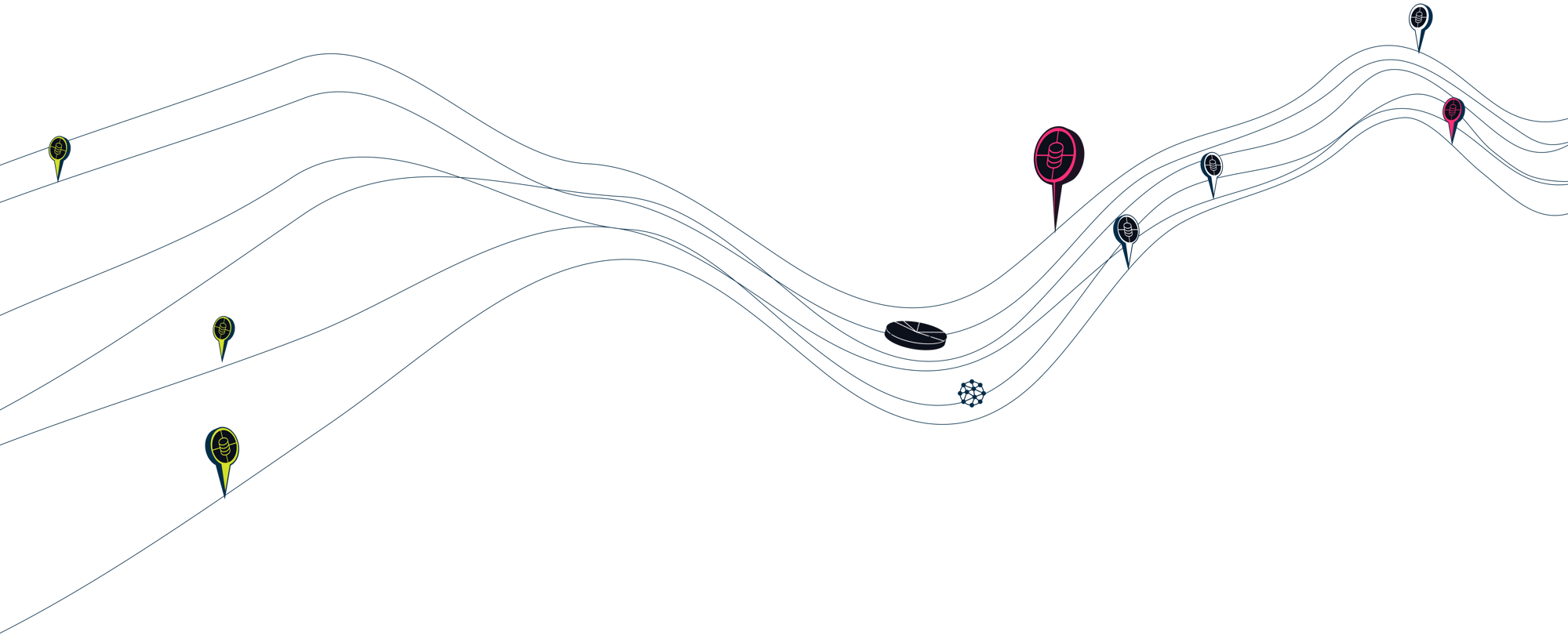 TESTIMONIALS
What our customers say
"The combination of Spatial DNA's expertise in GIS and enterprise integration adds tremendous value to the solutions Deloitte is able to offer our customers. We trust them to bring valuable knowledge, sensitivity to end-user needs, and integration skills to the table; and they deliver every time."
"Airmarket's longstanding partnership with Spatial DNA has been key to the success of our operations during a crucial time in our industry, helping to establish accurate and "fit for purpose" airspace data required for the drone industry."
"When we got into the development process we knew what was possible, but not how to get there... Spatial DNA was tremendous in helping us build what I think was really the poster child of this type of implementation."
GET STARTED
Simplify your implementation and de-risk integration challenges.