MISSION
Empowering your people
When your staff is bogged down with mundane data work, they're not working effectively. People are creative problem-solvers with untapped potential.
Interruptions can hijack their day, leaving them unfulfilled and frustrated.
We automate your work so that your people can focus on being creative, solving problems, and serving your community.
When people are in flow, they feel a sense of purpose and are empowered to make better decisions.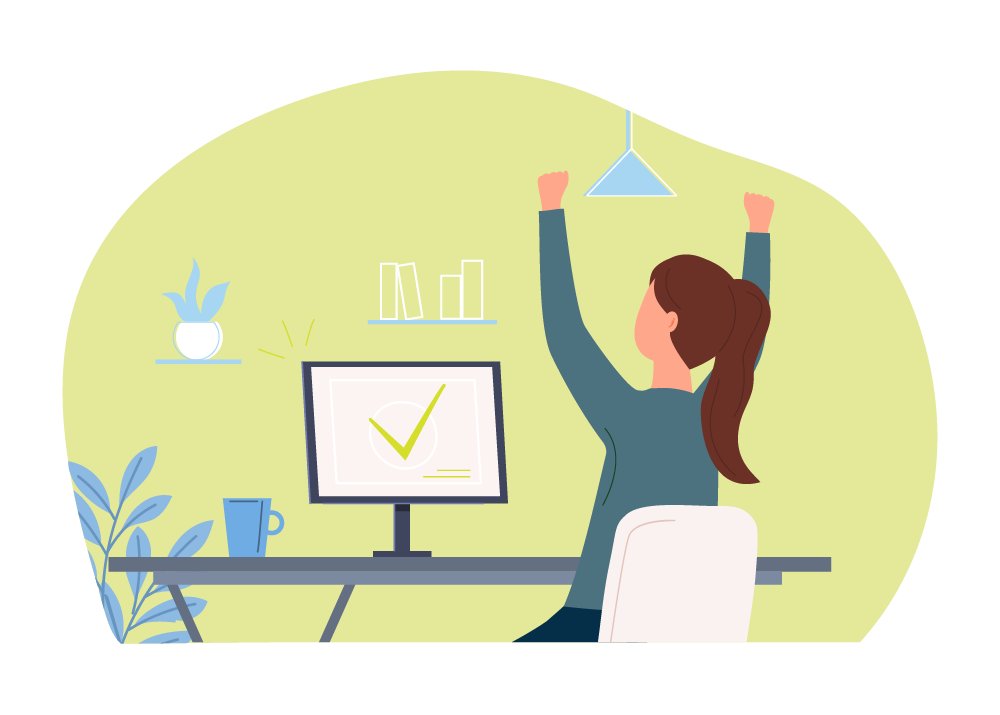 VISION
Simplifying decision-making
Making decisions is often complex, involves many people, and requires confidence in your data to justify decisions.
We ensure that you have the data you need to guide your decisions at your fingertips.
"In a recent survey, Gartner found that 65% of decisions made are more complex (involving more stakeholders or choices) than they were two years ago. The current state of decision making is unsustainable." – Gartner, How to Make Better Business Decisions
Todd Lewis, CEO & Founder
"We formed Spatial DNA a decade ago to bring creativity and rigour to the systems design and development process with an eye to simplicity and usability. In my experience, technology is not typically simple and is often not usable. Most importantly, we realised that data is never perfect and we had to design for data deficiencies in any system we developed."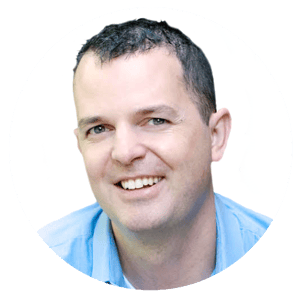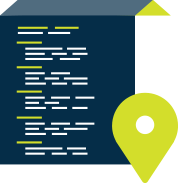 IT STARTS WITH DATA
Your data is important to you. It drives your business. And it should flow - like water - through your systems to the users that need it. Your data needs to be accurate, consistent, timely, and fit for purpose. We are passionate about data - and we can help you to move it across your systems and organisational silos. No matter how complex.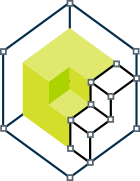 INTENTIONAL DESIGN
You wouldn't build a house without a plan. The design stage of any project is when you have the most flexibility, you can explore your options, and you can test your assumptions and find out what works and what won't. The design stage is where we marry your requirements to your expectations - we help you decide what is possible and what is practical. And, there are often benefits and bonus features that you didn't expect that are entirely possible.
The design that we build out together is intentional and forms the basis for understanding.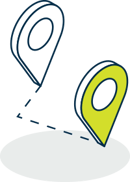 EXPECTATIONS EVOLVE
Does this ever happen to you? You begin a project and then something unexpected or fundamental to how you think things should work changes? Your expectations are reset. Now, how do you match your project requirements to your new expectations?
This happens often enough in technology that the design and build process is iterative - you're not so far ahead in building a solution that you can't adjust the direction along the way. We recheck the design assumptions throughout our projects - to ensure that we are able to reasonably meet your evolving expectations. After all, it is your expectations upon which we are judged successful.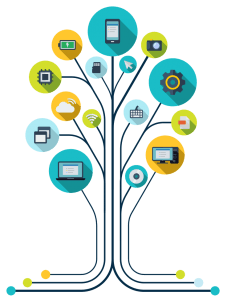 EMPOWERED TO ADAPT
Things change. As soon as your solution is live and in your hands, you will want to enhance, refine, and add new capabilities. But, you don't want to break anything, and you don't necessarily want to bring in a new consultant to adjust things.
Our Managed Integration Service, a core piece of our CityConnect iO Platform value proposition, ensures that your solution continues to function, from completion of onboarding and implementation to many years in the future. We monitor all messages and transactions to ensure that your integrations continue to function, and we adapt your Automations as new data, new business rules and constraints, and new enhancements surface. We empower you to adapt and evergreen your integration solution so that it grows and changes as your organization does.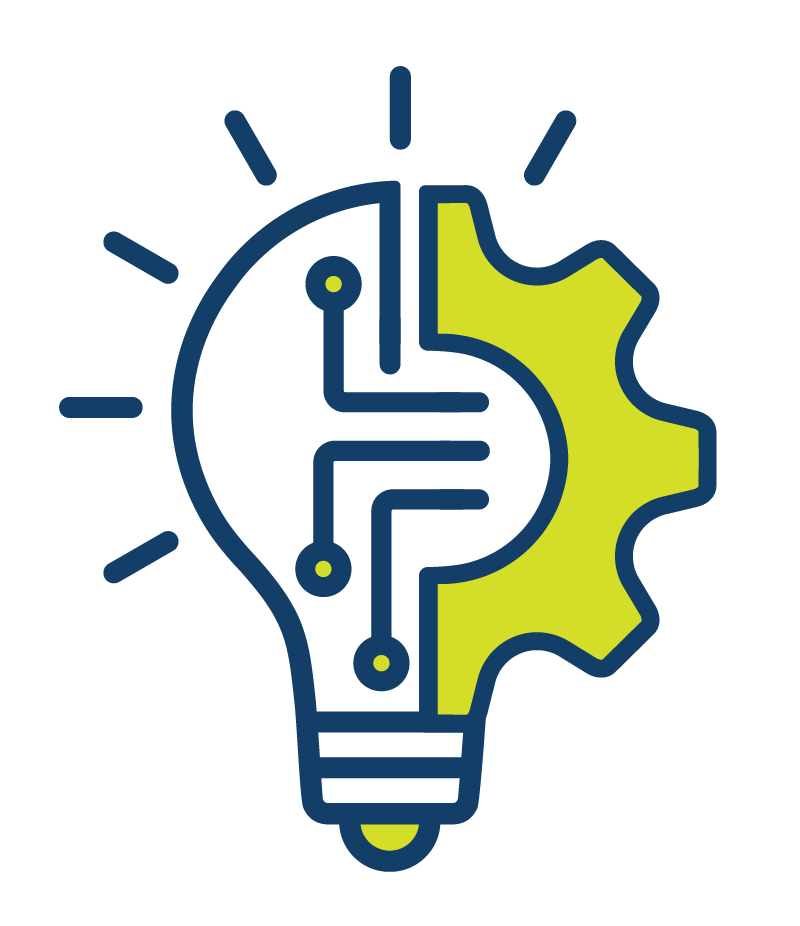 WE SOLVE THE HARD STUFF
Some problems seem intractable. It's a knotted ball of string, and you have no idea how to untangle it and turn it into fabric. This is where we can help. We've got some really smart people that solve hard problems on a continuous basis. Let our smart people help your smart people.
Whether that means pulling apart your workflow to understand how to automate it, decouple your dependent systems, or retrofit code with no-code solutions, we've done it before. Our staff has 15+ years of experience with degrees in mathematics, geography, computer science - many at the masters level or multiple certifications. In short, there is a lot of experience you can rely on.
And, we're collaborative by nature - your staff will be along for the ride so they understand what we did, and how we did it. Coaching and mentoring are baked into how we deliver our work.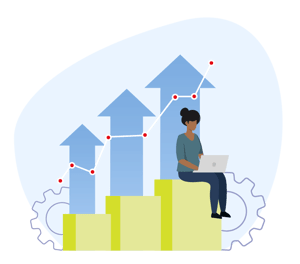 RESULTS
Challenging data movement problems that we have solved, include: transforming 4D air navigation data to geographic data objects for use in map visualisations; interfacing work management, CRM, and ERP systems while geo-enriching the messages in-transit; and, calculating the positions, movements, and interactions of thousands of people within built space using sensor data feeds.
LEARN
How to integrate your systems
CASE STUDY
Read a case study about enterprise integration with FME
With a little imagination and expertise, FME became the exact tool this growing government needed for enterprise integration. Find out how the Township of Langley joined other regional leaders in leveraging the FME Platform to meet residents' needs.
There are jobs - and then there is the passion that you get to call your job. We're more about the latter. Our mission is to embed spatial thinking in our customers' systems. We automate, we transform our customers' work, we make their lives easier so they can use their creativity to serve and grow their communities. We are an original remote-first company, having worked remotely since our founding 10 years ago.
Join a group of professionals who are passionate about data - particularly spatial data.