Mitigate liability and certify your aeronautical data chain with reliable data.
Aeronavigation data is global. It changes constantly. ARINC 424 is the industry standard for aeronavigation data exchange, however it's not built to enable GIS capabilities in your applications. ARINC Connect creates GIS objects for significant points, procedures, and airspaces to use in your mapping applications.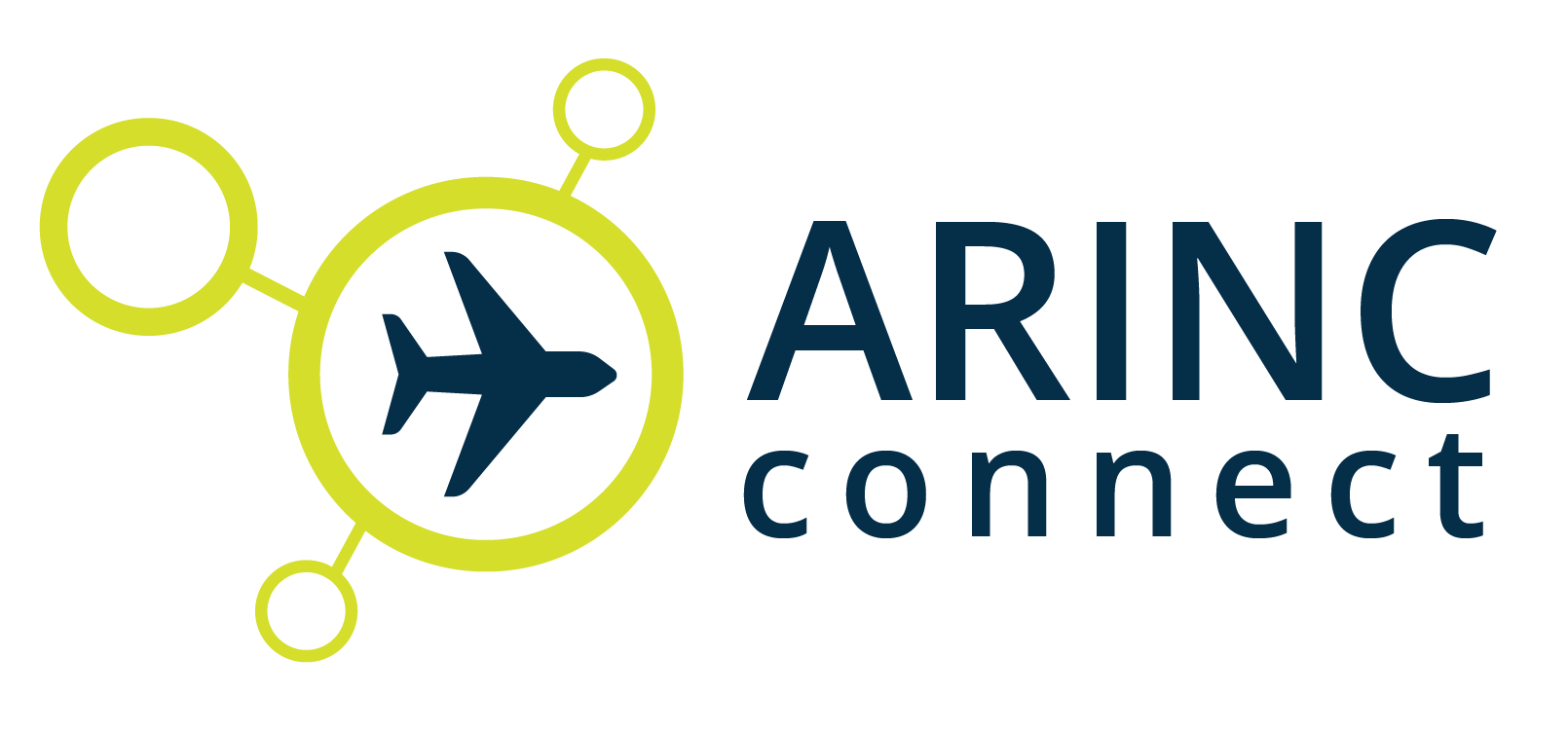 PRODUCTS > ARINC CONNECT
View air navigation data in your application of choice
ARINC 424 is the industry standard for the exchange of flight navigation data. Our ARINC 424 Connector will enable you to interpret and incorporate this information directly into your application, your database, or your web service. Plugging in to FME, we can write out to over 450 data formats, or stream to innumerable web services.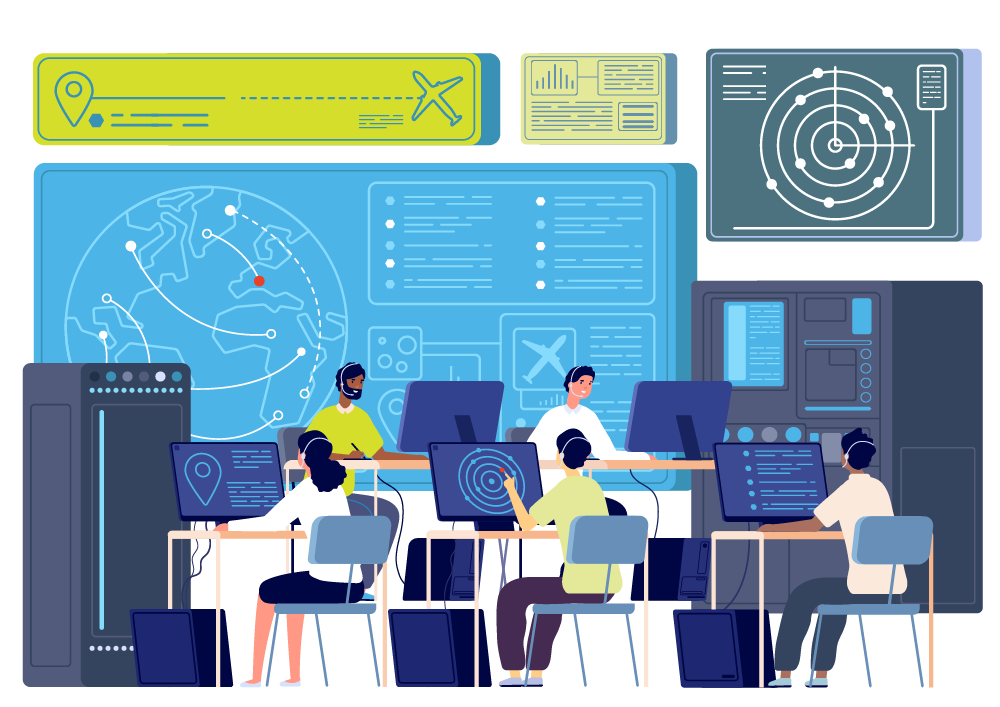 POWERFUL BENEFITS
Your results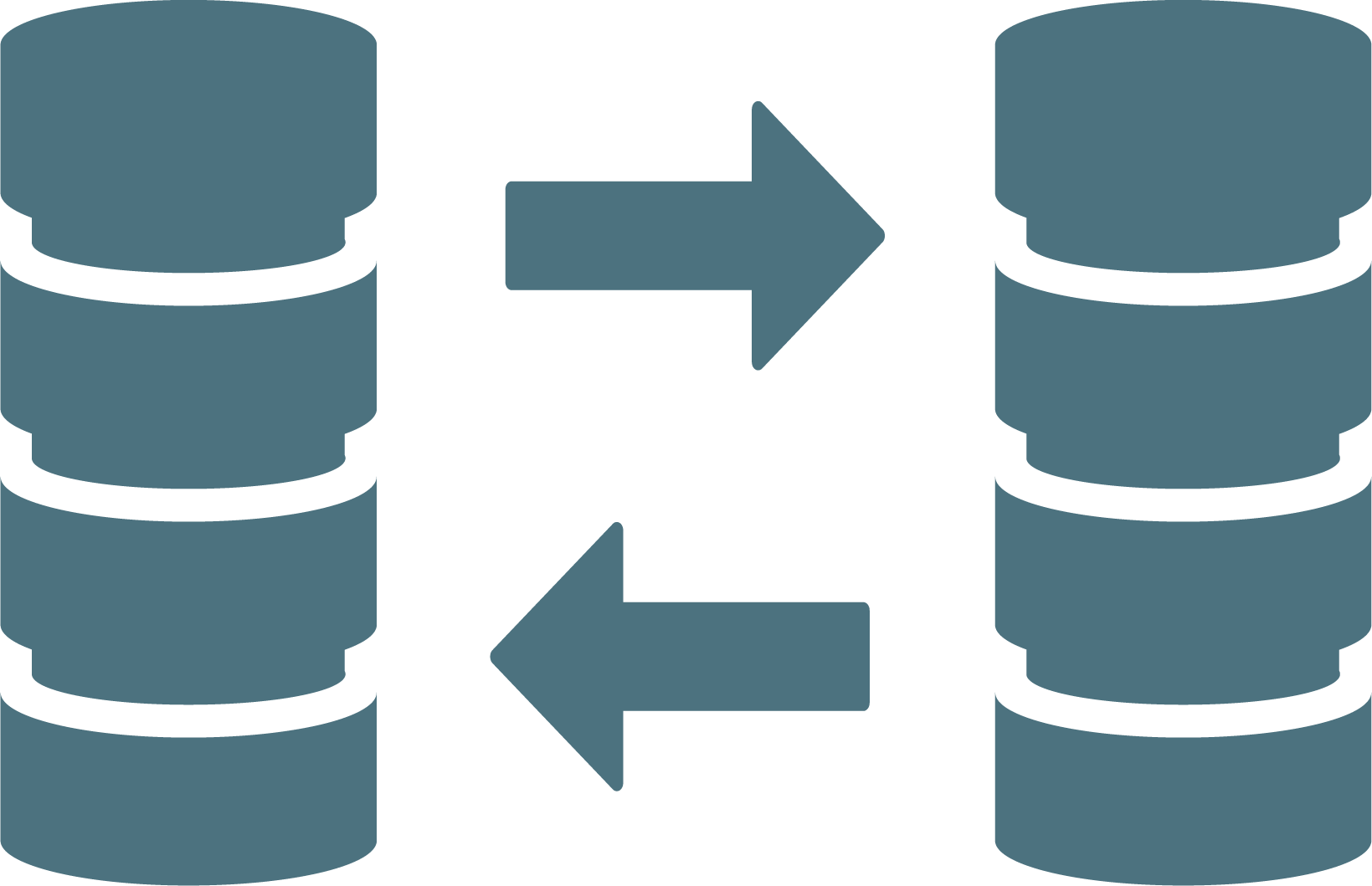 Convert your data into ARINC 424
Support your avionics or simulator requirements by converting AIXM and GIS data into ARINC 424 data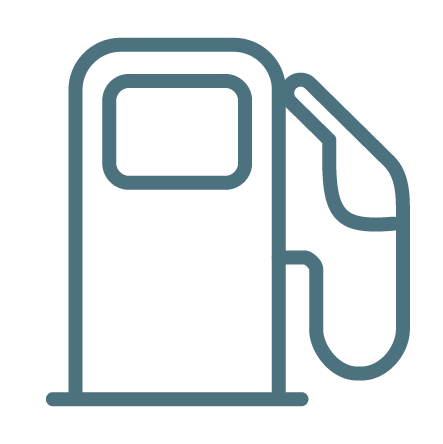 Save fuel
Analyse flight data against published procedures to evaluate fuel use, compliance with noise abatement, and optimise flight efficiency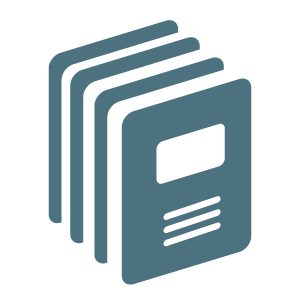 Comply with air regulations
Commercial drone flight operations need to prove that flights do not encroach restricted airspaces
TECHNICAL STUFF
ARINC 424 Format Explained
ARINC 424 is a text-based format that encodes data into a fixed-width field containing 132 characters. Each row is segmented into a primary key portion, and a record portion. Subsequent records for an entity are called continuation records, and there are both standard and extended record specifications supporting fields and their properties.
ARINC 424 uses the path-terminator concept to capture lines and areas without explicitly storing all edges or boundaries. The format leverages coded lists, along with designated points to indicate the beginning or end points of line or boundary segments, and the path type to reach the segment from a previous segment.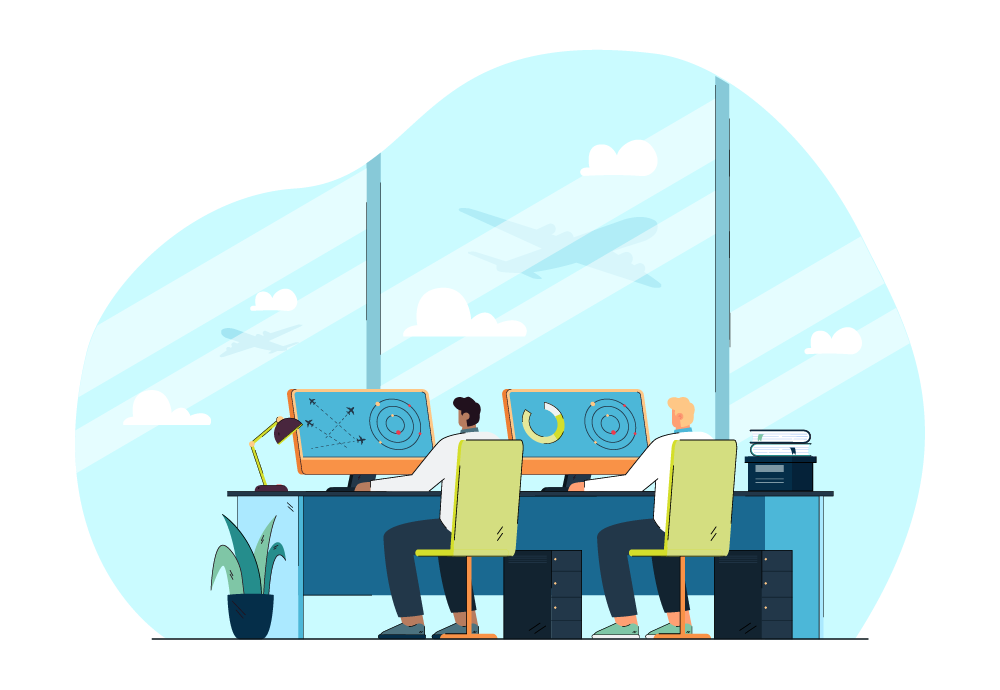 TECHNICAL STUFF
ARINC Connect is an FME plug-in
The FME Platform from Safe Software is the leading data integration platform for spatial data. It enables reading and writing of over 450 data formats and web services with particular emphasis on GIS and CAD technologies. We use the no-code environment to build geographic objects from ARINC Connect. ARINC Connect itself is a plug-in to FME that maps the ARINC specification to the internal FME object model.
TECHNICAL STUFF
ARINC 424 Geometry Types
Designated Points

Extract and visualise aeronautical infrastructure features such as NDB and VHF navigation aids, enroute and terminal waypoints, airports and runways.


Procedures & Airways

Leverage the leg coding for procedures and airways to generate geographic objects for each leg segment that can be visualised in a GIS or charting product.


Airspaces

Airspaces are the 3-dimensional volumes of regulated airspaces. Visualise these as either 2D horizontal extents, or as 3D volumes based upon the lower and upper limit values for each airspace part.
How much does it cost?
There are two ways to buy ARINC Connect.
Licence
ARINC Connect requires an FME desktop licence to design and publish data integration workflows. You can optionally install a separate licence of ARINC Connect on FME Server or FME Cloud.
Annual license subscription (per user/server):
$2,000 USD
Plus one-time setup & configuration:
$5,000 USD


REQUEST FREE TRIAL
Managed Service
We manage your integration workflow so you don't have to. We monitor all file or message transactions and fix or escalate issues. Enhancements to your integration workflows are part of our managed service.
Monthly service subscription:
$1,000 USD/month
Plus one-time setup & configuration:
$5,000 USD
REQUEST FREE TRIAL
CASE STUDY
International flight business AirMarket solves ARINC file decoding challenge
AirMarket, a pioneering name in air traffic control for drones, needed a solution for translating ARINC 424 files into different kinds of data, with its various dimensions intact.
Our ARINC Connect product solved this for them, providing a reliable solution and ongoing maintenance without hiring additional staff.


CASE STUDY
Frequentis solves a decades-old aviation industry problem with ARINC Connect
Frequentis, an information system company in air traffic, decided to tackle a decades-old roadblock in the aviation industry with the power of FME.
Frequentis solutions manage data in AIXM, but many AIM solutions only import/export ARINC 424. Our ARINC Connect solution enables Frequentis to keep all data across all systems synchronized on behalf of their clients.