Stop Coding and Start Solving Problems
Read the Digital Sky
Each flight platform, whether drone or aircraft, streams a constant data feed on flight and intent. Aviation authorities have standardized static and dynamic aeronautical information. ARINC 424, AIXM, and FIXM formats support air navigation infrastructure, flight plans, alerts, and more. Read and write this complex web of 4D information.
Simplify your Work
Transform complex aviation data feeds into geographic objects which can be visualized on a map. Combine multi-source data feeds into a dashboard to provide new insights. Or integrate your aviation data into new platforms for drone flight compliance, instrument procedure design, or crew scheduling.
No coding required.
Watch Creativity Grow
When your staff focuses less on the movement and organization of the data they need to work, they have more time. Time to unleash their human creativity and talents to solve problems and create new services for the aviation community.
We understand how overwhelmed you feel with the complexity of aviation data.
10s Decades of GIS & integration experience in aviation
12s Dozens of clients have had their aviation data liberated
1000s ARINC 424 files successfully processed
Repurposed ARINC 424, AIXM/FIXM for drone operations
Advised leading ANSPs and systems integrators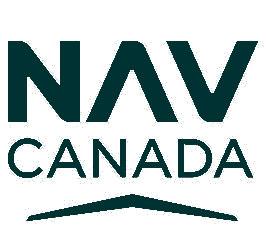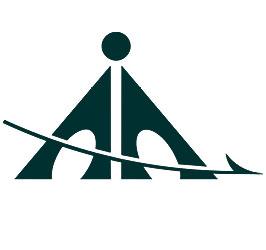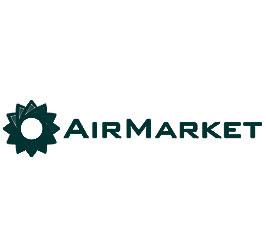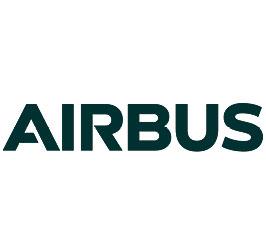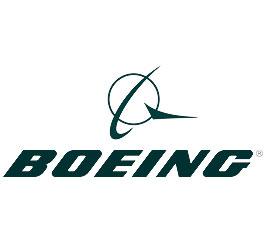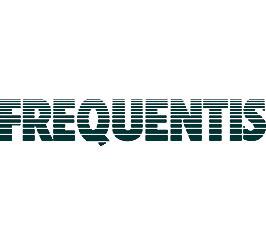 Design your Solution
We collaborate with you to design a data feed reading and/or writing ARINC 424, AIXM, or FIXM.
Connect your Systems
We configure our Aviation Data Engine to connect your systems and transform your aviation data into geo-objects.
Empower your Staff
We equip your staff with a data feed or package in their preferred format or streaming data feed.
We've Worked with Others Just Like You:
"Spatial DNA's expertise in data structures was really, really important and was actually one of the reasons we decided to work together."

— Kerstin Honeder, Data Analyst for Frequentis
"Airmarket's longstanding partnership with Spatial DNA has been key to the success of our operations at a crucial time in the industry, helping to establish accurate and "fit for purpose" airspace data required by the Drone industry."

— Lindsay Mohr, Founder & CEO for AirMarket