Organise your systems around key steps in your consumer interactions
Provide transparency into your service delivery by reporting status of requests at each stage. A Service Request Automation links your back end operations management systems to your customer experience system.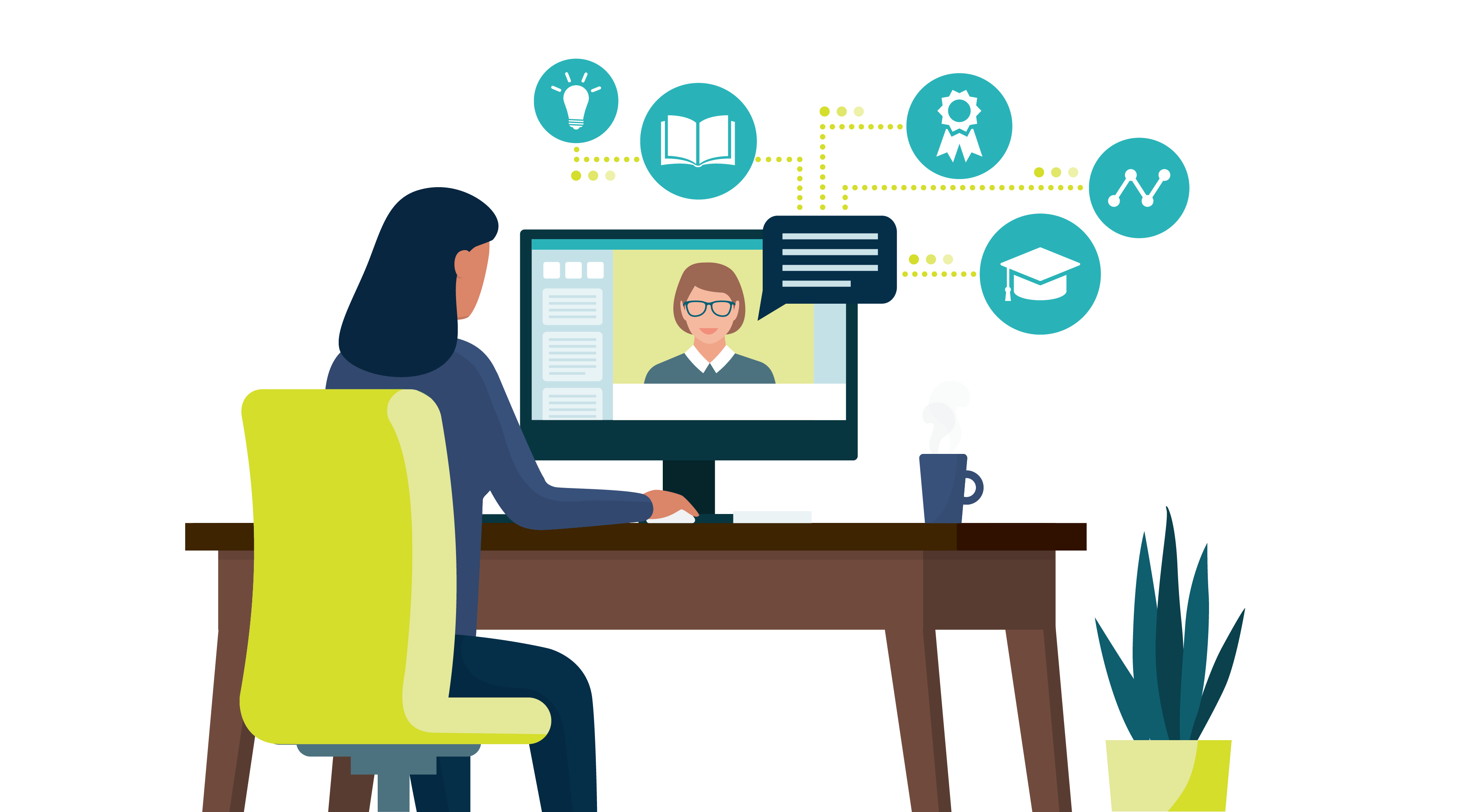 KEY INITIATIVES > DIGITAL CUSTOMER EXPERIENCE (CX)
Provide a digital experience to your customers by automating workflows between your customer-facing and office systems
Customers become frustrated when they can't view up-to-date information on their transactions. Increase trust by providing timely and accurate account and transaction data.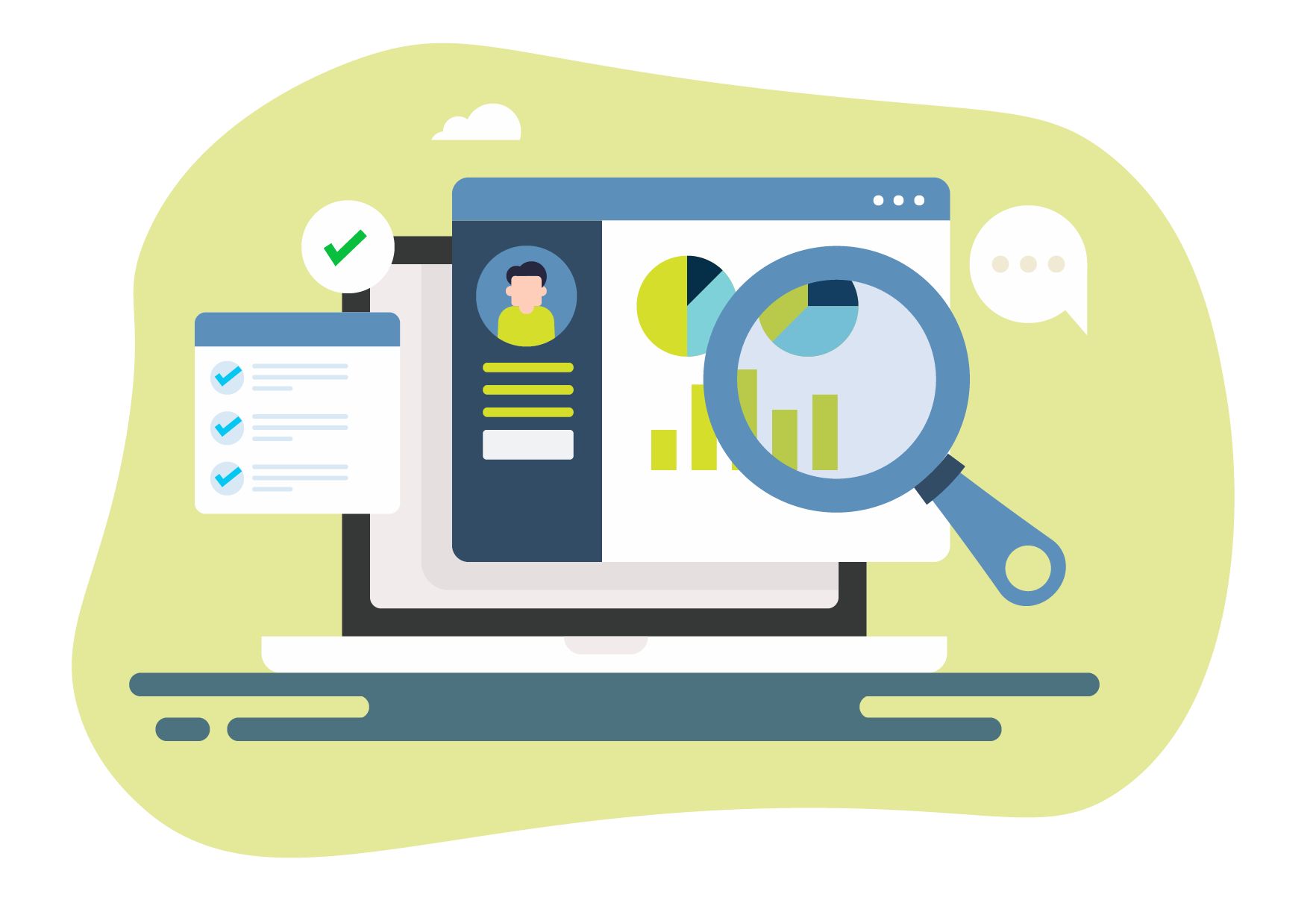 POWERFUL BENEFITS
What does success look like?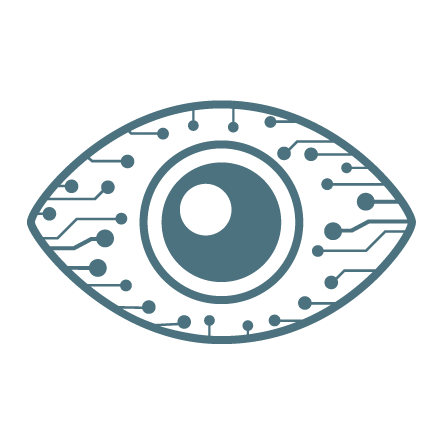 Be transparent
Customer can access all of their information through a single portal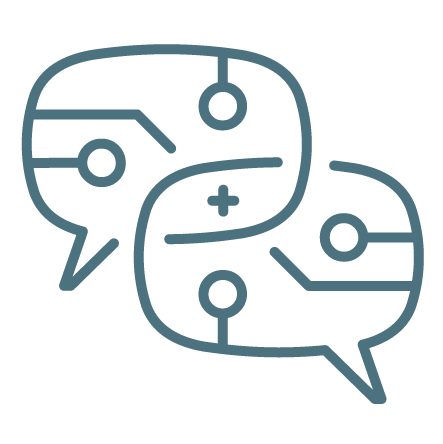 Communicate clearly
Notify customer as their service request is processed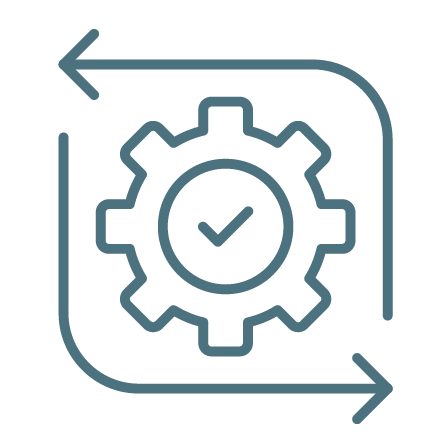 Simplify
Our automations do the heavy lifting so you can focus on design
Improve customer satisfaction by making transactions easy
Sales and service interactions account for 80% of your brand image.
Connect your customers to their account and billing data
Track and report on their service requests
Make it easy for customers to book service appointments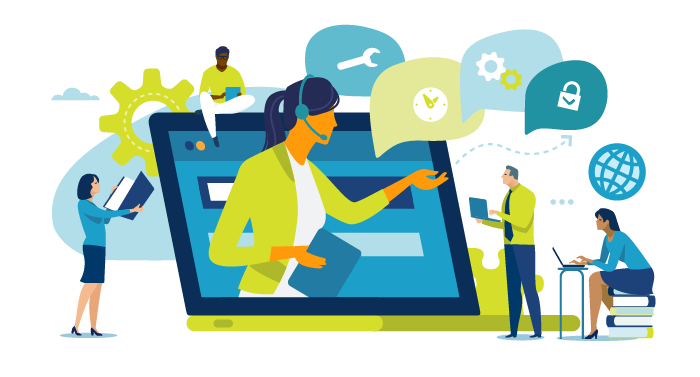 USE CASES
What areas of your organization's work processes face data challenges?
Your people need access to accurate, timely, consistent data to make the best decisions for your organization.
LEARN
Do you need to integrate your systems?
CASE STUDY
How a town used geospatial data to serve its community of 200,000 people
Connecting and communicating with customers in a modern and efficient way is no easy feat, especially for a community serving more than 200,000 residents like the Town of Richmond Hill.
Find out how – in just four months – the Town of Richmond Hill was able to incorporate geospatial data into its operations management system and CRM to improve its ability to serve the community.