Integration eliminates steps and simplifies your work processes
Automate approvals to reduce processing time and eliminate bottlenecks. Reduce data entry to improve data accuracy and adoption of new processes.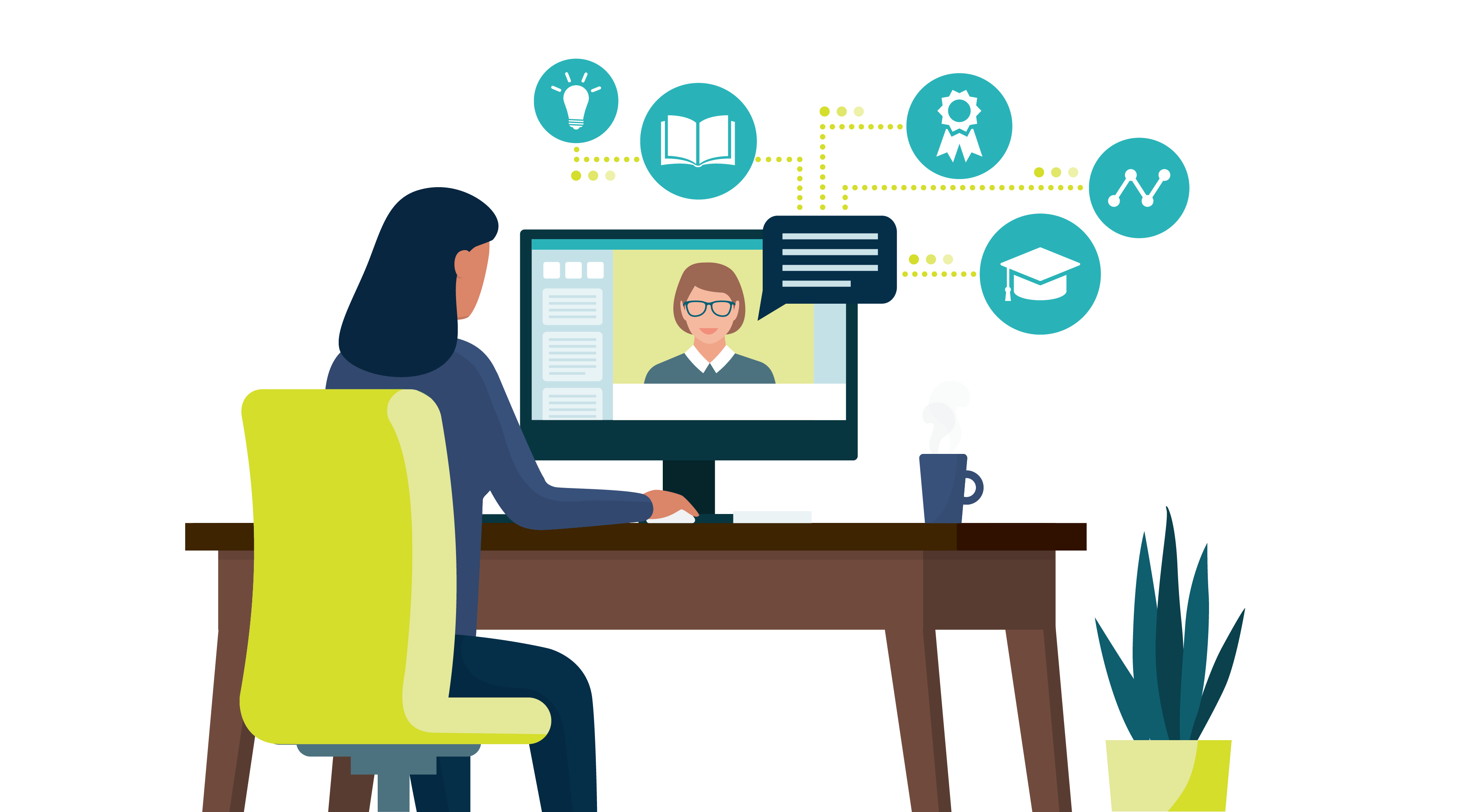 KEY INITIATIVES > DIGITAL TRANSFORMATION
Transform your processes by integrating your systems to share data
An ageing workforce means that you're losing institutional knowledge. How do you get new workers trained effectively?
Digitise your work process to encode your corporate knowledge and capture the data required to run your business.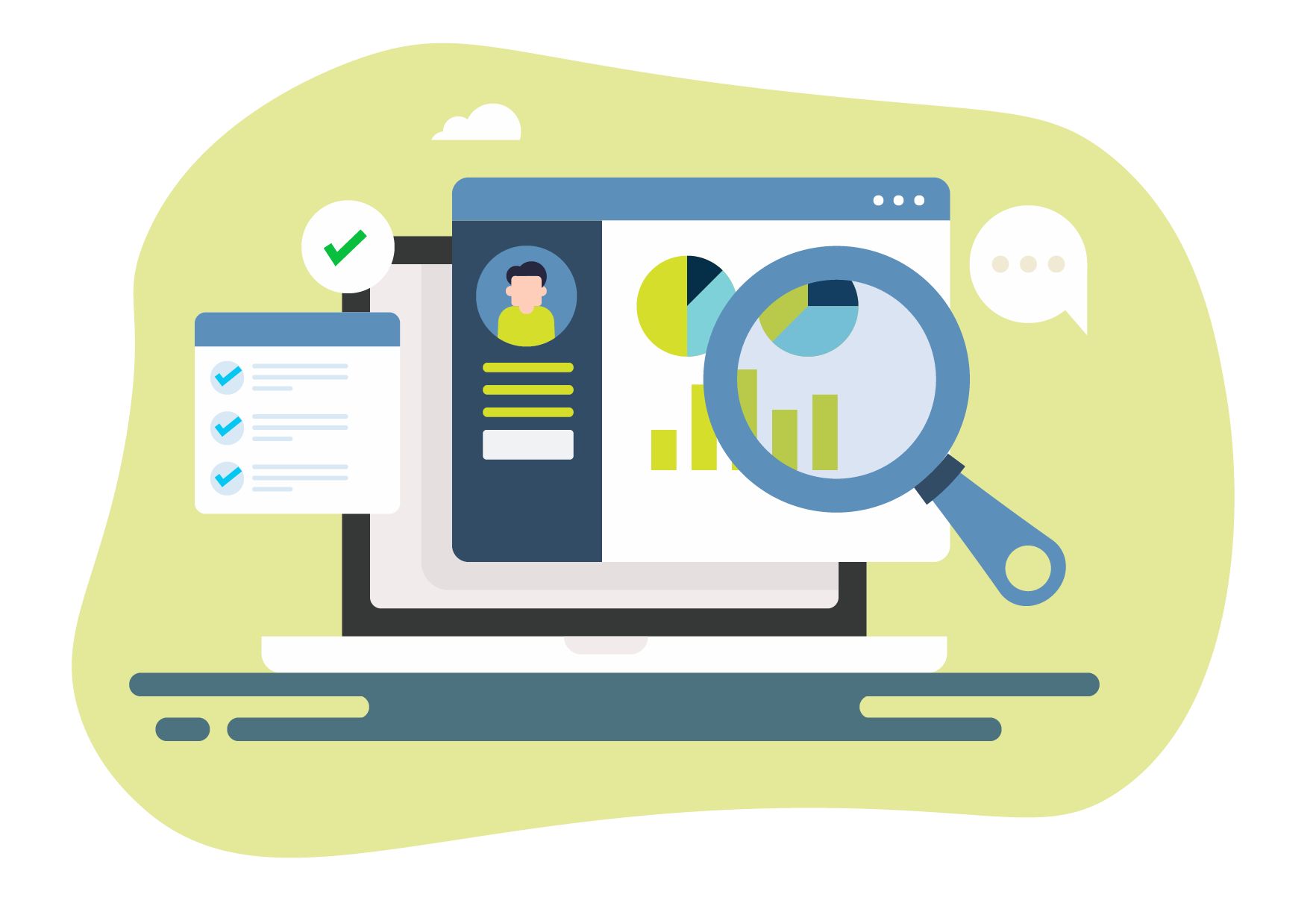 POWERFUL BENEFITS
What does success look like?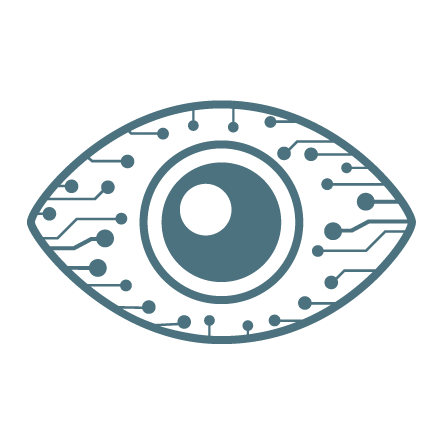 Single-point of data entry
Use the best system to capture data and synchronise across your systems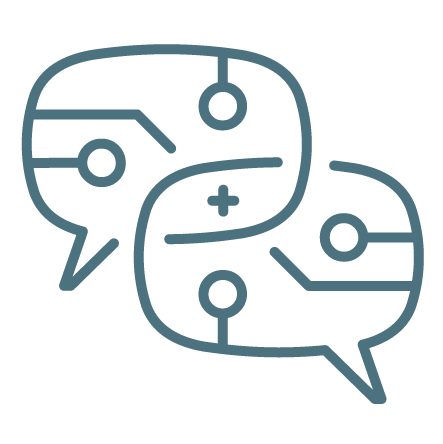 Rule-based approvals
Remove bottlenecks in your work processes by automating approvals or queuing work to approve in your system of choice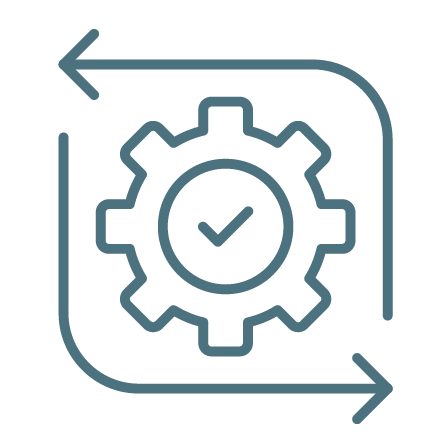 Auto-populate data fields
Reduce data entry by pre-populating fields with data from other systems
Leverage data to simplify your work
By digitising your work processes, there are less errors in data entry. Consistent data entry means reliable insights for decision-making.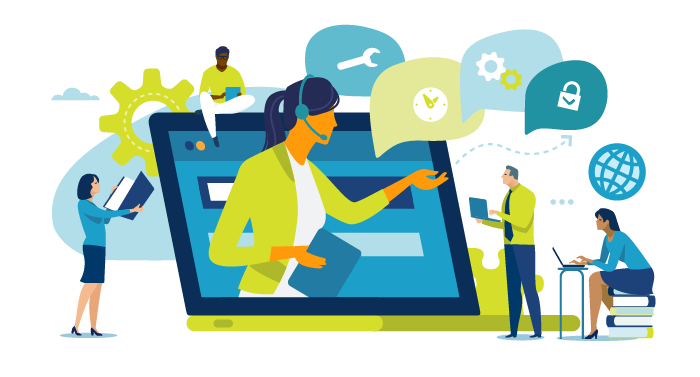 Do more work with less administration
Capture the minimum data for a task and enrich it with data in other systems. Let your staff focus on the task at hand rather than filling out paperwork (digital or otherwise).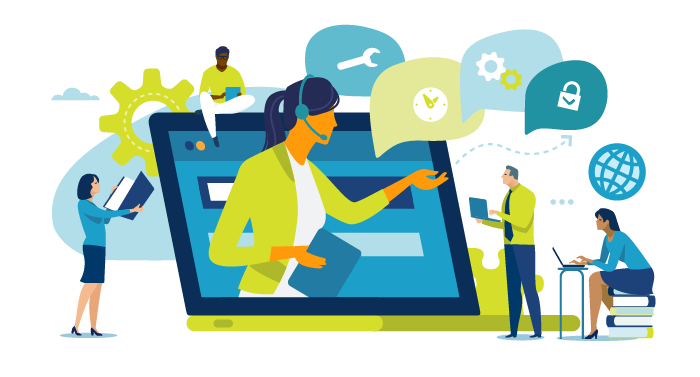 USE CASES
What areas of your organization's work processes face data challenges?
Your people need access to accurate, timely, consistent data to make the best decisions for your organization.
LEARN
Do you need to integrate your systems?
CASE STUDY
How a town used geospatial data to serve its community of 200,000 people
Connecting and communicating with customers in a modern and efficient way is no easy feat, especially for a community serving more than 200,000 residents like the Town of Richmond Hill.
Find out how – in just four months – the Town of Richmond Hill was able to incorporate geospatial data into its operations management system and CRM to improve its ability to serve the community.