Capture productivity and costs to optimise your financial performance
Make better financial decisions with performance and cost information from your engineering and operation systems. Automate your data flows to capture cost of work, streamline inventory management, and improve data quality.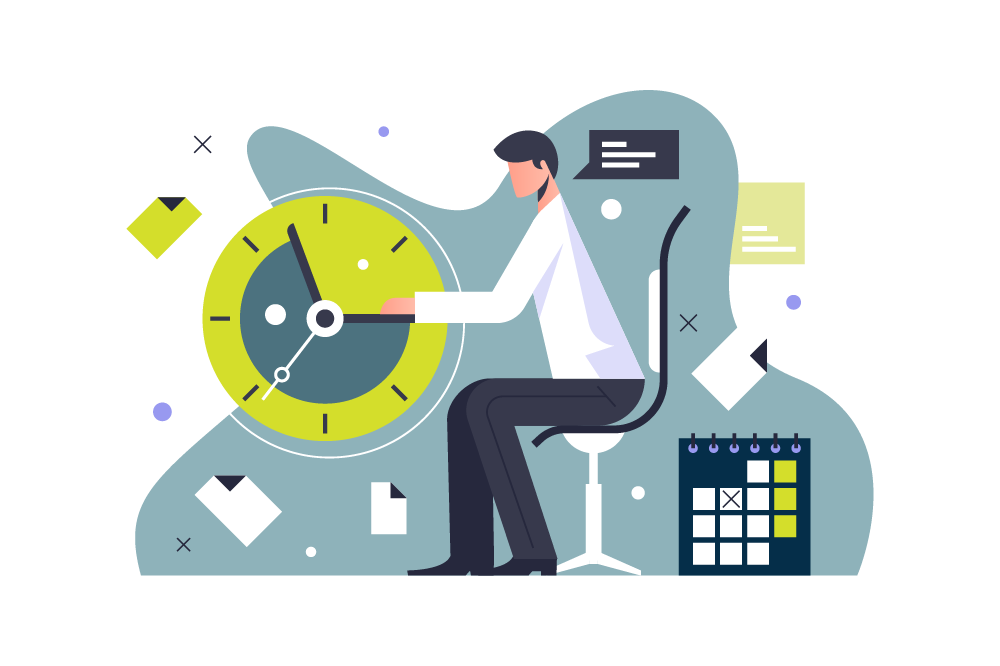 USE CASES > FINANCIAL & COMPLIANCE REPORTING
Equipment downtime costs you money.
If your equipment is not available for use, it's not doing productive work. You may be tracking equipment downtime, but without a maintenance management system tracking your costs, you may not know why it's down. Analysis of repair/replacement against assets in your financial system with incomplete data is just a guess.
A work management system tracks your input costs (parts, labour, materials) against each asset. If you can pull this information into your financial reporting system, you can analyse the maintenance costs of all assets to make decisions on future capital purchases.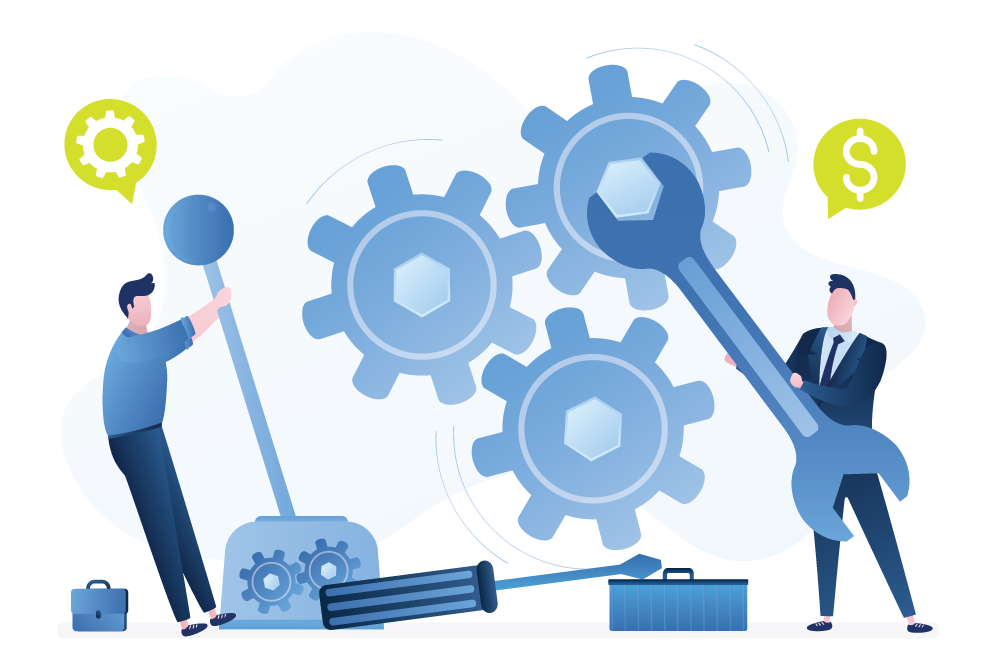 POWERFUL BENEFITS
Reduce purchase costs and manage asset depreciation by integrating your ERP and work management systems.
Your organisation operates in silos. Hoarding data creates barriers to sharing and collaboration.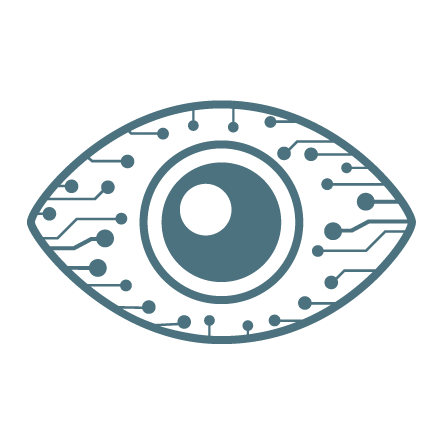 Make inventory visible across your organisation
Take advantage of volume rates negotiated with key suppliers and ensure all staff can leverage inventory in their system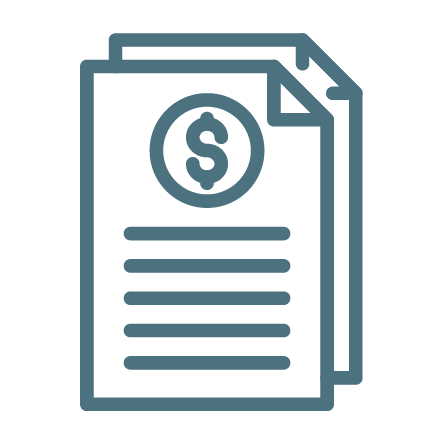 Link cost of work to each asset
Extract labour effort, equipment and inventory usage allocated to each fixed asset in your ERP for all maintenance work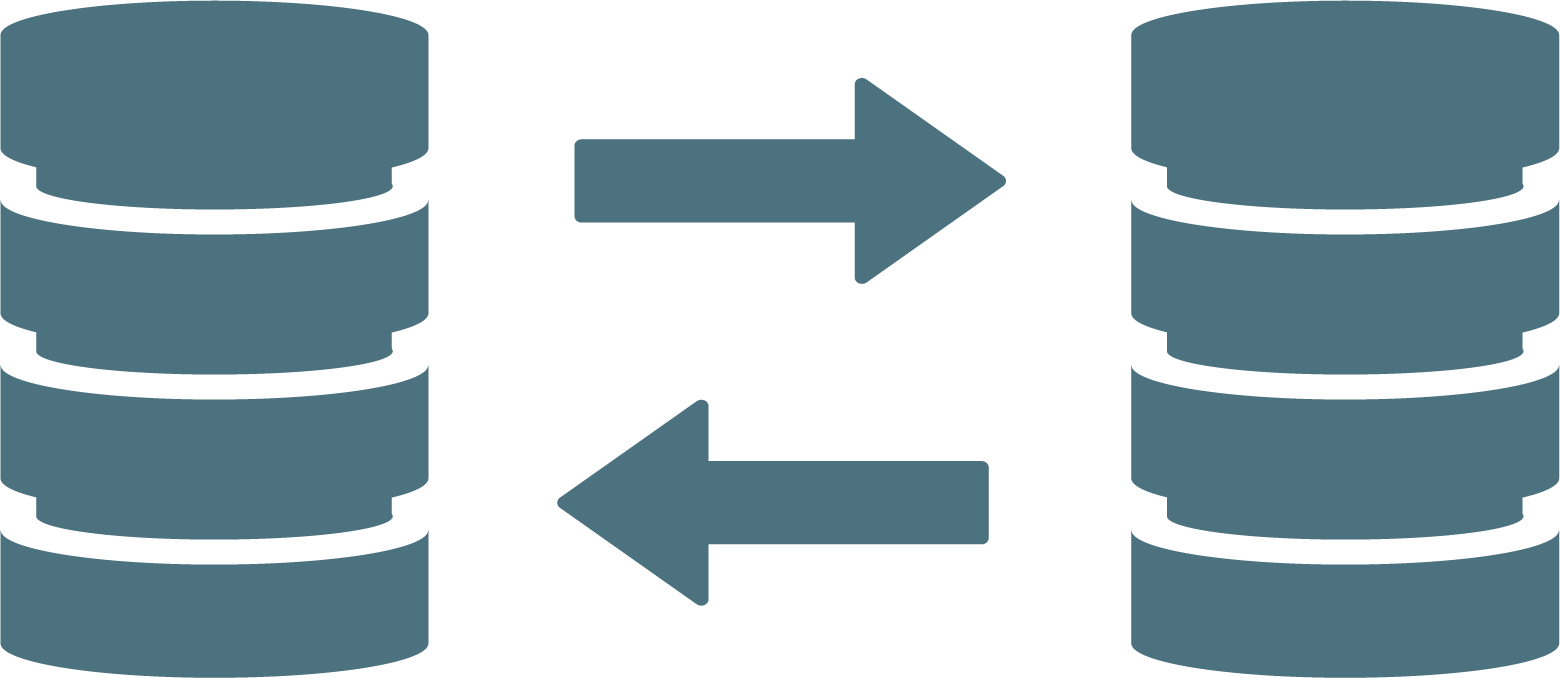 Eliminate double entry of data
Designate one system per group for entry of key data. Leverage automation to share across systems.
Reduce paperwork
Your staff is spending a lot of time preparing reports and clarifying issues.
Automating financial input means less questions, less emails, and more time to analyse options.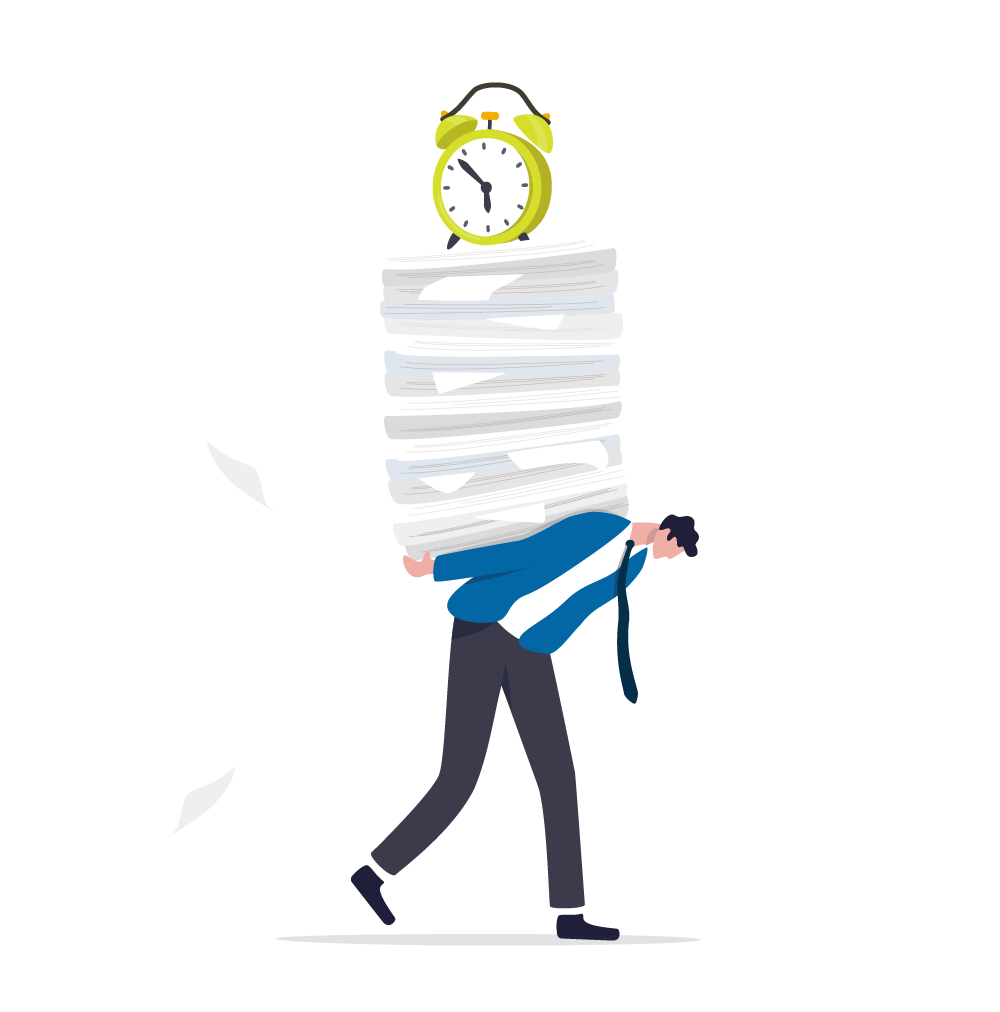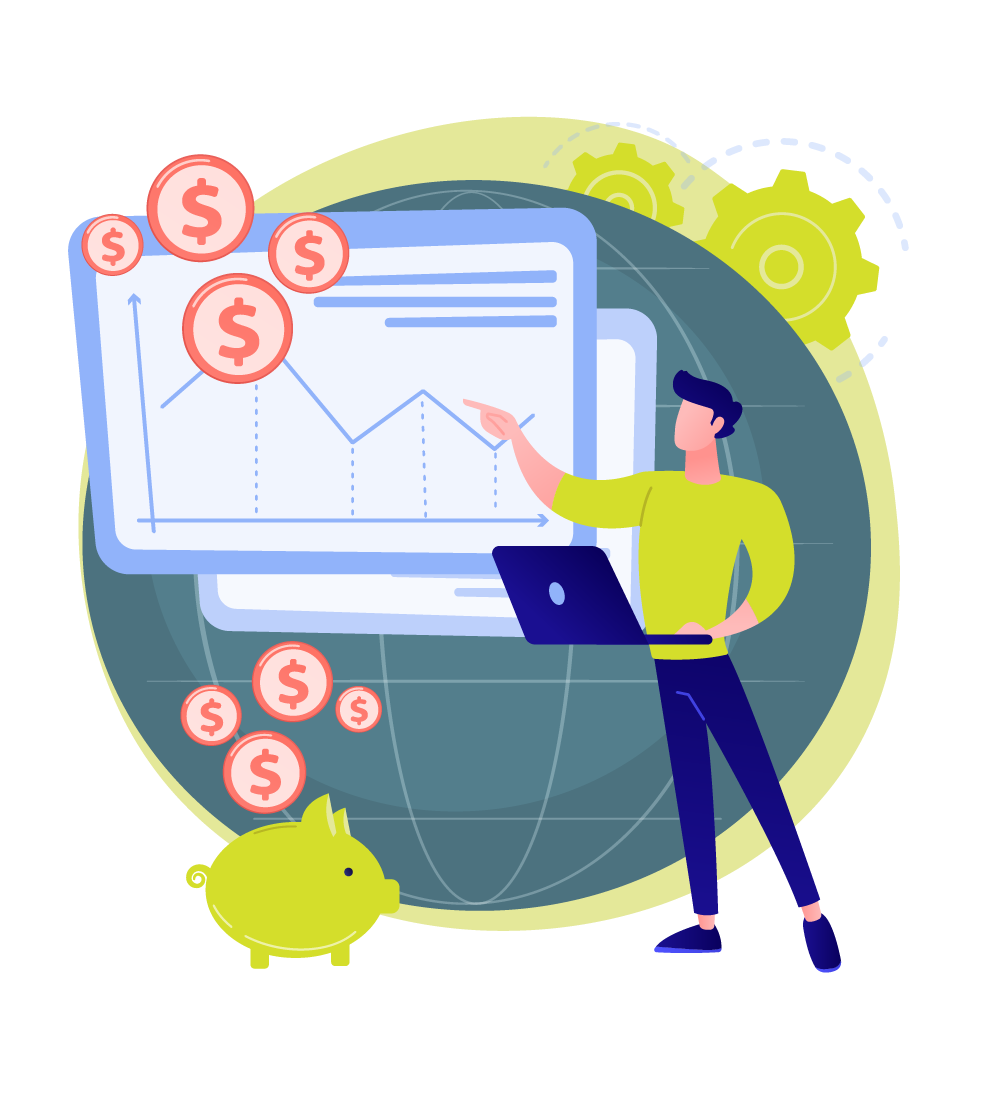 Visualise financial information in line-of-business systems
Your managers visualise information in an ERP and operational information in a line-of-business system. They end up using spreadsheets to join and analyse both data sets. You can leverage internal reporting capabilities by incorporating financial and operational data within the line-of-business system.
AUTOMATIONS
How does an automated solution work?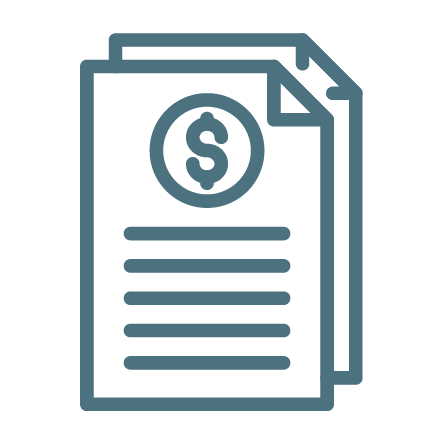 Work Order Cost
Posts costs of materials and inventory used in maintenance work against each asset in your ERP.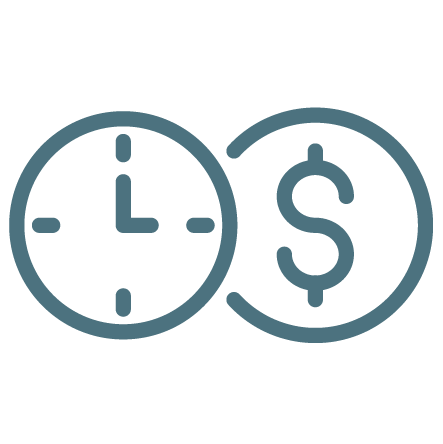 Time Entry
For systems that keep track of labour hours, synchronise entered hours against job codes and enter into ERP for payroll processing.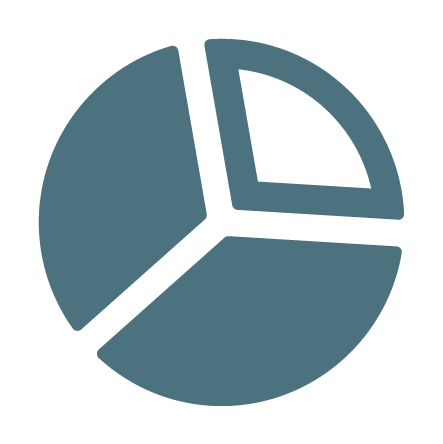 Project Bundling
Decision support systems leverage a multi-decade capital investment plan. Take capital project investments and deploy them as projects in your ERP.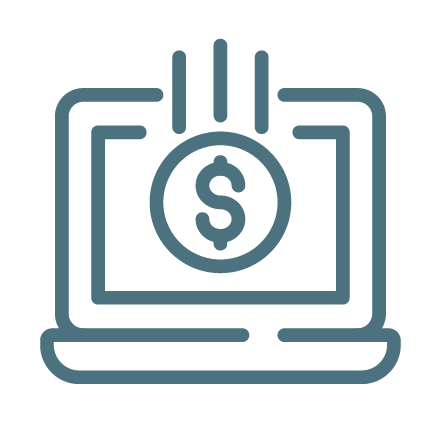 Material Purchase
When inventory in your work management or warehouse system reaches reorder threshold, automatically posts purchase requisition and material receipt of goods delivered to your ERP.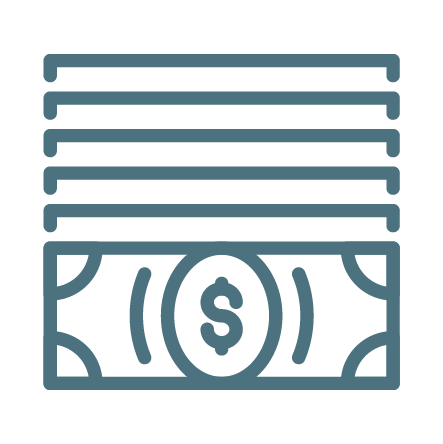 Payment Reconciliation
Many systems track A/R and A/P as they deal with suppliers and customers. Synchronise with your ERP and update journal entries in all systems.
LEARN
How to integrate your systems
CASE STUDY
Read a case study about enterprise integration with FME
With a little imagination and expertise, FME became the exact tool this growing government needed for enterprise integration. Find out how the Township of Langley joined other regional leaders in leveraging the FME Platform to meet residents' needs.