Automate work orders from sensor input to reduce downtime
Sensors measure factors like location, temperature, vibration, flow, usage to help you manage operating ranges for your equipment and alert you to potential failures. If you're automatically alerted, you can generate work orders in your work management system, resulting in simpler repairs and shorter downtime.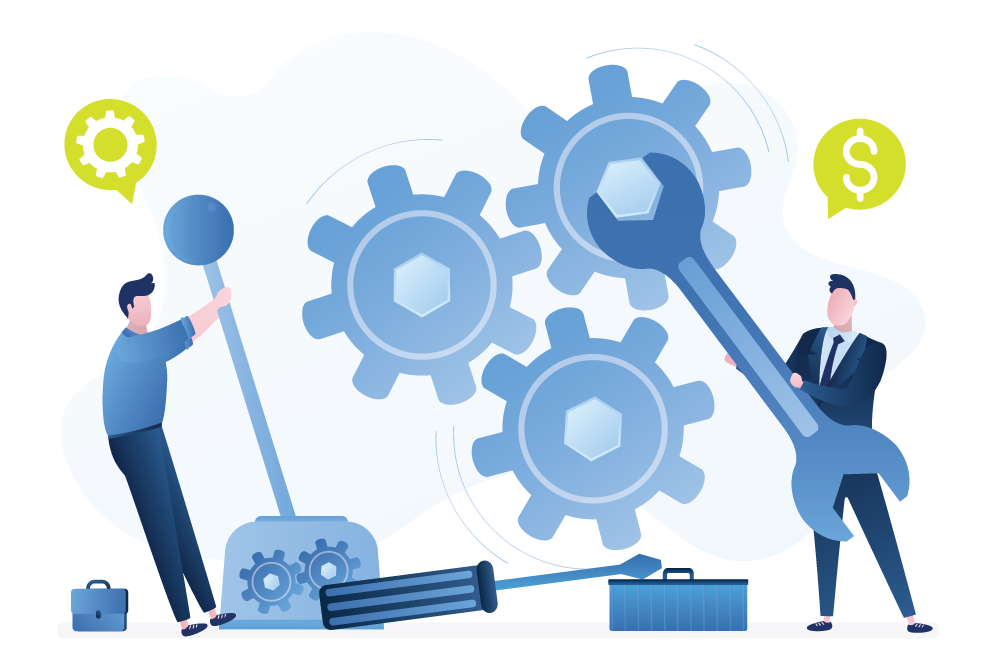 USE CASES > IIoT (INDUSTRIAL INTERNET OF THINGS)
Unplanned maintenance ties up vital resources
When your equipment fails, it requires immediate deployment of emergency maintenance crews. Your crews are overwhelmed with reactive maintenance issues and don't have time for planned or preventative maintenance activities, leading to further equipment failures. How do you stop the cycle?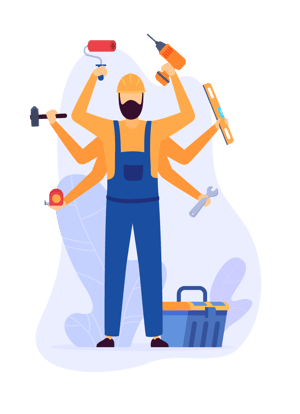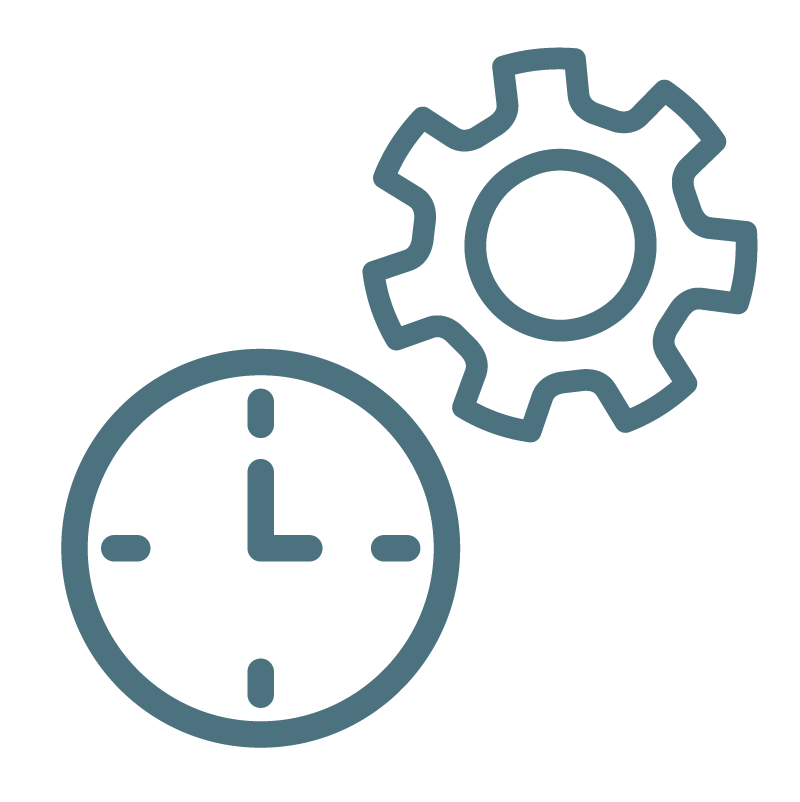 Reduce repair time
Sensors indicate symptoms of future failure. Performing maintenance prior to failure is quicker and cheaper, and can be planned at a convenient time.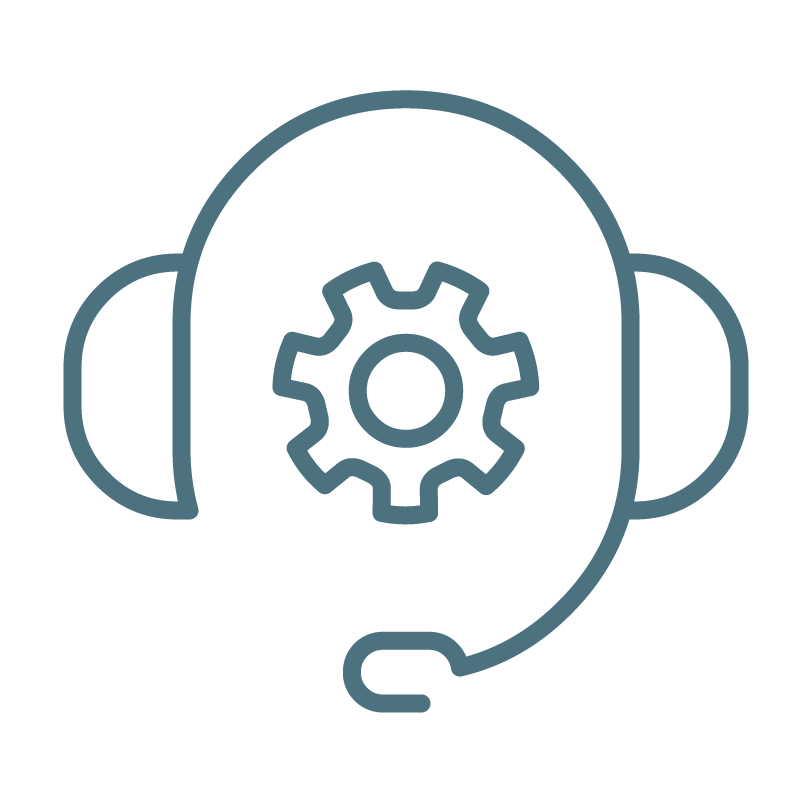 Minimise reactive maintenance
Measure operating time of equipment using sensors to trigger and schedule preventative maintenance activities.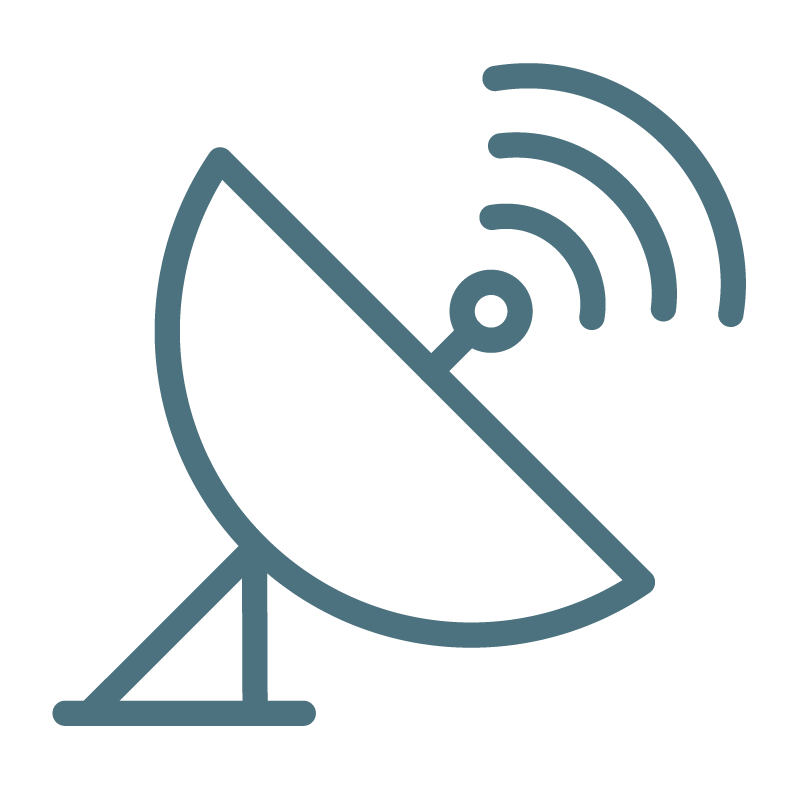 Reduce equipment deployment time
Leverage position sensors on equipment and vehicles. Match the closest equipment and crews to work location.
AUTOMATIONS
How does an automated solution work?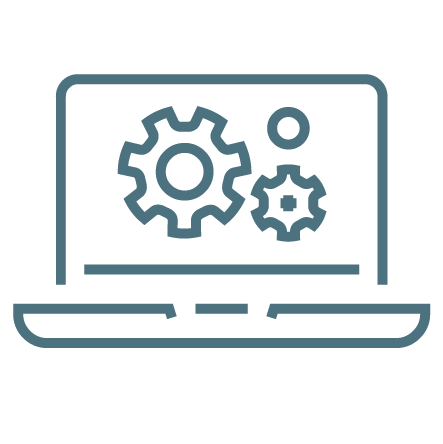 Sensor/SCADA Telemetry
Generates work orders from operating thresholds in your key equipment. Orchestrates resources based on equipment location.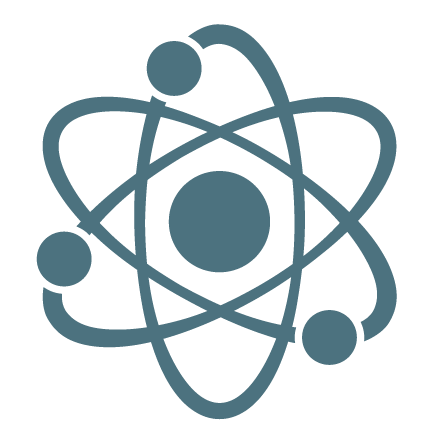 Usage & Condition
Allocate energy usage and condition assessments against each asset.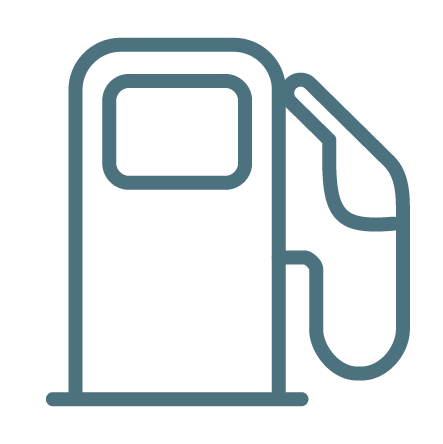 Vehicle Fuel/Telemetry
Log fuel use and vehicle telemetry information to drive work against fleet assets.
LEARN
How to integrate your systems
WEBINAR
Watch our webinar about application integration
Learn how you can empower your staff by automating work and connecting systems