Make inventory visible across your organisation to reduce field service costs
Automate your data flows across your supply chain, warehouse, and field service solutions to reduce use of purchase cards. Take advantage of volume rates negotiated with key suppliers and ensure each staff member can leverage inventory in their system.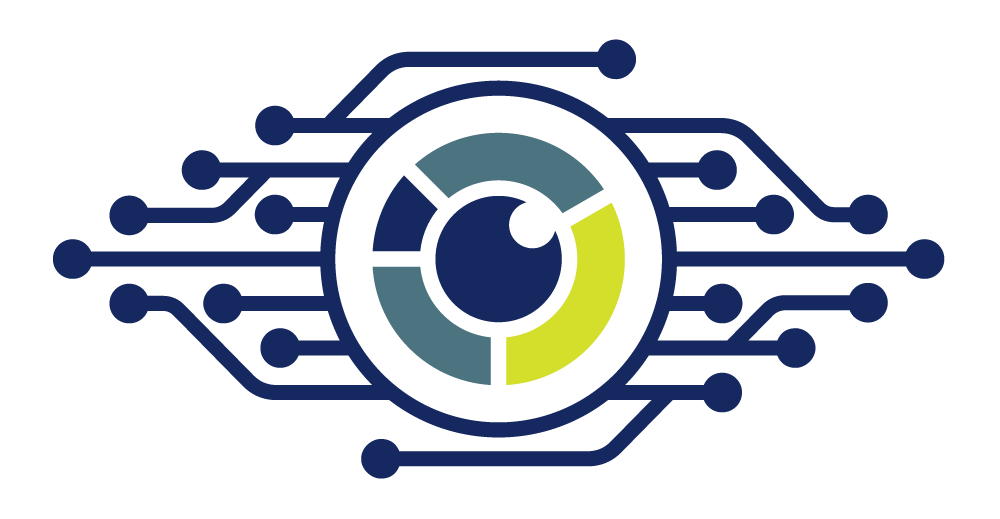 USE CASES > INVENTORY MANAGEMENT
Carrying excess inventory is costly.
When inventory consumed is not allocated to asset maintenance, your view of asset performance is impaired.
When your field service staff need parts or materials for the job, they're going to shop at your warehouse, or at the local hardware store. If they can't access up-to-date inventory on their mobile app, they'll shop locally with their purchase card. At scale, this is costing you a lot.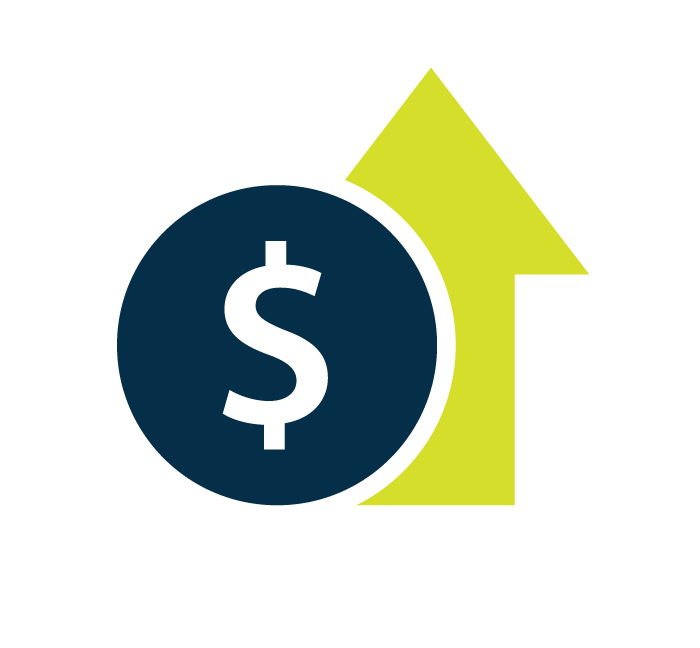 POWERFUL BENEFITS
What does success look like?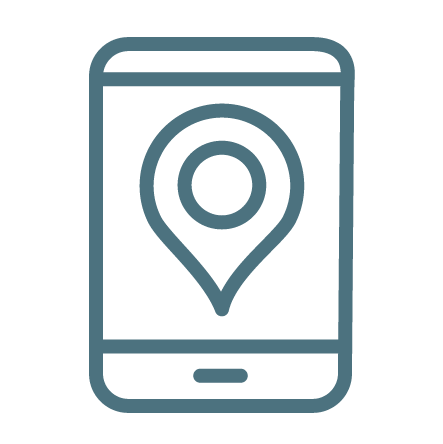 Enable field services to instantly view inventory on-hand
Reduce use of purchase cards by field staff when they're able to verify parts or materials available in the warehouse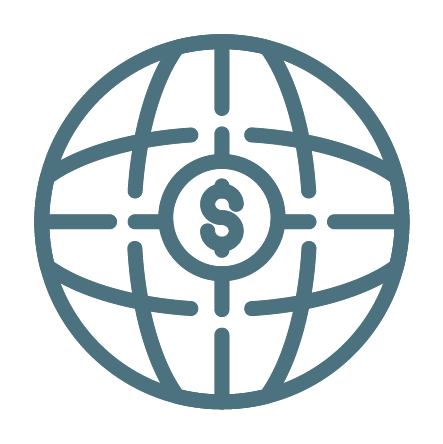 Link inventory consumed to each asset
As maintenance work is completed, upload inventory and material consumed against each asset in your ERP for a complete financial view of asset performance
Simplify inventory replenishment
Automatically create purchase requisitions in your supply chain solution when inventory hits a reorder threshold
Access inventory data in any system
Whether you prefer to manage your inventory in your ERP, work management system, or warehouse systems, you can synchronise updates across all systems with automations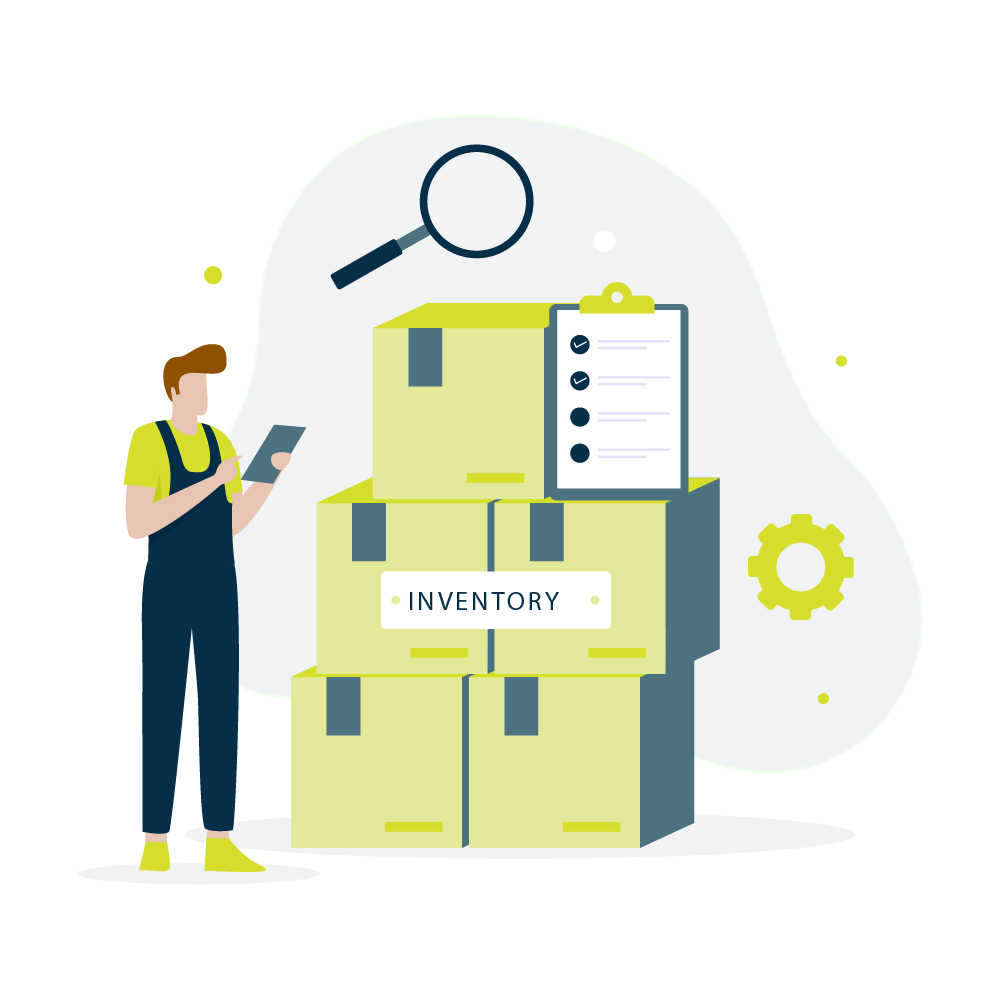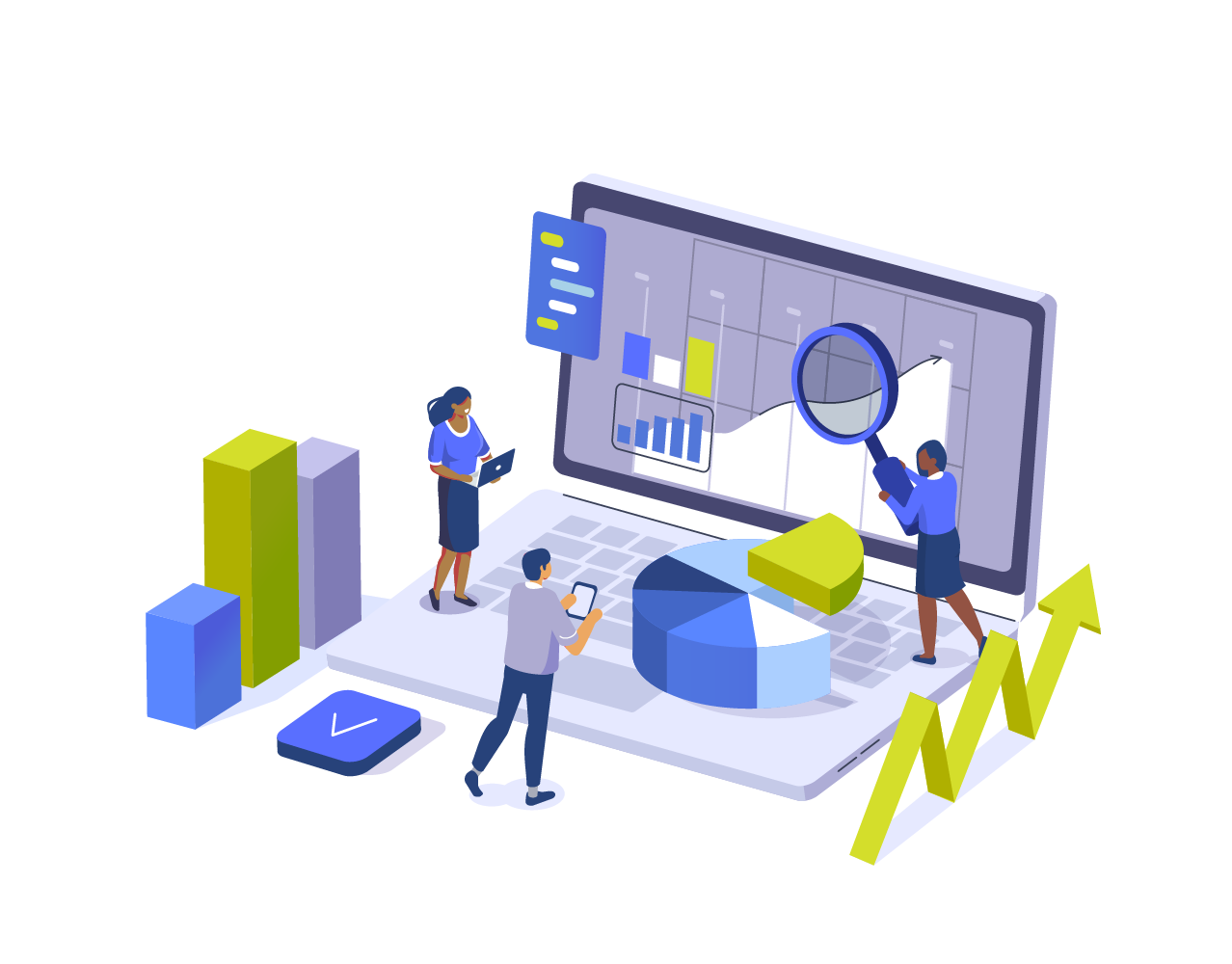 Empower your finance team with instant data on your operations
Give your finance team a complete picture of asset depreciation with real-time updates in your ERP (e.g., cost of work against assets).
AUTOMATIONS
How does an automated solution work?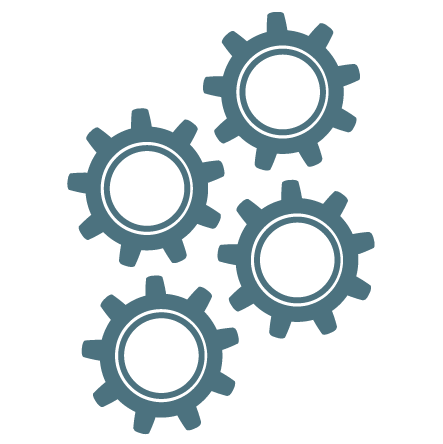 Parts Inventory
Synchronises inventory managed in your ERP or supply chain system with your work management system; updates inventory counts in your ERP.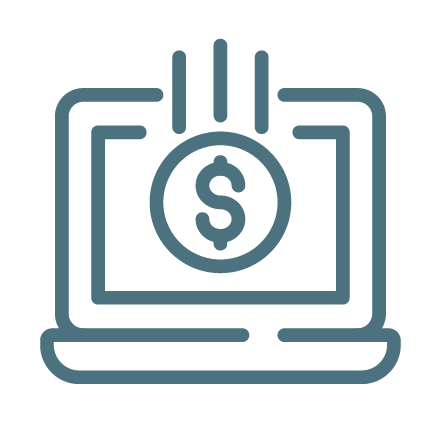 Material Purchase
When inventory in your work management or warehouse system reaches a reorder threshold, automatically posts a purchase requisition to your ERP; posts material receipt of goods delivered to your ERP.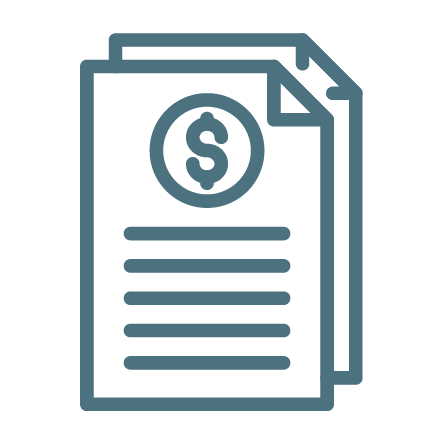 Work Order Cost
Posts costs of materials and inventory used in maintenance work against each asset in your ERP.
LEARN
How to integrate your systems
WEBINAR
Watch our webinar about application integration
Learn how you can empower your staff by automating work and connecting systems