Your most important decisions are data-driven.
Niche applications solve specific problems in your organisation. This means that your data is stored in "silos", which makes collaboration across departments difficult. Improve your decision-making by ensuring data is available at your fingertips in your application of choice. Integration bridges the gap between data silos.

PRODUCTS > SPATIAL DNA PLATFORM
Effective data processes contribute to organisational growth
Eliminate repetitive work and paper processes by automating data exchange between your applications. Free your time to innovate and focus on your business goals.
POWERFUL BENEFITS
What does success look like?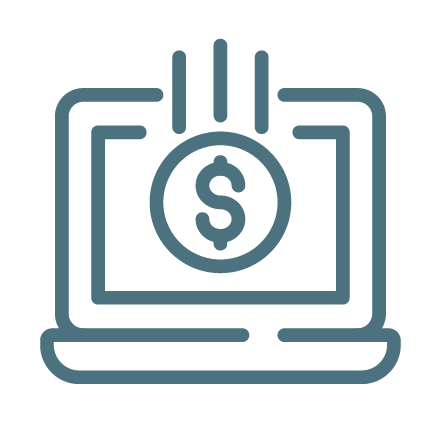 Recognize project value sooner
Our integrations are pre-built, so most of the work is already done. Data mappings and business rules are tailored for your organisation.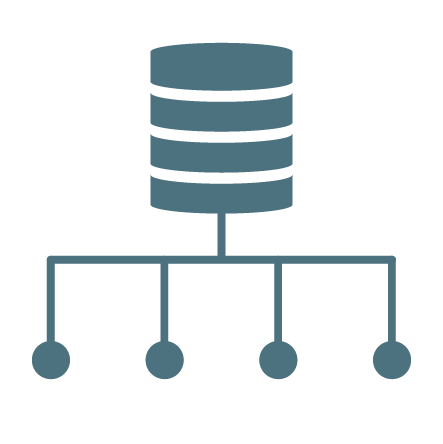 Make data available at your fingertips
Making decisions is often complex, involves many people, and requires confidence in your data to justify decisions. We manage the integration for you to keep it current and adapt to any changes in your organisation's data processes.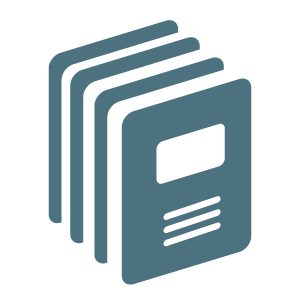 Connect any combination of systems
When you realise that your data needs to move across systems, you might worry that you're opening a can of worms. Our integrations are pre-built, so most of that work is already done. They can be customised to your unique challenges, but you're not starting from a blank page. In other words, we've done this before :)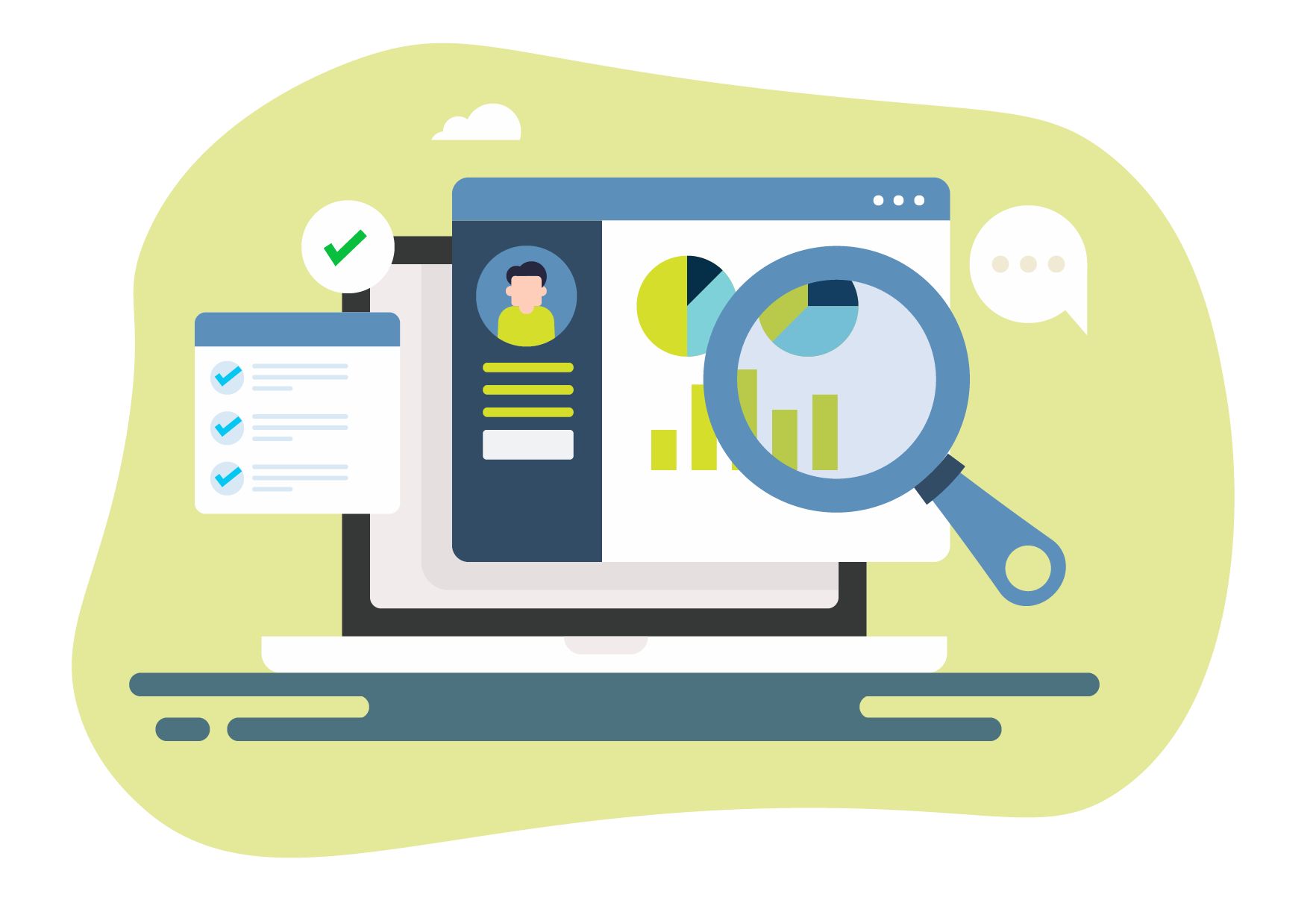 How do you support integration in the long term?
Building your own integration requires time, money, and resources. You've developed some technical expertise, but people move around and your integration needs will evolve. Ensure that your data is always available and can adapt to organisational changes by leaving your integration in the hands of specialists. We manage your integration so that you don't have to.
ONBOARDING PROCESS
When we decide to work together, what's next?
Design

We map your data flows, identify your business rules, and incorporate your requirements into your Automations.



Build

Simplify your integrations. We tailor pre-built integrations to match your data flows and connect your systems.



Operate

We deploy your Automations and monitor all message traffic between your applications. Our goal is to identify and resolve issues before you even know they're there.
TECHNICAL STUFF > COMMON MESSAGE MODEL
What does a Common Message Model do?
Upgrades or replaces your application without breaking your integration
Enriches your data with location / spatial content
Adds extra intelligence (rules & validations) that is not available in your application
Simplifies your integrations
Feeds data into your dashboard of choice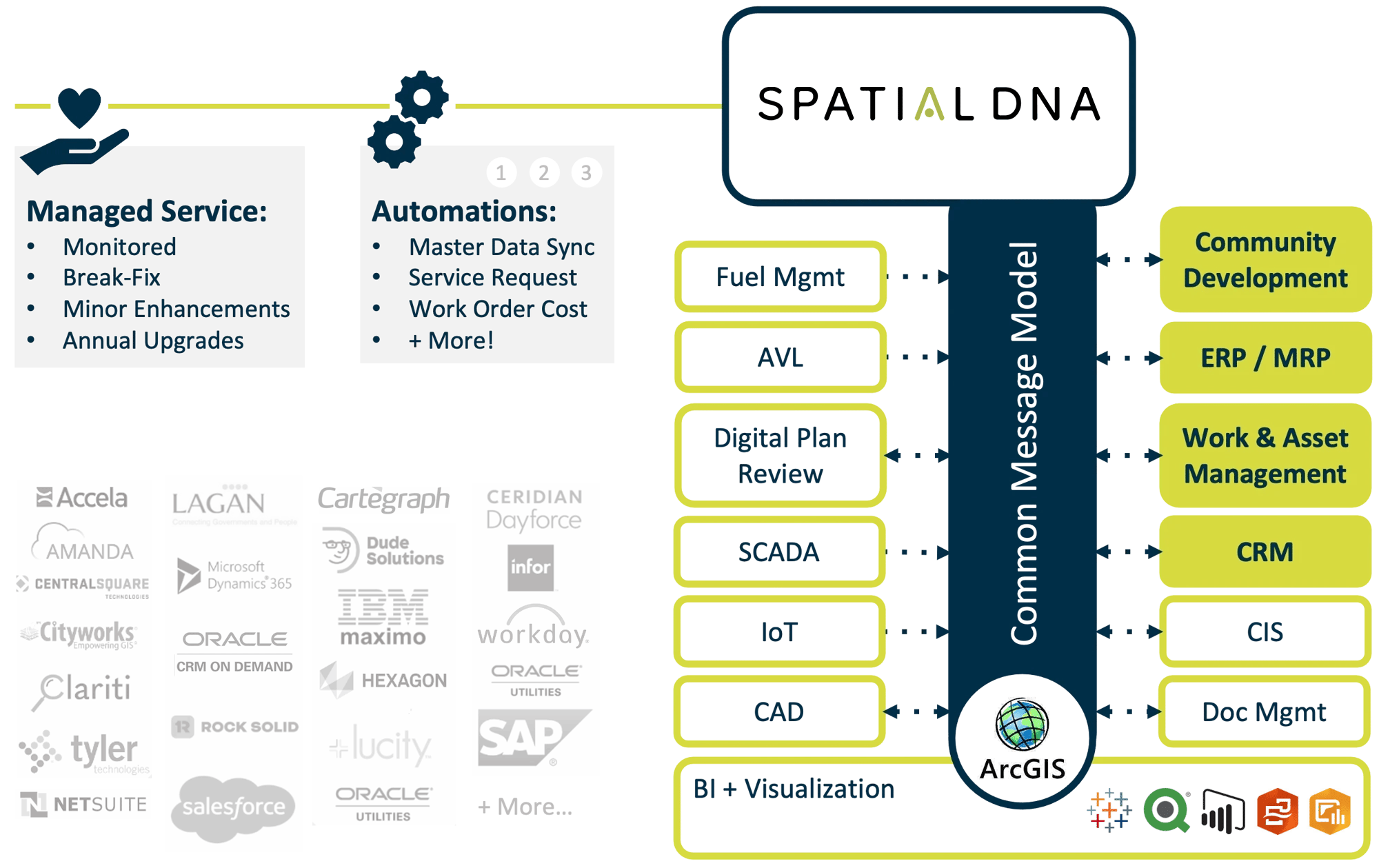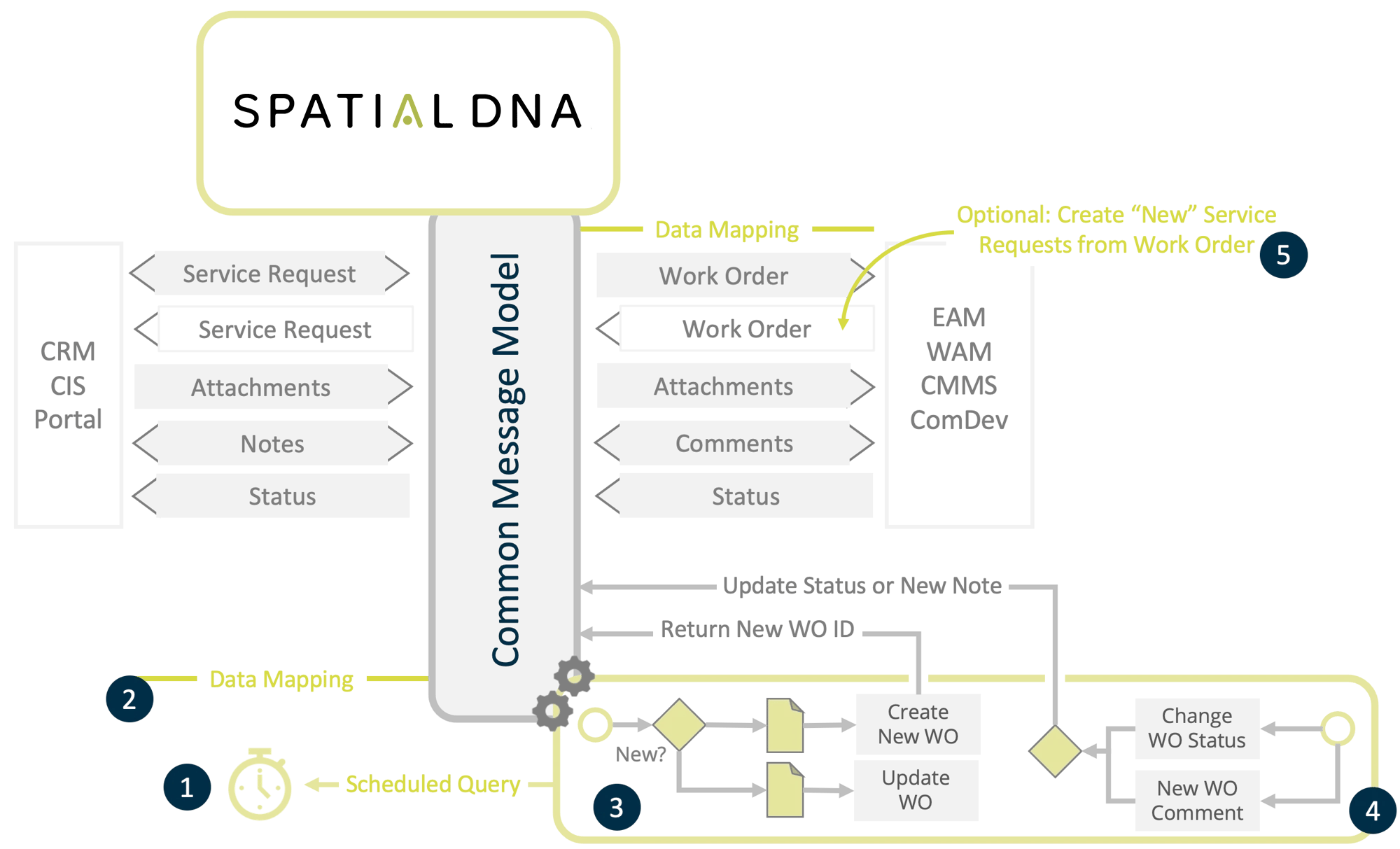 TECHNICAL STUFF > AUTOMATIONS
What is an Automation?
Data exchange component of a business process
Mapping of data from your system from/to the Common Message Model
Business rules to apply transitioning from/to Common Message Model
Data enrichment from a third system (a look-up)
TECHNICAL STUFF > CONNECTORS
What does a Connector do?
Connects to an endpoint for each application
Authenticates to your application to access your data
Retrieves data through REST and SOAP APIs
Connects to data streams or event feeds
Enables legacy systems without APIs or message queues.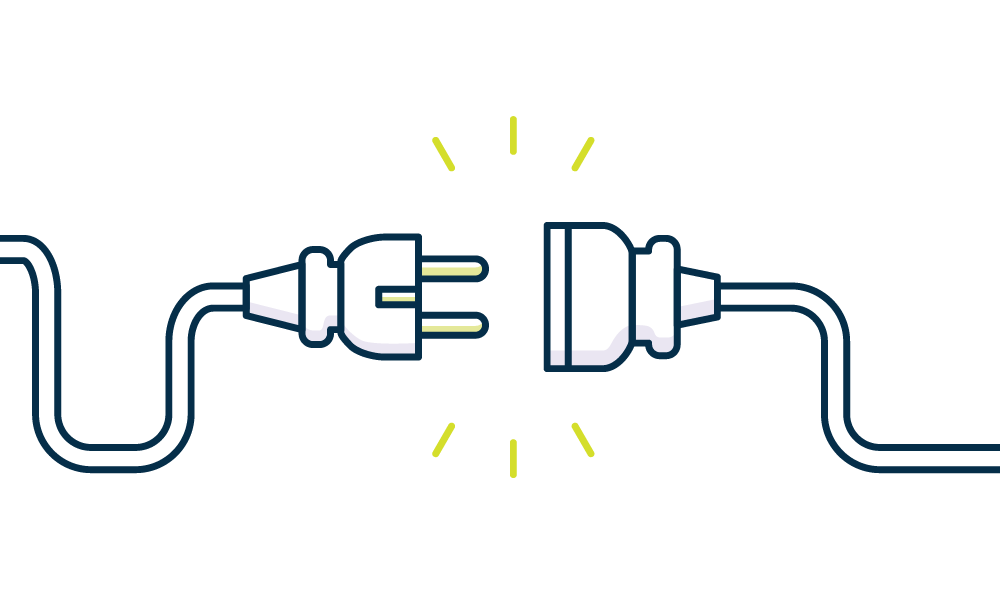 How to integrate your systems
The biggest misconception among organizations who purchase new software is the assumption that your new software application is plug-and-play with other systems. You may be unaware of potential problems you will encounter once the new system is implemented.
Just like building a bridge, application integration requires communication, coordination, and effort (work) between organizations to design the data mappings, incorporate business rules, and decode jargon to enable a system-to-system interface.
WEBINAR
Application Integration
One of the questions that is most commonly asked by our customers and partners is, "How do we connect [System A] with [System B]?"
Regardless of which applications you are using, application integration is the automation of manual processes that pass data between applications, departments, and organizations. The challenging part of this process is defining the human interactions with the information that is exchanged.