Delegate your integration problems to specialists
If your company is scaling to engage with enterprise-level customers, having a plan in place to handle their integrations is vital.
Are you a software vendor or implementer?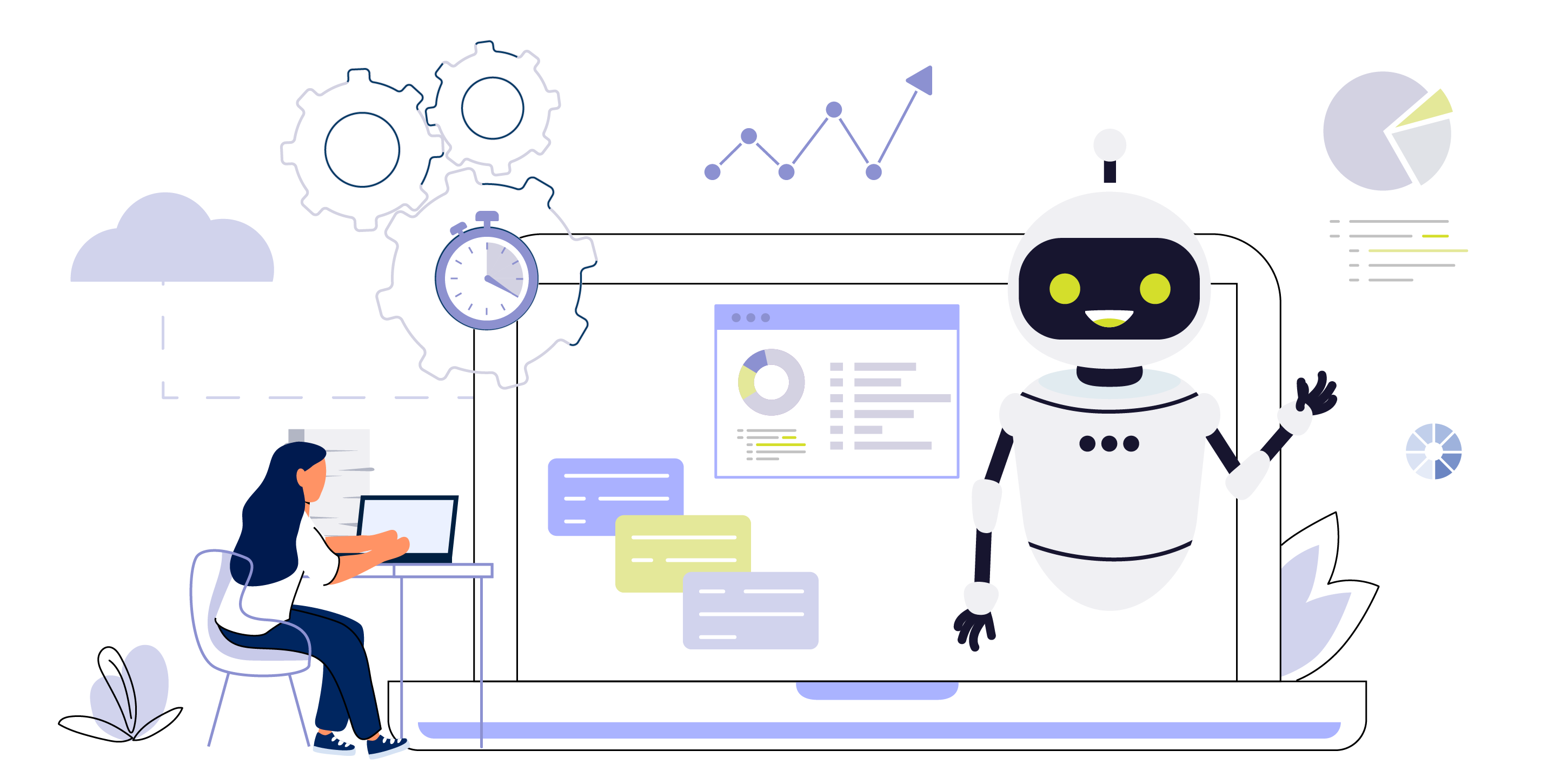 FOR SOFTWARE VENDORS
Your niche solution needs to fit into your customer's enterprise.
Enterprise users need access to data managed in your solution to support decision-making in other parts of the organisation.
Integration is the mechanism that enables data-sharing. You're focused on building your core products and don't have the time or resources to build, manage, and support multiple point integrations.
We manage your integrations so you don't have to.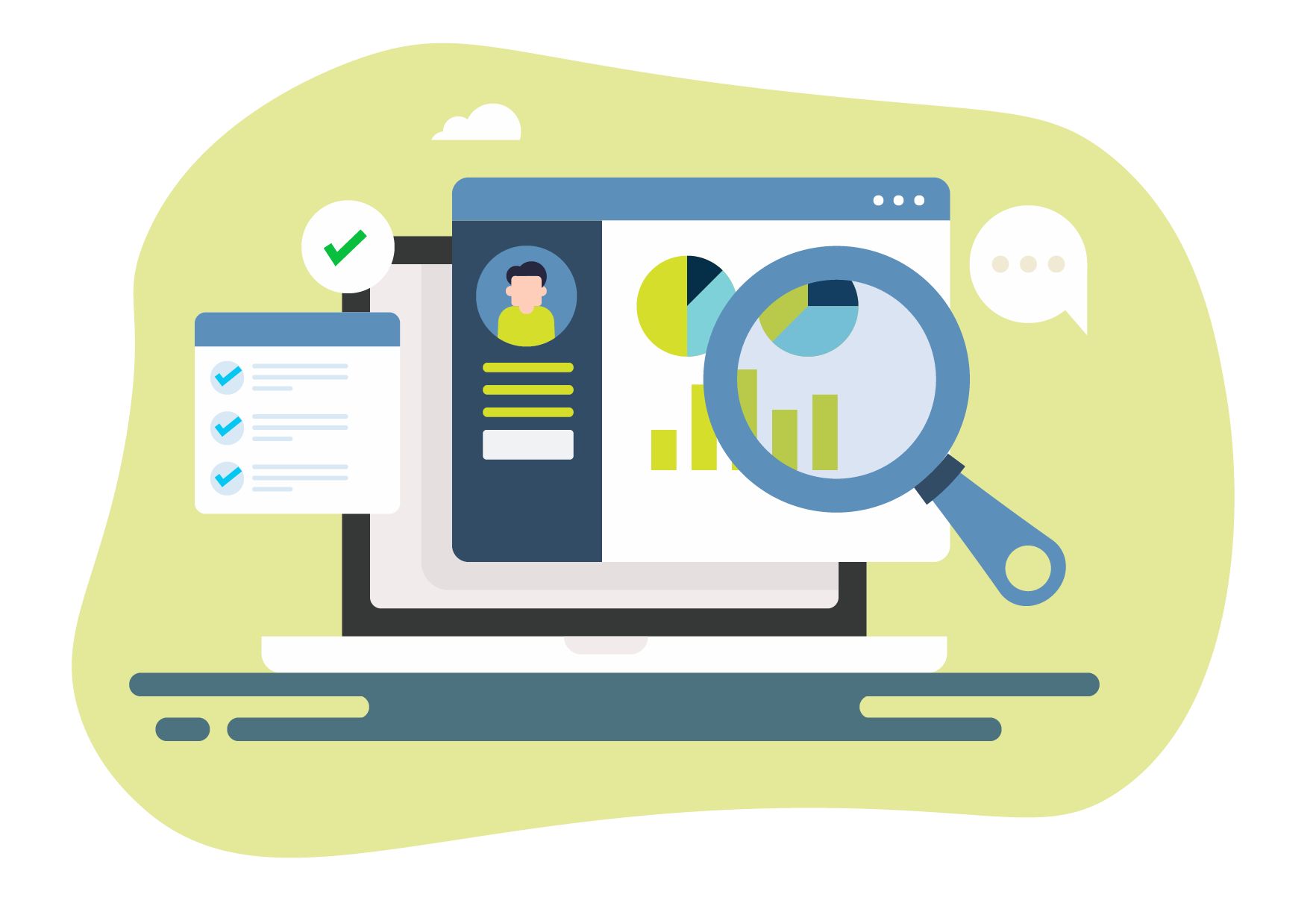 FOR SOFTWARE IMPLEMENTERS
Delegating integration can optimise your resources and offerings
You're busy delivering your core services, likely with a backlog of project work.
Talent is hard to find, and building an effective team is harder. Integration is often high-risk, low-margin work.
Handing off your integrations to specialists can be much faster and more budget-friendly.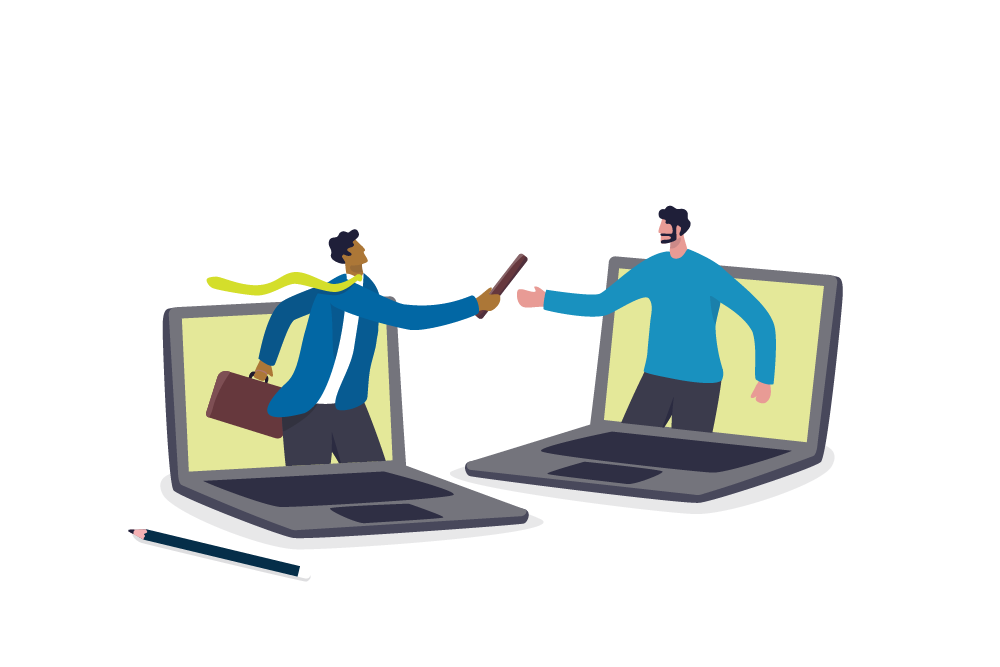 POWERFUL BENEFITS
Your results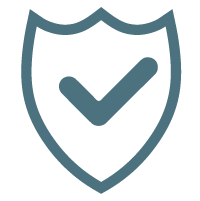 De-risk integration
Integration can be complex and increase project costs that you can't recover. Guarantee your margins and ensure the work gets done with a fixed cost solution.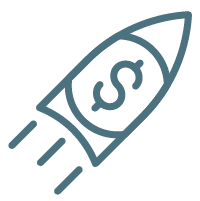 Win more deals
Enhance your offerings and expand your reach by proactively tackling integration.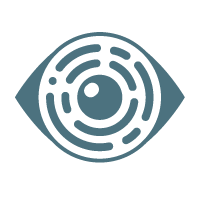 Clarify requirements
Customers have difficulty defining and communicating requirements. Our integration strategies tackle human-centred challenges with technical solutions.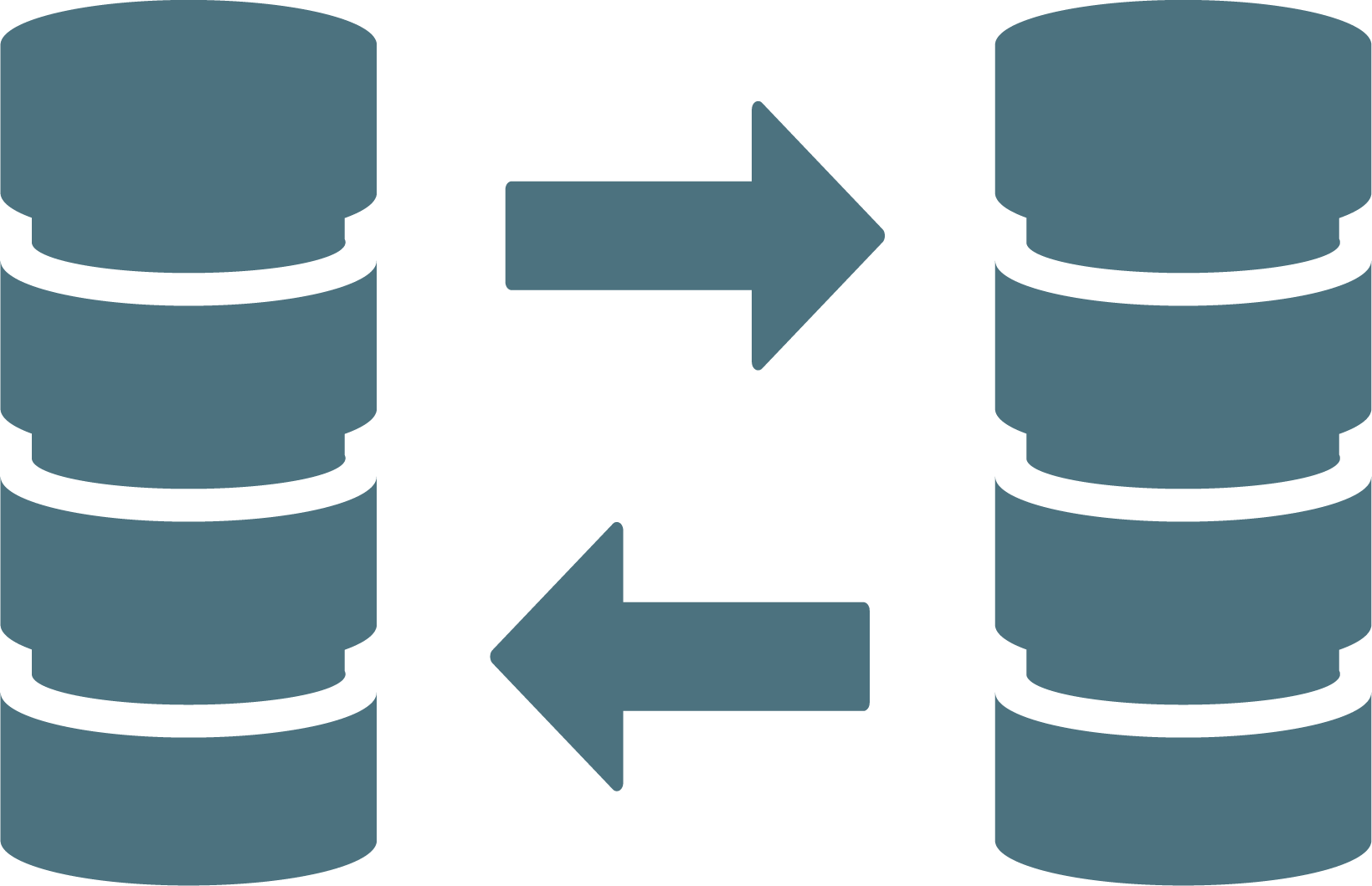 Ensure integration is handled
Leave the integration in our hands so that you can allocate your resources elsewhere. We deliver and manage the integration for you.

Brightly provides a full range of user-friendly software solutions including CMMS, EAM, Strategic Asset Management, IoT Remote Monitoring, Sustainability and Community Engagement.

Cityworks is the leading GIS-centric public asset lifecycle management and permitting platform. Built on Esri ArcGIS, it ensures that local governments and utility agencies have access to reliable GIS data to support the lifecycle of their infrastructure, permits, construction, and asset maintenance and replacement.

Deloitte is a network of independent firms offering consulting, financial advisory, audit, tax, and risk management services. With a network spanning over 150 countries, Deloitte has the resources to tackle complex business challenges.

e-PlanSoft™ provides compliance software for design, construction, inspection, and assessment processes. Their market-leading software provides a collaborative, web browser-based experience designed by experts in architectural, engineering, and construction (AEC) companies, and local government agencies.



Woolpert is a global leader in AEG services, and a top ENR design firm. They have been in business for over 100 years, remaining at the forefront of innovative solutions for architecture, engineering, geospatial (AEG), and strategic consulting.

MuniPaaS is a cloud-based CRM system designed for towns and cities. Their enterprise-level solution leverages intuitive web portal, mobile app, and browser-based user experiences.
A single platform provides users with access to 311, Case Management, Service Request, Permits, Work Orders, and Workforce Management.


LSPS Solutions is a consulting firm who provides consulting services to help local governments and private industries operate effectively and maintain critical infrastructure. Their services focus on asset management, infrastructure maintenance, planning and design, and regulatory compliance.


We'd love to learn about your company's integration goals. Please feel free to book a meeting with us if you're interested in discussing further.

We'd love to learn about your company's integration goals. Please feel free to book a meeting with us if you're interested in discussing further.
Integration Blueprint
Get an evaluation, roadmap, and projected cost of integration before investing.
You can then choose to:
Hire Spatial DNA to execute the integration
Hire someone else to execute the integration
Keep it on file to share with stakeholders or to decide later
Use for your RFPs
Price: $6,000 USD
OEM/Reseller Agreement
If you want to incorporate our platform and services directly into your offering, this agreement provides access to a new stream of recurring revenue.
We share the revenue and provide first-line support to your customers
Sell bundled product with tiered discounts
Harmonise licensing terms
Your cost of adding new revenue is just your cost of sales
LEARN
Build vs Buy: Integrations
PARTNER INQUIRY
Are you a software vendor or implementer?
We are looking for partners to support our integration efforts in local government, aviation data integration for air traffic control/airlines/drones, and indoor mapping solutions for real property.