Keep customers in the loop to reduce complaints and escalation
Save everyone time by linking your customer-facing systems to your operations systems so that customers can clearly see their request status.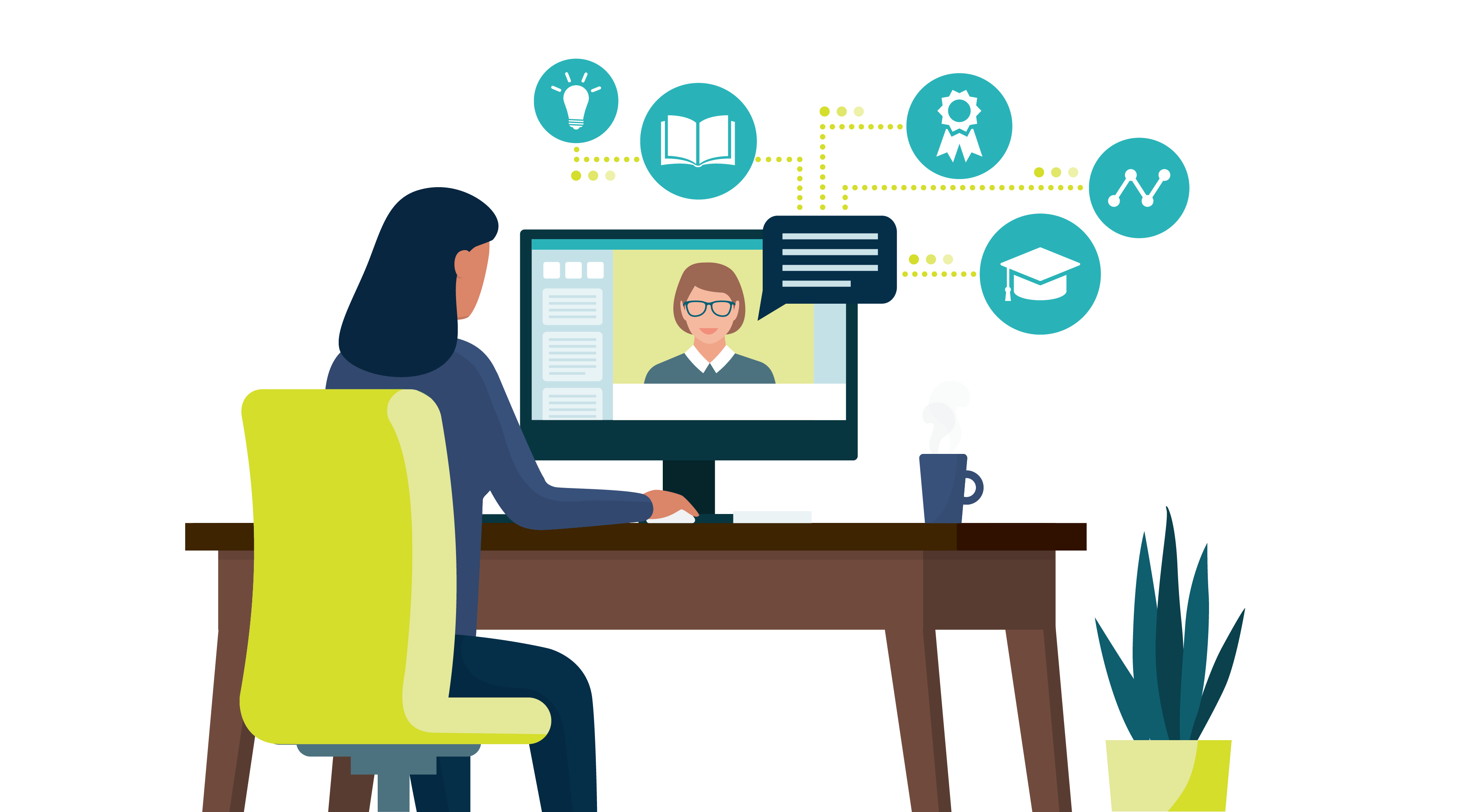 USE CASES > SERVICE REQUEST AUTOMATION
Lack of communication leads to frustration and interruptions
When a customer requests a service or action from your organisation, they are starting a conversation with you. If you don't provide clear expectations back to the customer, including current status or delays as you fulfil their request, they are going to start bombarding your staff with calls, emails, or visits.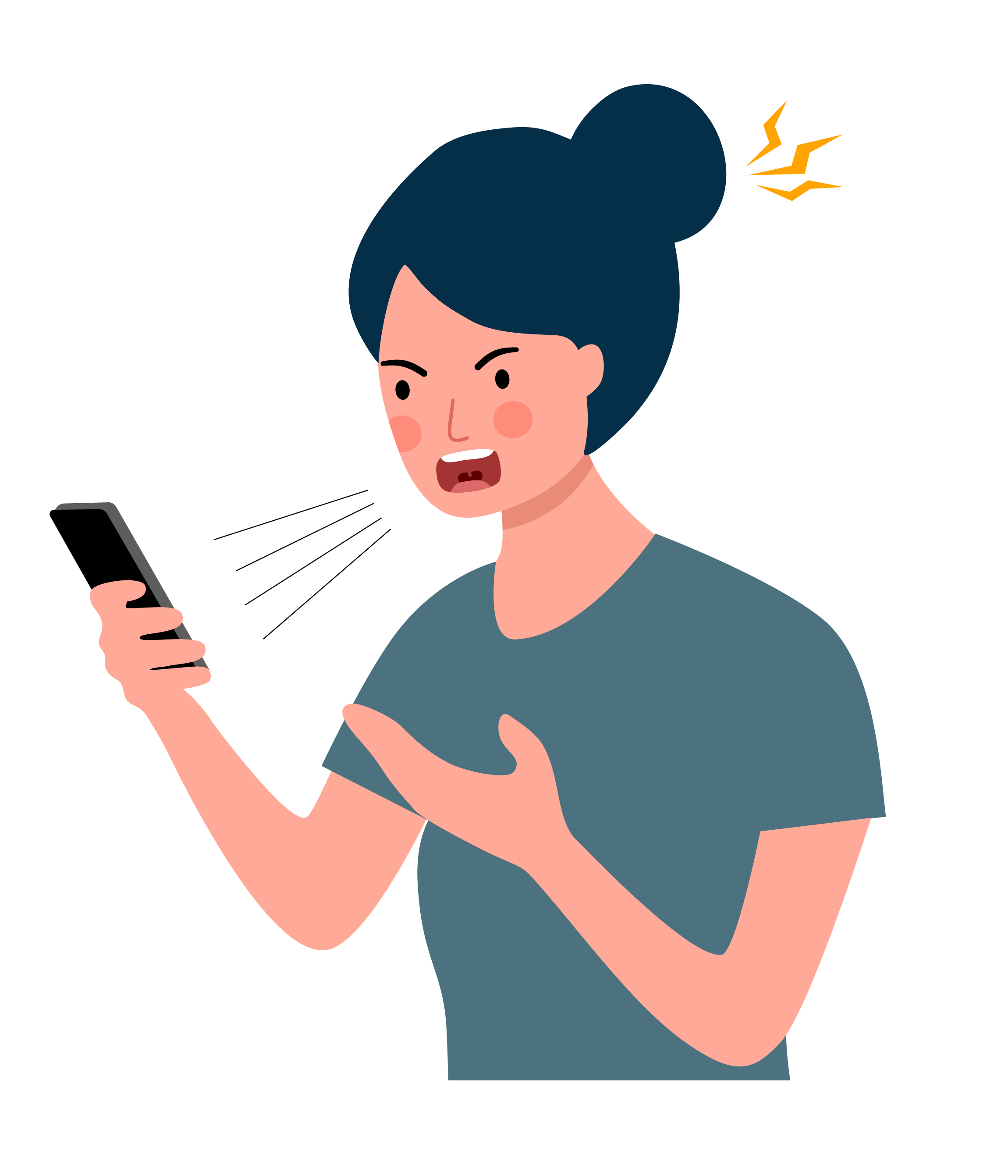 POWERFUL BENEFITS
What does success look like?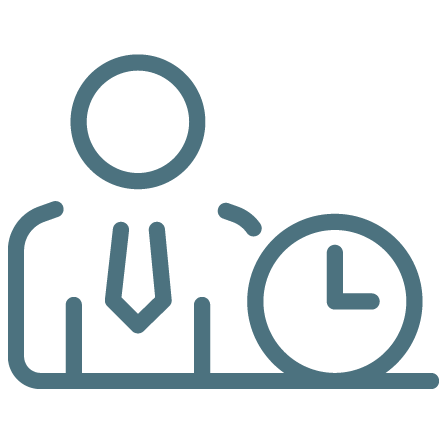 Meet your delivery deadlines
Improve your service delivery by understanding current status of work and escalating as you near your service level commitments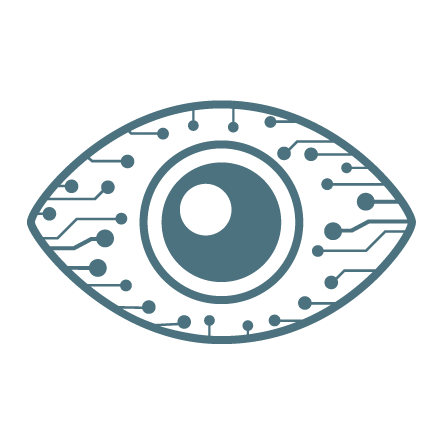 Make work transparent to all
By connecting work completed with service requests, and tracking time to completion, you can identify work groups that are consistently underperforming and investigate root causes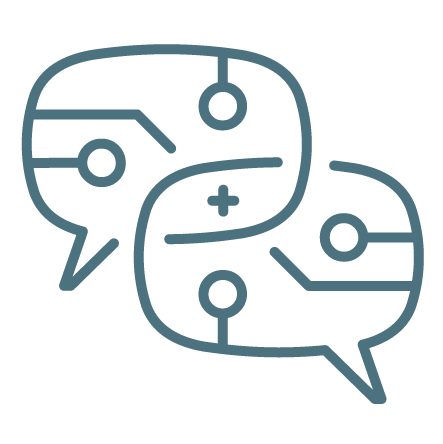 Be more responsive
Automate the distribution of service requests to work groups, and enable two-way communication to resolve questions and clarify findings
Informed customers are happy customers
Status updates about the process set clear expectations and show progress toward resolution.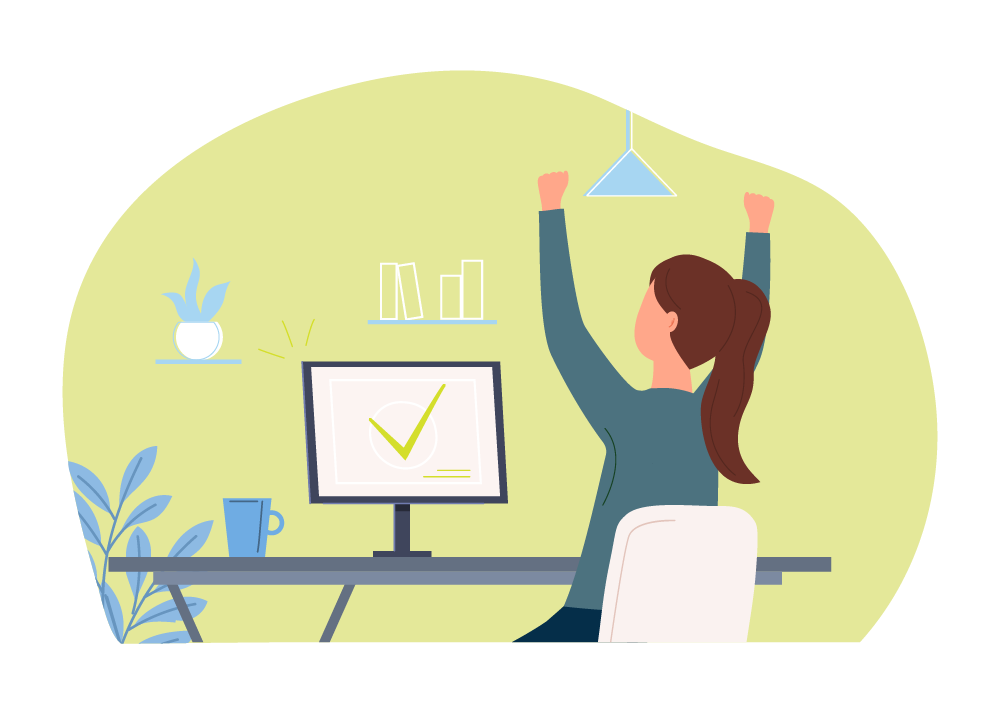 AUTOMATIONS
How does an automated solution work?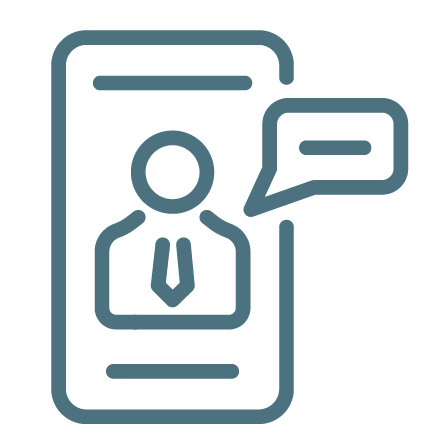 Service Request
Enable customers to report issues through a portal and receive updates on work-in-progress.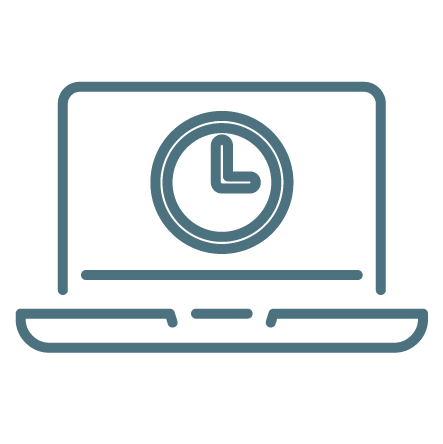 Book Appointment
Allow your customers to select ideal time periods for service appointments directly through a portal.
LEARN
Do you need to integrate your systems?
CASE STUDY
How a town used geospatial data to serve its community of 200,000 people
Connecting and communicating with customers in a modern and efficient way is no easy feat, especially for a community serving more than 200,000 residents like the Town of Richmond Hill.
Find out how – in just four months – the Town of Richmond Hill was able to incorporate geospatial data into its operations management system and CRM to improve its ability to serve the community.