Power your asset lifecycle by automating your data flows
Prolong the life of your assets by leveraging your data to improve performance, reduce downtime, and plan your asset lifecycle. Automate your financial reporting, leverage sensor data, and optimise your inventory management.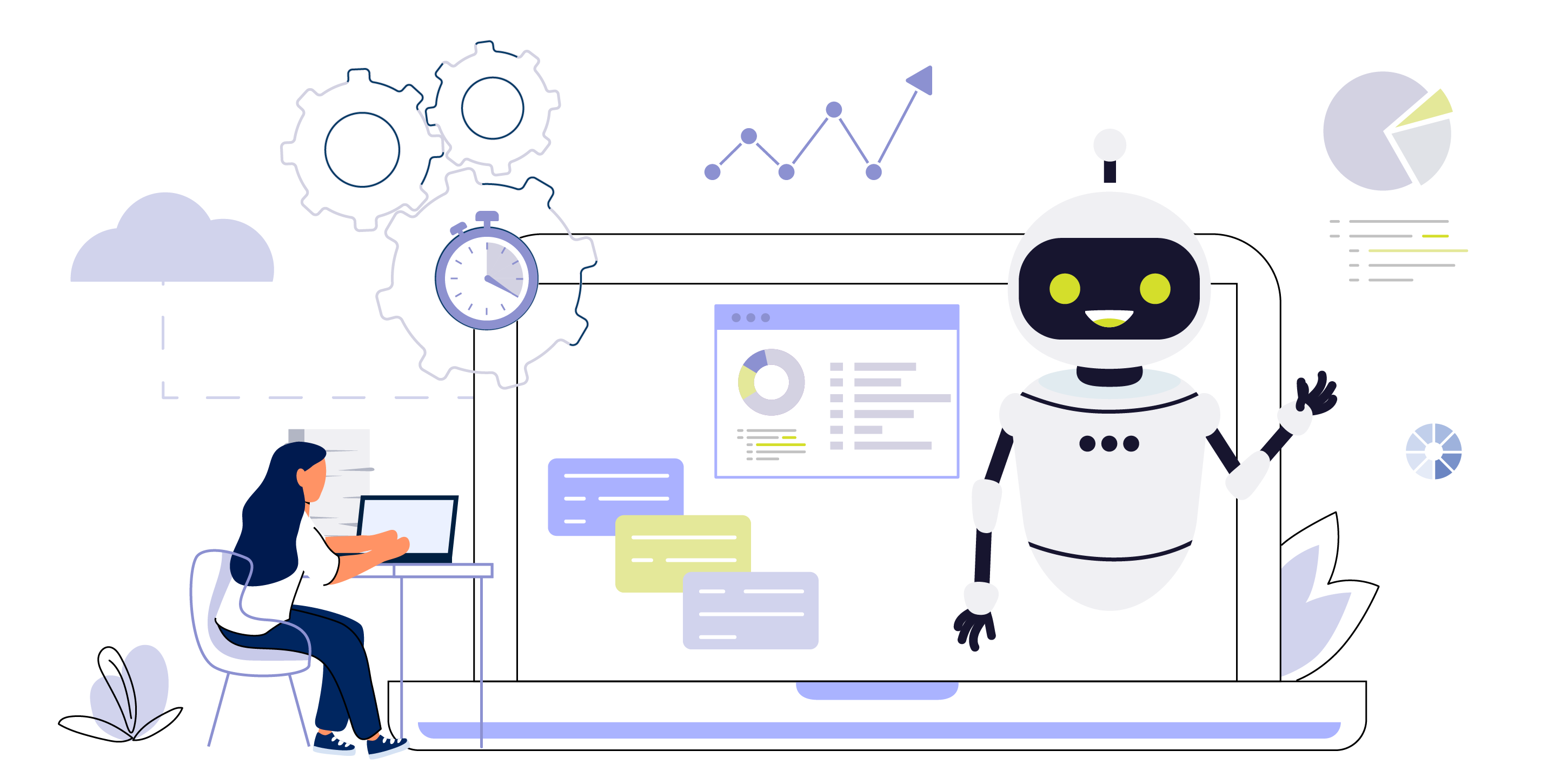 STRATEGIC ASSET MANAGEMENT
Digitise your service operations by connecting service staff to key data like work, assets, and inventory.
You can't accurately predict your asset downtime or long-term strategy when your financial picture is incomplete.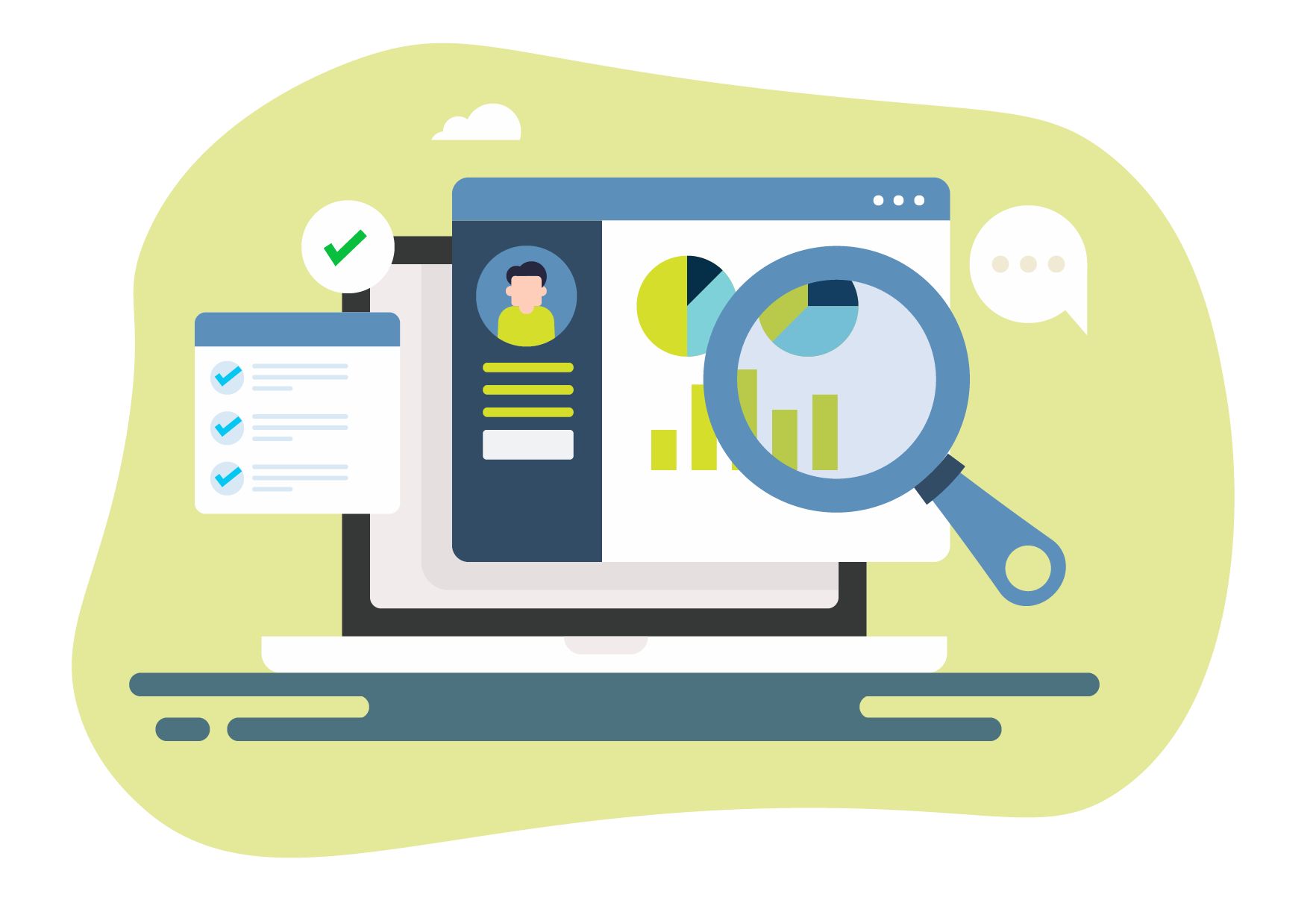 POWERFUL FEATURES
What does success look like?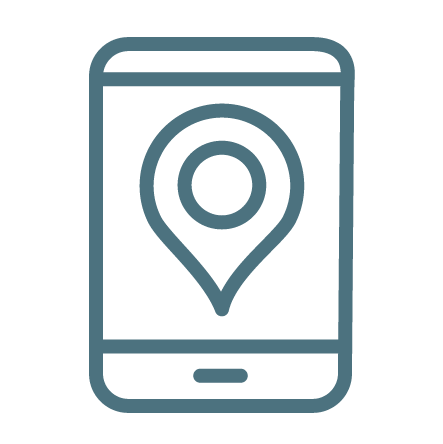 Support worker mobility
Support mobile workers with the data they need on the go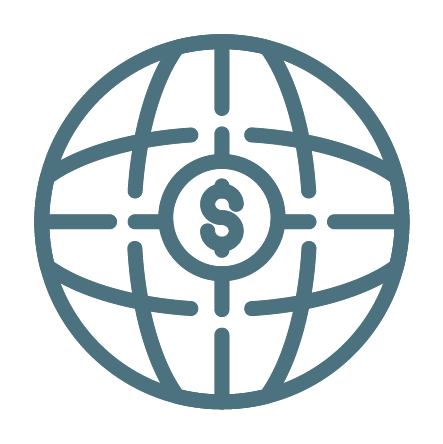 Improve performance
Shift to a 360-view of ALL costs throughout the asset lifecycle
Analyse your options
Deploy short-term projects from your long-range capital plans
Reduce use of purchase cards
When your staff can't access parts and inventory in their WMS, they often utilise local suppliers to repair assets instead of taking advantage of volume discounts from key suppliers.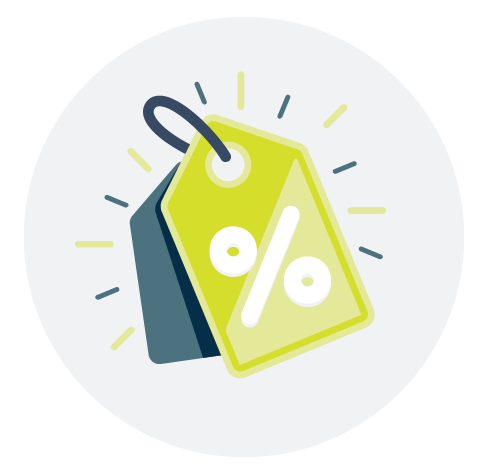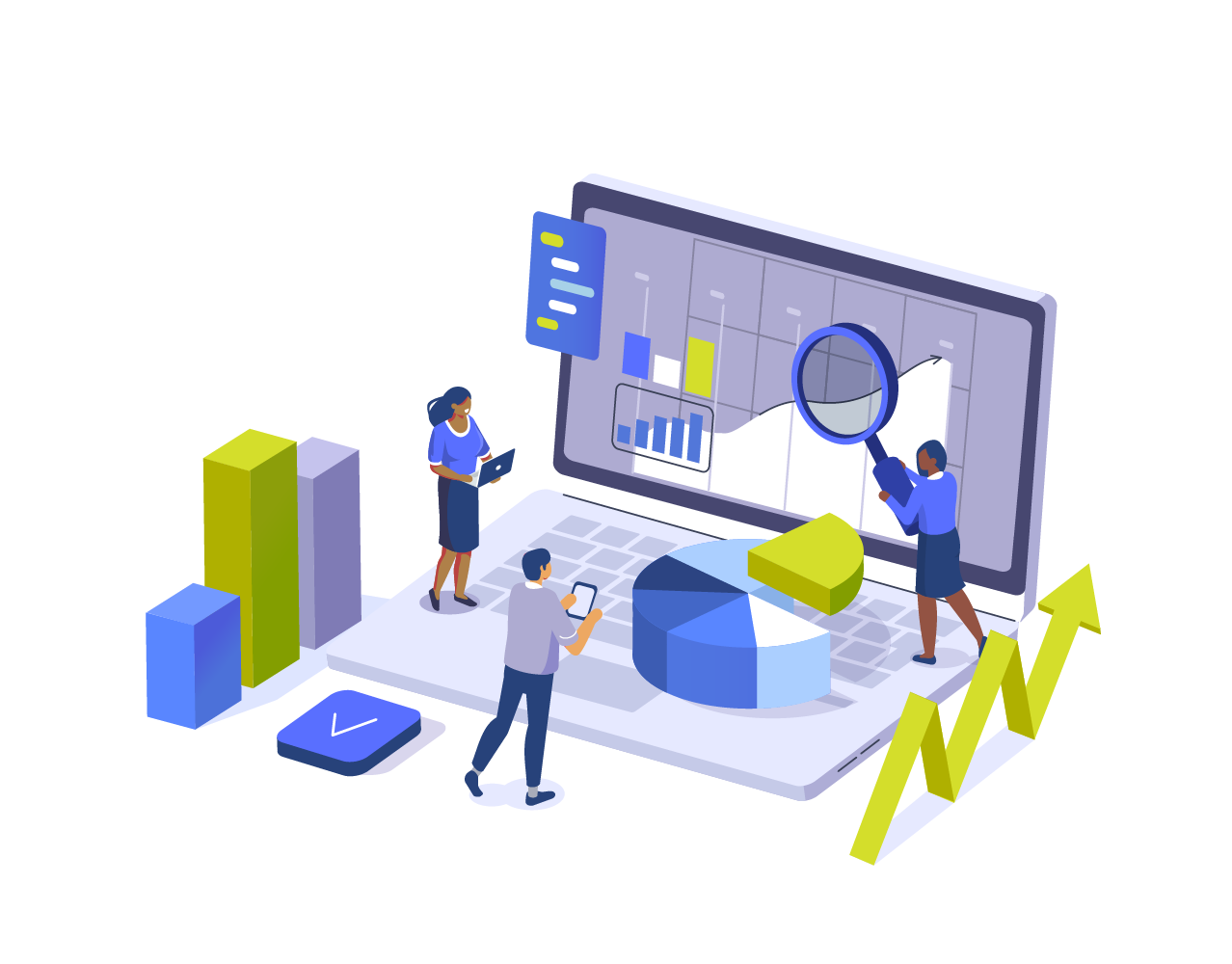 Empower your finance team with instant data on your operations
Give your finance team a complete picture of asset depreciation with real-time updates in your ERP (e.g., cost of work against assets).
USE CASES
What areas of your organization's work processes face data challenges?
Your people need access to accurate, timely, consistent data to make the best decisions for your organization.
LEARN
How to integrate your systems
WEBINAR
Watch our webinar about application integration
Learn how you can empower your staff by automating work and connecting systems