Digitise your work process to optimise work performance and extend the life of your assets
Automate data flows between your systems to:
» Leverage sensors to detect anomalies
» Generate work orders for maintenance
» Allocate work to field services
» Report work status to customers
» Compute costs against assets for completed work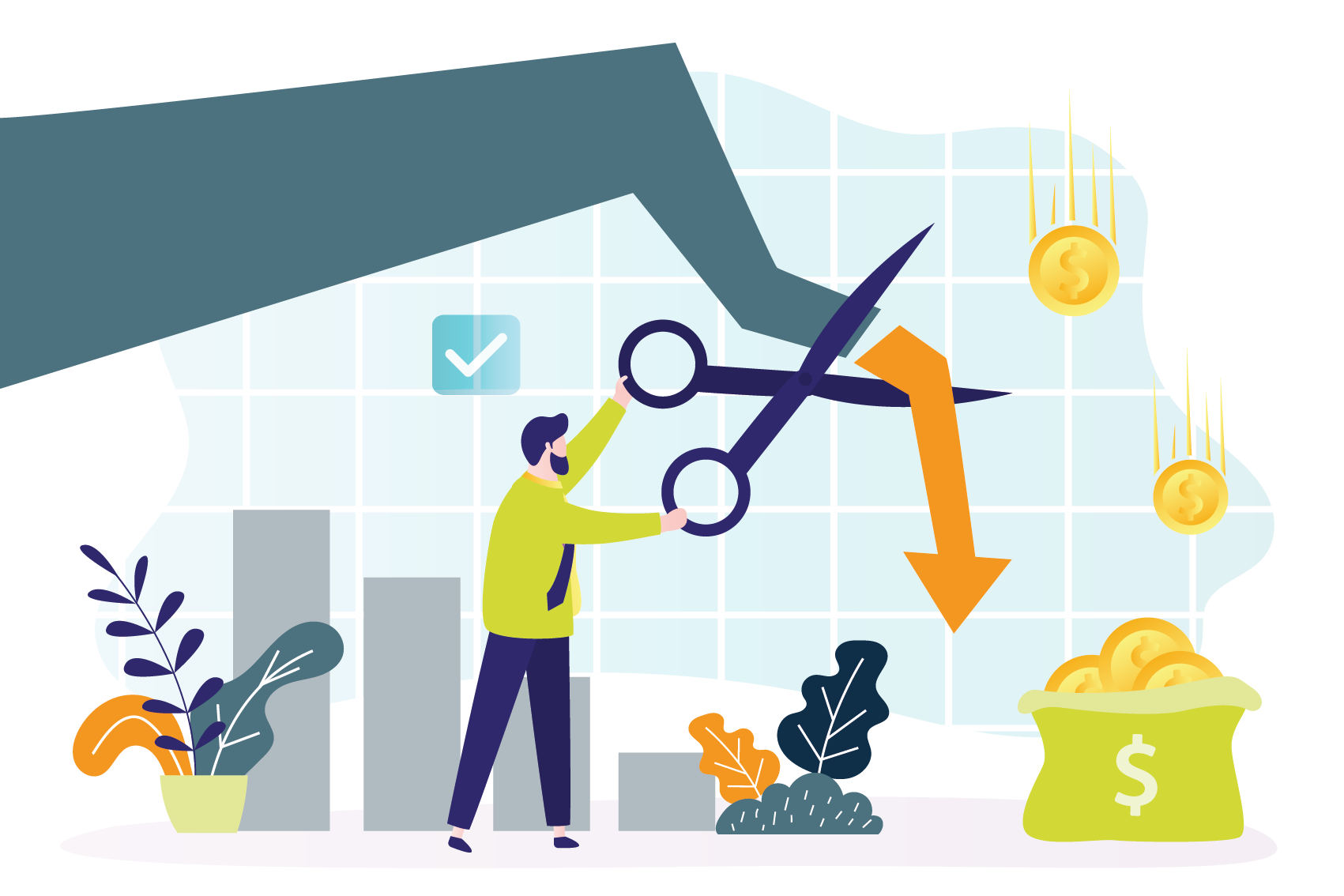 USE CASES > WORK ORDER MANAGEMENT
Without data, it's impossible to improve team productivity.
Your staff is still using paper to manage some or all of your facilities, equipment, and infrastructure maintenance. This means you're not capturing data around optimal time to perform work, best practices for work completion, evaluation of repair vs replace, and distribution of work across your work crews.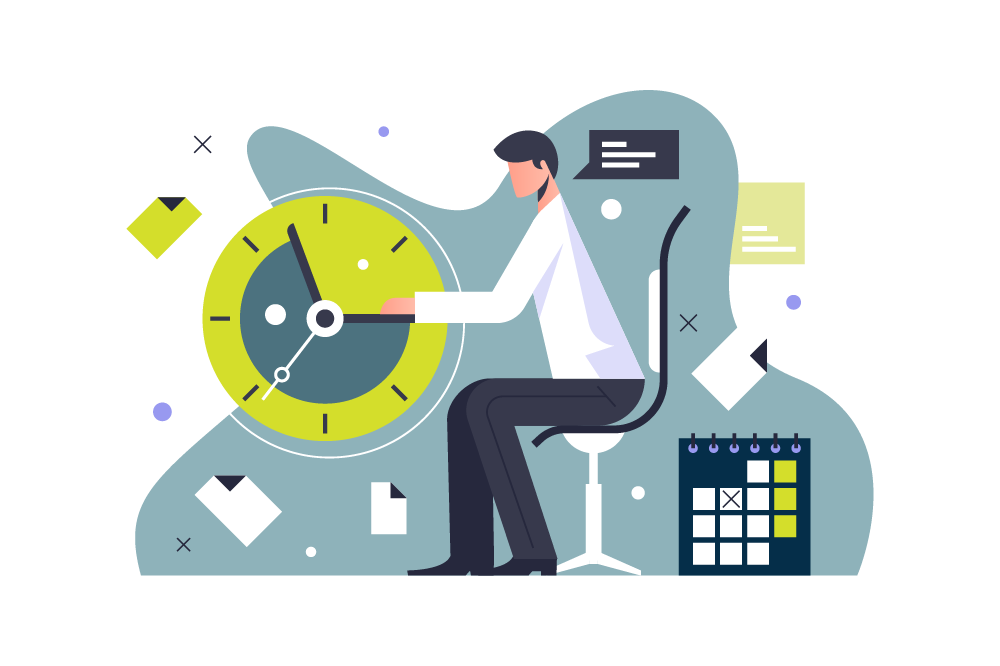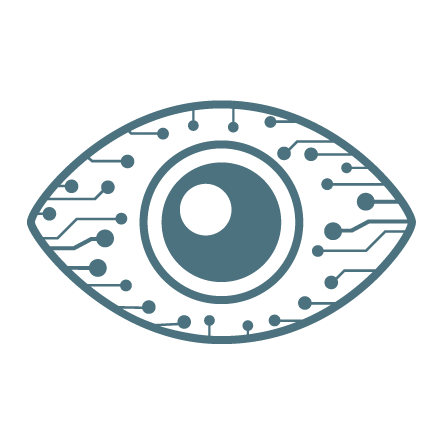 Enable field services to instantly view inventory on-hand
Simplify inventory management with real-time updates to inventory levels. Improve accuracy of cost reporting by reducing the number of data-entry steps.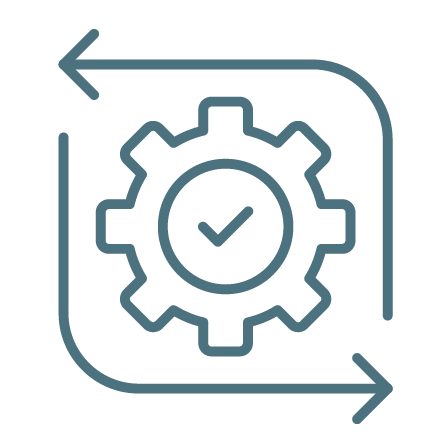 Reduce key equipment failures
Drive preventative maintenance work using sensor measurements to detect anomalies and threshold operating conditions in your equipment.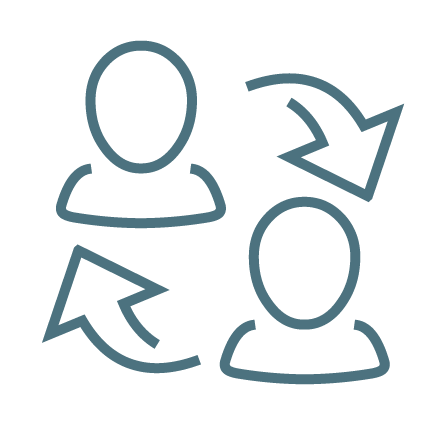 Keep customers in the loop
Report status of work in progress to customers who submit maintenance requests. Save time by opening a communication channel between your customer and maintenance technician.
Save time on time entry
If you record time-and-attendance in one application while reporting labour effort in another, your staff is entering the same information twice.
Simplify your data entry by capturing productive and non-productive time in the same system. Use automation to support time and attendance requirements for payroll.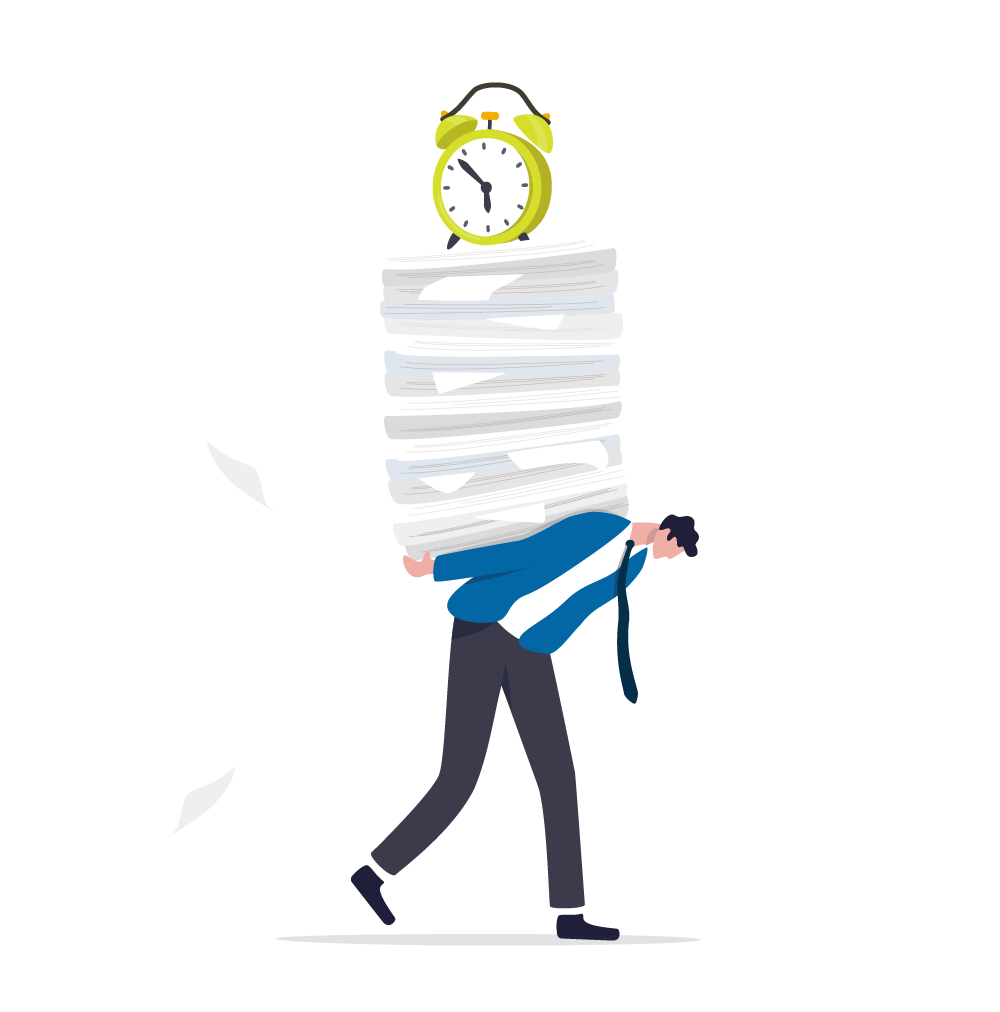 AUTOMATIONS
How does an automated solution work?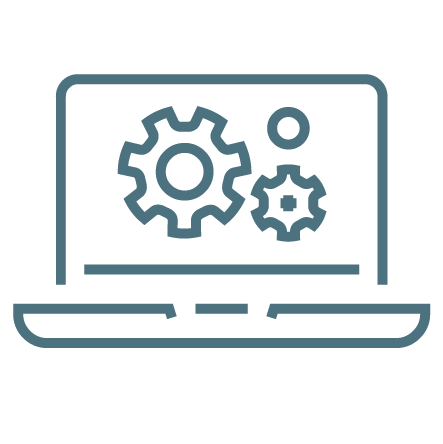 Sensor/SCADA Telemetry
Generates work orders from operating thresholds in your key equipment. Orchestrates resources based on equipment location.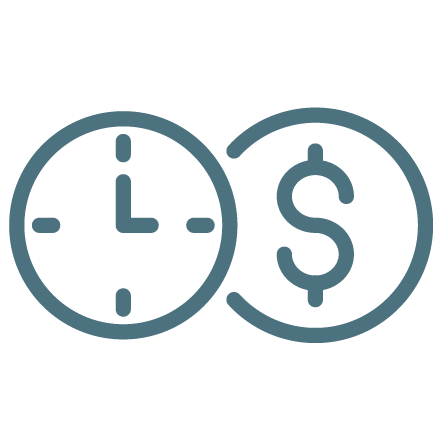 Time Entry
For systems that keep track of labour hours, synchronise entered hours against job codes and enter into ERP for payroll processing.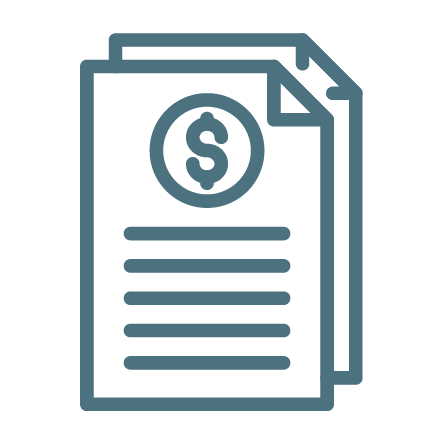 Work Order Cost
Posts costs of materials and inventory used in maintenance work against each asset in your ERP.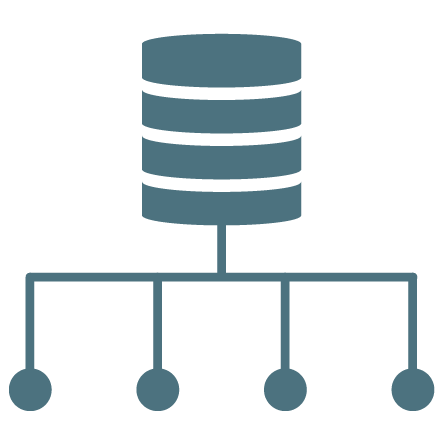 Master Data
Pull key lists of employees, suppliers, equipment and labour rates, and general ledger codes from your ERP system.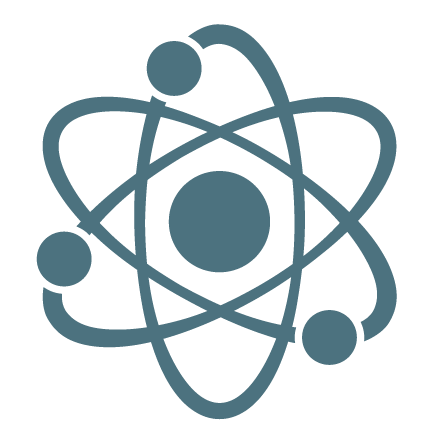 Usage & Condition
Allocate energy usage and condition assessments against each asset.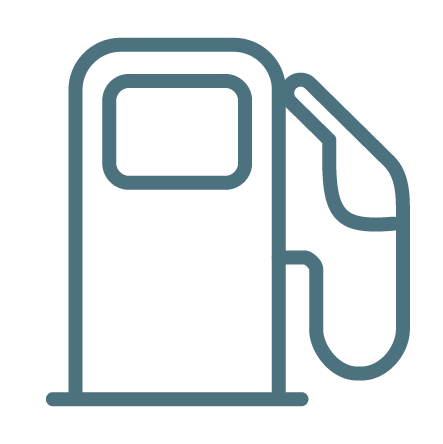 Vehicle Fuel/Telemetry
Log fuel use and vehicle telemetry information to drive work against fleet assets.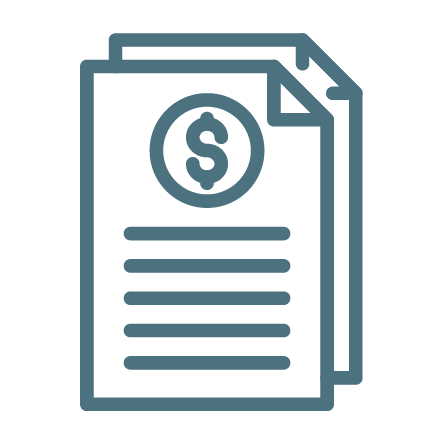 Service Request
Enable customers to report maintenance issues through a portal and receive updates on work-in-progress.
LEARN
How to integrate your systems
CASE STUDY
Read a case study about enterprise integration with FME
With a little imagination and expertise, FME became the exact tool this growing government needed for enterprise integration. Find out how the Township of Langley joined other regional leaders in leveraging the FME Platform to meet residents' needs.